Instant Home Insurance Quote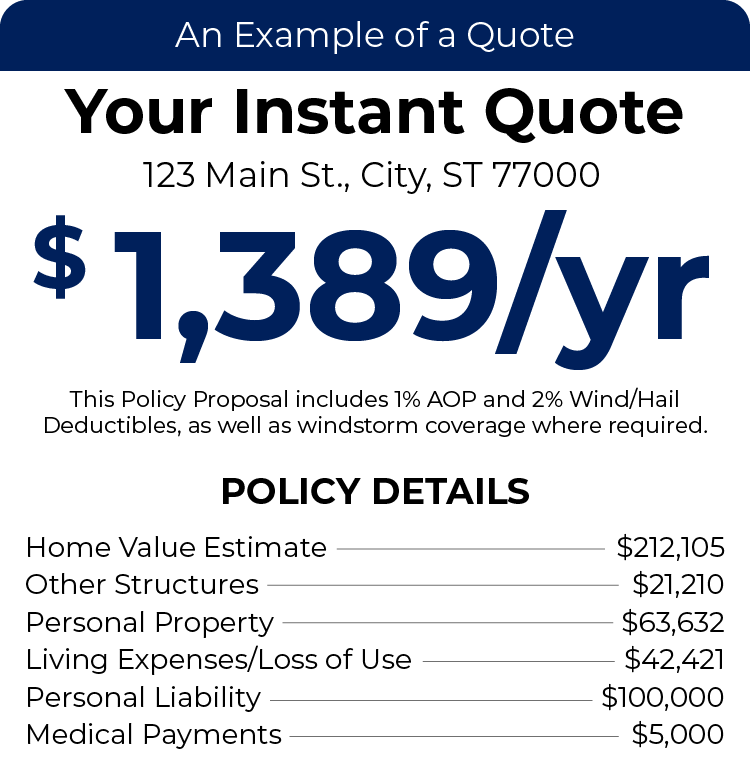 TGS Insurance Agency is Proud to Be Your Local Branch
Insurance

Agent
About Branch
Insurance
Branch Insurance was founded on a simple idea: insurance is a force that should be used for the communal good, not corporations trying to sell an expensive policy. Branch uses data and cutting-edge technology to create affordable insurance for all without compromising coverage. Run by industry veterans who know a thing or two, Branch boasts an exceptional buying experience, creative customer discounts, and the promise to be there for you on your worst day.
What To Expect With Branch Insurance
Strong Financial Rating
Branch Insurance is rated A+ by Demotech, the highest financial rating an insurance carrier can receive! It's financial stability you can depend on should you need to file a claim.
Exceptional Customer Service
With their "help thy neighbor" ethos, Branch provides top-notch customer service to every one of its policyholders through a one-call solution practice.
Fast Claims Service
The claims process can be daunting and time-consuming, but not with Branch Insurance. The claims service team will work hard to get your claim processed quickly and your life back on track in no time.
The Best Rates Available
Good insurance coverage doesn't need to be expensive, and Branch Insurance offers outstanding rates without sacrificing protection. It's affordable insurance for all!
What Insurance Does Branch Offer?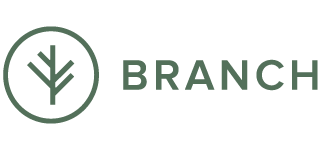 ---
Get in Touch With
Branch
www.ourbranch.com
Customer Service
Claims
Billing