Instant Home Insurance Quote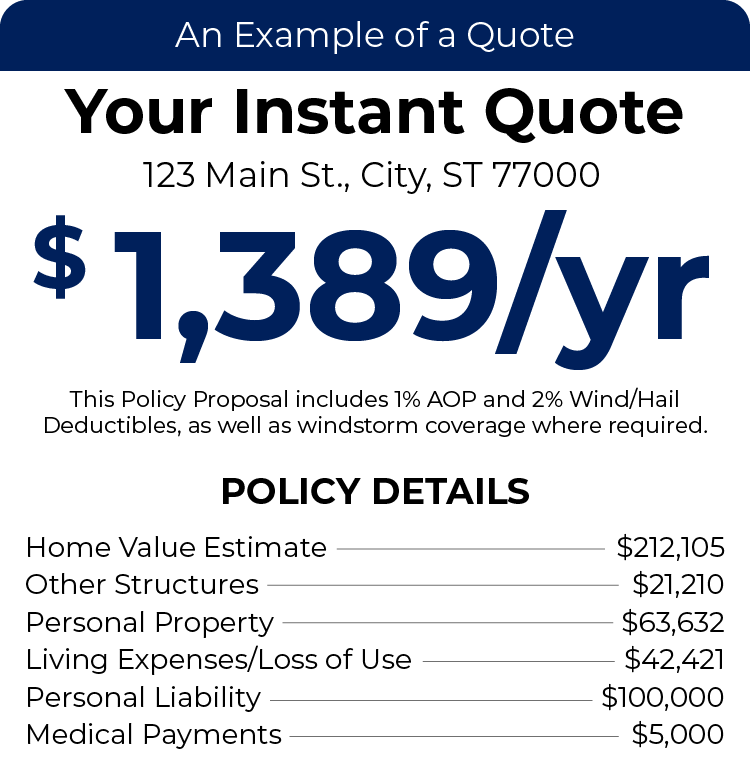 TGS Insurance Agency is Proud to Be Your Local Foremost
Insurance

Agent
About Foremost
Insurance
Foremost Insurance was founded in 1952 with the mission to deliver insurance solutions not traditionally offered by most insurance companies. As the first mobile home insurance provider, Foremost has expanded into other lines of insurance, including home, auto, boat, RV, and more! From policy inception to questions to filing a claim, you can always expect to be met with top-notch customer care from Foremost alongside over 70+ years of industry experience.
What To Expect With Foremost Insurance
Strong Financial Strength
Foremost carries a rating of A-Excellent by A.M. Best- it's financial stability you can count on when you need it most.
Top-Notch Customer Service
An insurance carrier is only as good as their customer service team, and Foremost delivers. You can expect to always quickly find an answer to any question or solution to any concern you have!
Speedy Claims Service
Most people can find the claims process daunting, but Foremost makes it easy, fast, and pain-free!
Exceptional Customer Care Team
Foremost prides itself on providing an exceptional customer service experience with every interaction!
What Insurance Does Foremost Offer?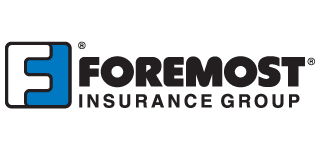 ---
Get in Touch With
Foremost
5600 Beech Tree Ln
Caledonia, MI 49316
www.foremost.com
Customer Service
General: 1-800-527-3905
Claims
Website: Claims
Phone: 1-800-527-3907
Billing
Website: Pay Your Bill
Phone: 1-800-532-4221