Instant Home Insurance Quote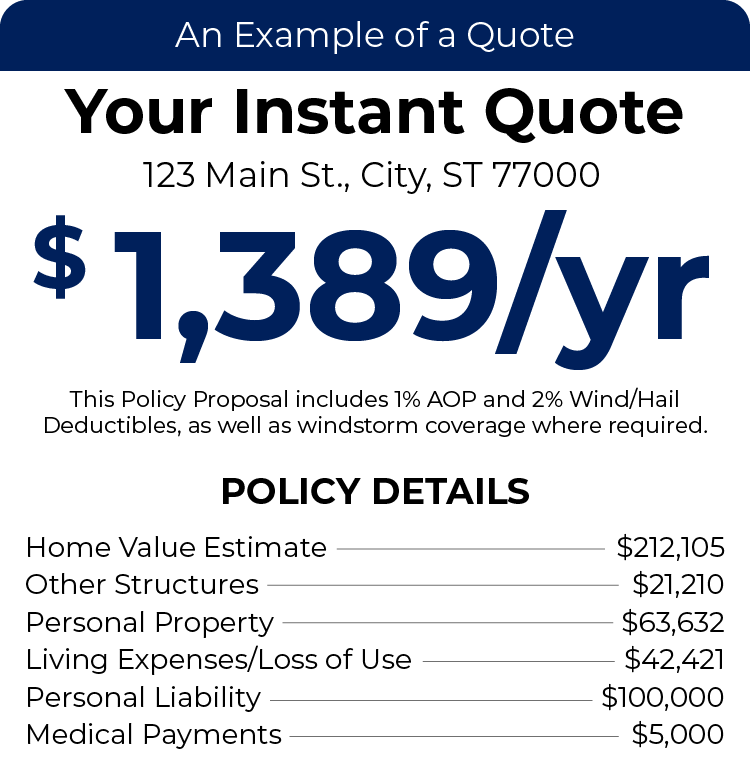 TGS Insurance Agency is Proud to Be Your Local FrankCrum
Insurance

Agent
About FrankCrum
Insurance
Frank Winston Crum Insurance was founded in 2003 with a passion for helping small business owners succeed and protect their most important assets. FrankCrum provides affordable and reliable general liability insurance and workers' compensation to small and mid-sized businesses across most of the U.S. with a promise to deliver quality coverage and exceptional customer care at a fair rate.
What To Expect With FrankCrum
A Relationship That Matters
At FrankCrum, you're more than just a policy number; you're a valued partner! Your dedicated agent will be an extension of your team, working passionately to provide the best insurance experience available.
Strong Financial Rating
An insurance carrier is only as good as its financial stability. As a business owner, you can depend on FrankCrum to keep its financial promises when you and your employees need it most!
Easy & Fast Claims Process
Filing a claim can be a daunting task for any employee or employer. FrankCrum's claims team is dedicated to providing a stress-free claims process for all.
Industry-Leading Expertise
FrankCrum's team of experts has seen just about everything possible, so you can rest assured that you're always in good hands no matter the situation.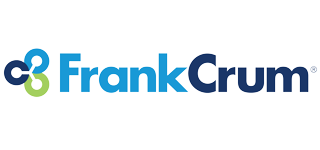 ---
Get in Touch With
FrankCrum
100 S Missouri Ave, Clearwater, FL, United States, Florida
www.fwcruminsurance.com
Customer Service
General: 1-866-218-4219
Claims
Website: Claims
Phone: 1-727-799-1150
Billing
Website: Pay Your Bill
Phone: 1-727-412-7728