Instant Home Insurance Quote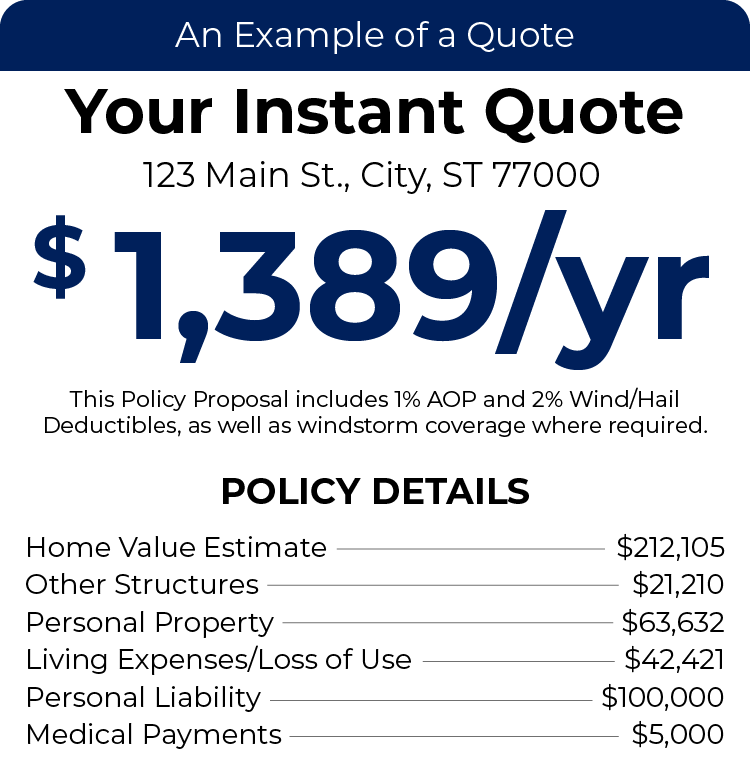 TGS Insurance Agency is Proud to Be Your Local Hippo
Insurance

Agent
About Hippo
Insurance
Hippo Insurance is revolutionizing the way home insurance is done, with a deep belief that homeowners deserve better, cheaper and modern home insurance solutions. Helping clients protect their homes by embracing the latest smart home technology with available discounts, providing resources for home safety and upgrades and offering a claims advocate concierge to each client in their time of need is the Hippo way.
What To Expect With Hippo Insurance
Simplicity in Everything
Insurance verbiage is already confusing enough, you'll always know what you're reading because no jargon is allowed.
Top-Notch Customer Service
If a loss occurs, the dedicated Hippo claims team will guide you through every step of the way. Hippo customer service is unparalleled in quality and efficiency.
Strong Financial Strength
Policies are underwritten by the largest insurance partners in the world, with nearly $200 billion in assets. So, your policy is secure no matter what happens.
Proactive, Not Reactive
Hippo leverages Smart Home technology to prevent disasters instead of simply responding to them.
What Insurance Does Hippo Offer?

---
Get in Touch With
Hippo
www.hippo.com
Customer Service
Claims
Billing