Instant Home Insurance Quote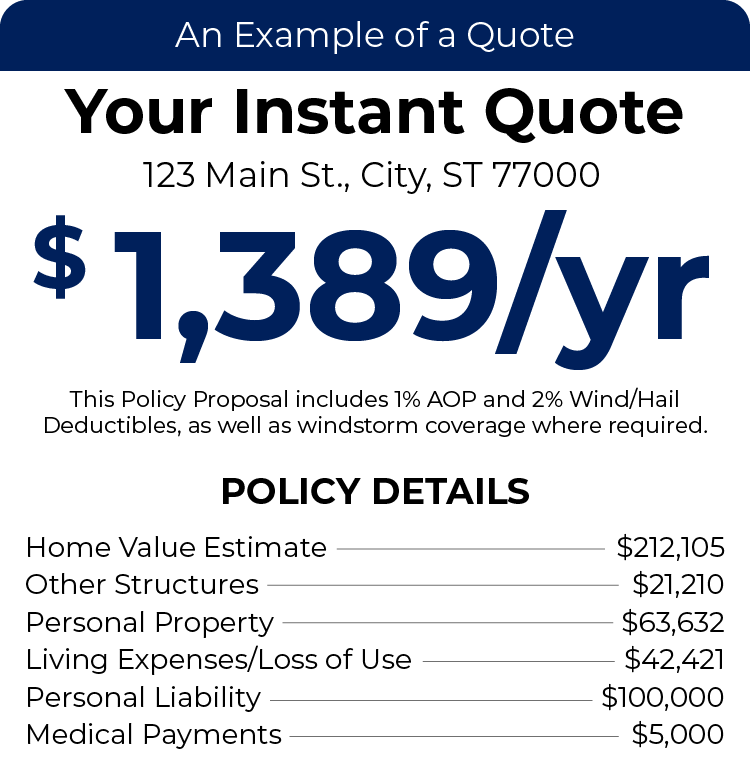 TGS Insurance Agency is Proud to Be Your Local Homeowners of America
Insurance

Agent
About Homeowners of America
Insurance
Protect what matters to you with Homeowners of America Insurance Company (HOAIC). Homeowners of America is in the business to help protect your most important investment, your home. HOAIC has a comprehensive range of insurance coverage along with support and consultations from our independent agent partners, like TGS Insurance Agency! This makes it easy to protect what matters to you.
What To Expect With Homeowners of America Insurance
Financial Strength
HOAIC is backed by a strong diversified reinsurance program that guarantees financial stability and ability to fulfill their financial obligations to pay claims no matter how large the claim or how big the storm.
Reliable Claims Service
When something happens to your home, it can be overwhelming and you need a team you can trust. HOAIC offers 24/7 claims support, putting you on the fast-track to getting your life back to normal.
Competitively Priced Products
HOAIC's goal is to provide customers with top quality products and service at competitive prices. It's coverage for any need, made easy with savings in mind.
Partnering With The Best
HOAIC is proud to partner with agencies like TGS Insurance Agency to make insurance simple and provide the best service and options possible.
What Insurance Does Homeowners of America Offer?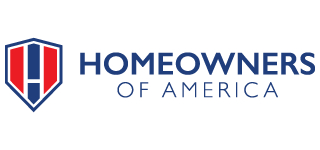 ---
Get in Touch With
Homeowners of America
PO BOX 168147
Irving, TX 75016-8147
www.hoaic.com
Customer Service
General: 1-866-407-9896
Claims
Website: Claims
Phone: 1-866-407-9896
Billing
Website: Pay Your Bill
Phone: 1-866-407-9896