Instant Home Insurance Quote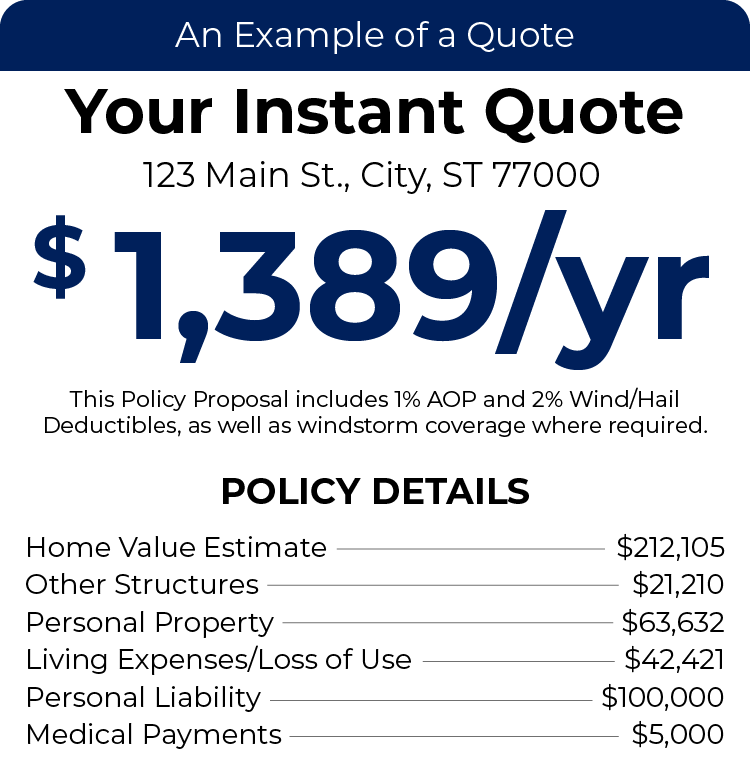 TGS Insurance Agency is Proud to Be Your Local IAT Flood
Insurance

Agent
About IAT Flood
Insurance
IAT Insurance Group is dedicated to bringing superior products, industry-led innovation, unwavering customer dedication and financial stability to all of their policyholders. IAT is there for their clients for the long-haul, it's insurance you can always depend on. IAT provides peace-of-mind to their customers and has been a recognized leader in the specialty property casualty insurance industry. Through their superior financial strength and deep expertise in various industries, they're experts in providing specialized insurance products and services unique to the needs of their customers.
What To Expect With IAT Flood Insurance
Industry Lead Experience
A team of recognized leaders in the insurance industry, constantly working for your best interests.
Exceptional Financial Strength
IAT was given an A (Exceptional) rating from Demotech Inc., so you can feel confident and assured that you're in good hands.
Superior Customer Service
Honesty with integrity. IAT will always think of you first and treat clients with dignity and respect.
Fast Claims Service
IAT is committed to providing quick and efficient claims handling. File online, and their team will handle the rest, getting your life back to normal as quickly as possible.
What Insurance Does IAT Flood Offer?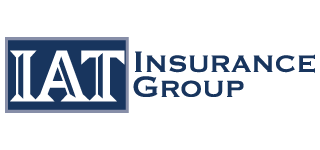 ---
Get in Touch With
IAT Flood
www.iatinsurancegroup.com
Customer Service
Claims
Billing