Instant Home Insurance Quote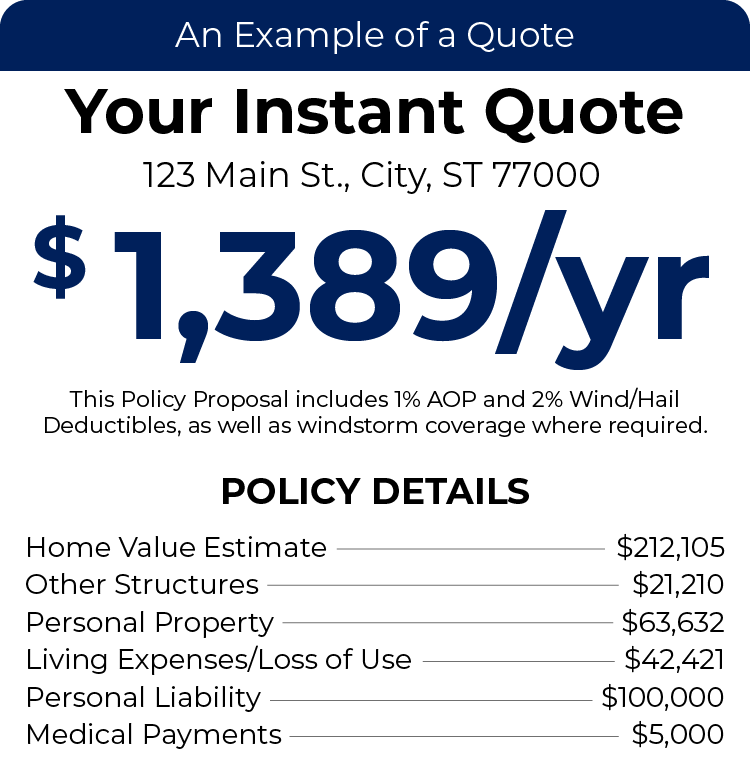 TGS Insurance Agency is Proud to Be Your Local Lemonade
Insurance

Agent
About Lemonade
Insurance
Lemonade, Inc. was founded in 2015 with a mission to protect what matters most to its customers while giving back to the communities it serves. Lemonade is "transforming insurance from a necessary evil into a social good." When customers sign up for Lemonade, they're asked to choose a charity, and any unused underwriting profits are donated. This NY-based company is built with technology in mind, utilizing chatbots and artificial intelligence for the most innovative way to do insurance. Customers can expect a superior experience with Lemonade and comfort, knowing they're well-protected by one of the highest-rated insurance agencies around the world.
What To Expect With Lemonade Insurance
Reliable Financial Strength
Lemonade is rated A-Exceptional from Demotech Inc., so it's financial backing you can depend on to payout when you need it most.
Easy Claims Process
The claims process can be a headache for anyone, but not with Lemonade. Quickly file a claim through the Lemonade app and its AI will run an anti-fraud algorithm to instantly payout your claim in SECONDS, or your claim will be handed over to a team of experienced claims specialists to handle quickly and as hassle-free as possible.
Superior Customer Care
An insurance company is only as good as its customer service, and Lemonade never falls short. Its customer service team is ready to help with any questions or concerns for the most delightful experience around.
An Easy "Do It All" App
Lemonade's App is one of the leading insurance apps available. Easily access your ID cards, declaration pages, file a claim, get new quotes, and make changes to your policy all in one, easy-to-use place.
What Insurance Does Lemonade Offer?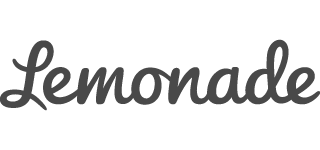 ---
Get in Touch With
Lemonade
5 Crosby St., 3rd floor, New York, NY 10013
www.lemonade.com
Customer Service
General: 1-844-733-8666
Claims
Website: Claims
Phone: 1-844-733-8666
Billing
Website: Pay Your Bill
Phone: 1-844-733-8666