Instant Home Insurance Quote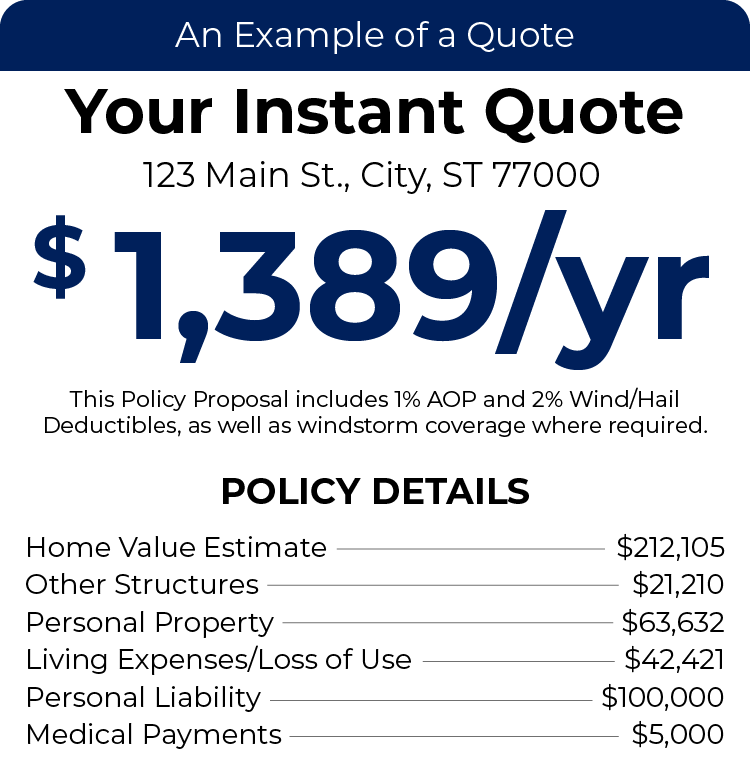 TGS Insurance Agency is Proud to Be Your Local Mission Select
Insurance

Agent
About Mission Select
Insurance
MissionSelect proudly serves the Lonestar state with an unwavering commitment to the fellow Texans they serve. As a MissionSelect policyholder, you're backed by a team of specialists who work to ensure your needs are handled timely, every time. Enjoy peace-of-mind with MissionSelect.
What To Expect With Mission Select Insurance
Best-In Class Service
Superior customer service with excellent financial stability.
Superior Insurance Products
Innovative products for the best coverage available.
Great Savings With Discounts
MissionSelect uses best-in-class software programs to ensure the highest discounts available.
Industry Recognized Experience
They're committed to policyholders through their products with unparalleled speed, service and support.
What Insurance Does Mission Select Offer?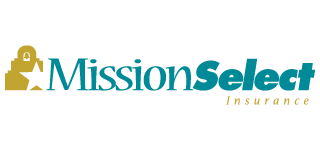 ---
Get in Touch With
Mission Select
PO BOX 271122
Flower Mound, TX 75027
www.missionselect.com
Customer Service
General: 1-800-780-6941
Claims
Website: Claims
Policy number wih the prefixes PKC and KOP please call 1-800-233-2160
Billing
Website: Pay Your Bill
Policy number wih the prefixes PHC and HOP please call 1-800-780-6941