Instant Home Insurance Quote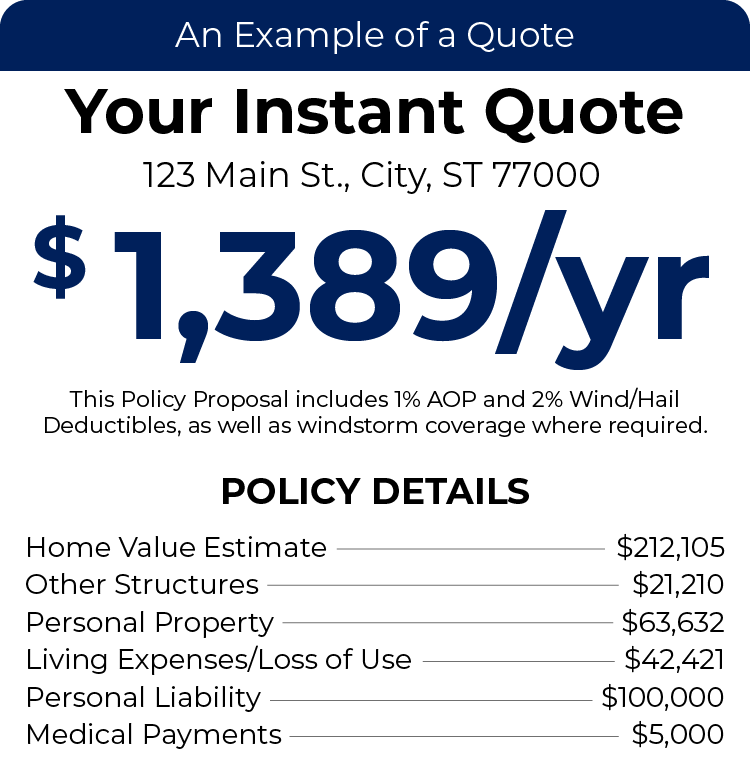 TGS Insurance Agency is Proud to Be Your Local SafePoint
Insurance

Agent
About SafePoint
Insurance
SafePoint Insurance is a licensed insurance company based out of Tampa, Floria, with over 100+ years of industry experience specializing in coastal regions of the U.S., including Alabama, Florida, Louisiana, Mississippi, New Jersey, and Texas. SafePoint provides commercial, homeowners, and dwelling-fire insurance in hard-to-insure areas with the expertise to protect what matters most to you. Peace-of-mind starts with Safepoint.
What To Expect Wtih SafePoint
24/7 Claims Service
An accident can happen anytime, so SafePoint offers 24/7 claims service to help you file your claim and guide you through the process for a speedy and hassle-free experience.
Superior Financial Backing
Safepoint Insurance was awarded an A-Exceptional, rating from Demotech Inc., so it's financial strength you can depend on to payout when you need it.
Industry-Leading Expertise
From the executive team to the agents who help you, the SafePoint staff has the knowledge and expertise to help in any situation because they've seen it all.
Fair Rates For All
You should never have to compromise protecting your most valuable assets for a fair price. At SafePoint, you don't have to. Their mission is to offer comprehensive coverage at a rate that doesn't break the bank.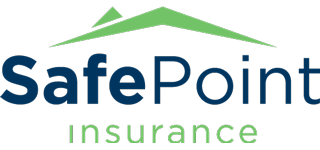 ---
Get in Touch With
SafePoint
12640 Telecom Dr, Temple Terrace, FL 33637
www.safepointins.com
Customer Service
General: 1-877-858-7445
Claims
Website: Claims
Phone: 1-855-252-4615
Billing
Website: Pay Your Bill
Phone: 1-877-858-7445