Instant Home Insurance Quote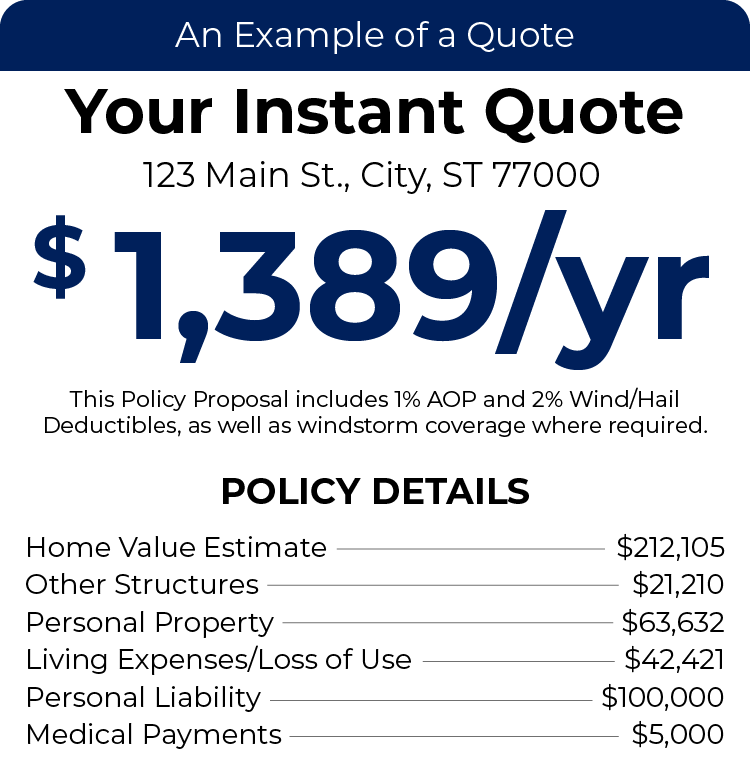 TGS Insurance Agency is Proud to Be Your Local Swyfft
Insurance

Agent
About Swyfft
Insurance
Swyfft is a data-driven home insurance company transforming (or re-defining) the way insurance is done with their leading-edge technology combined with world-class service. Backed by the trust of agents & homeowners, Swyfft is committed to make home insurance as easy as possible- saving you time & money.
What To Expect With Swyfft Home Insurance
Insure Your Home in Seconds
One click convenience- get a quote and buy in less than a minute! No endless forms, no waiting for agents to follow-up, just instant savings.
Get Smarter Risk Assessment
Swyfft's patent LIDAR (light detection and ranging) data and 3D models of natural and man-made environments create precise risk assessments that other insurers don't have access to- making Swyfft unique and unlike any other company out there.
Save Money Every Year
Swyfft's powerful data insights estimate that you can save nearly 10-20% per year over other insurers.
Guaranteed Replacement Costs
Swyfft is committed to bringing outstanding service to their customers. That's why Swyfft promises to cover the full cost of your home in the event of a disaster, regardless what your coverage limits are. Available in all states.
What Insurance Does Swyfft Offer?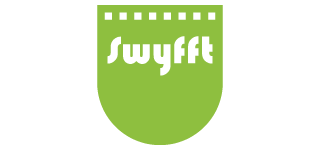 ---
Get in Touch With
Swyfft
2039 Centre Pointe Blvd, Suite 204
Tallahassee, FL 32308
www.swyfft.com
Customer Service
General: 1-855-479-9338
Claims
Website: Claims
Phone: 1-877-799-3389
Billing
Website: Pay Your Bill
Phone: 1-855-479-9338