Save on Home Insurance in
Chapel Hill, NC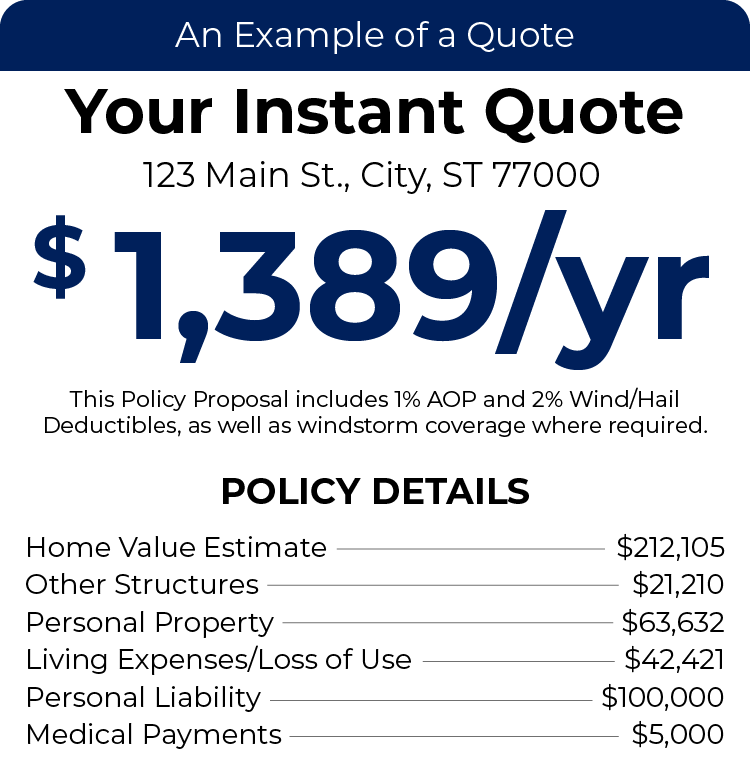 Home Insurance Carriers in
Chapel Hill, NC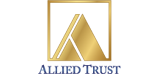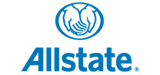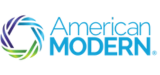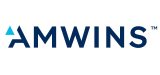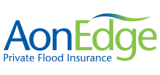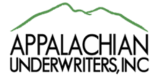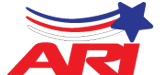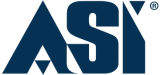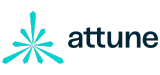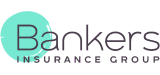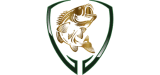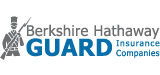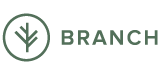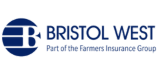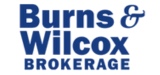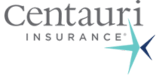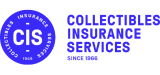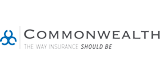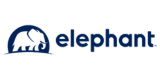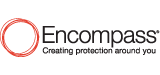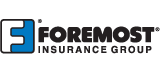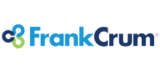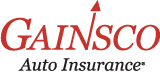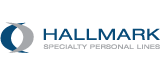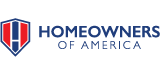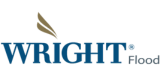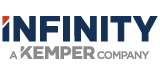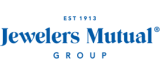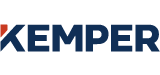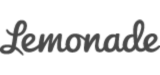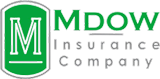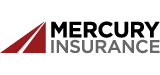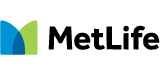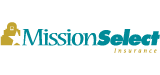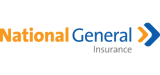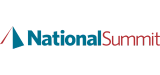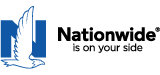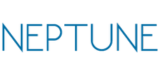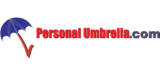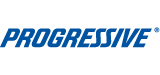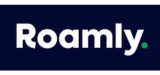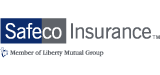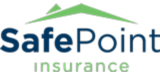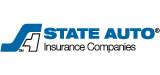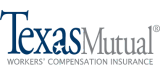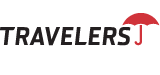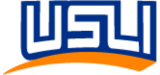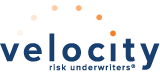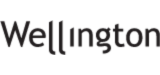 TGS Insurance is Chapel Hill's
Premier Home Insurance Provider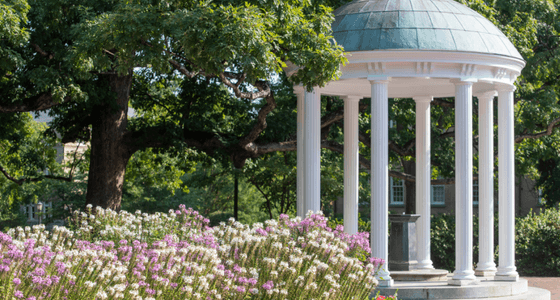 Chapel Hill, North Carolina, is best known as a college town. University of North Carolina at Chapel Hill is the most well-known of the eight colleges in the area. Chapel Hill, as a town, continuously ranks as one of the best college towns and places to live in America. This is because of their diverse culture and professional opportunities seamlessly flowing between the campuses and the town.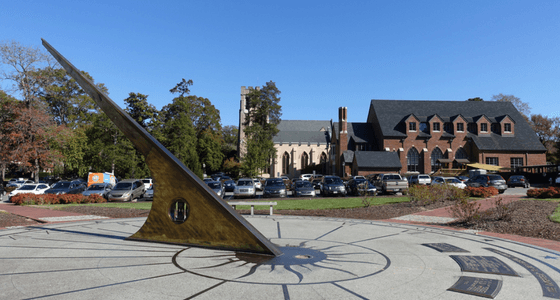 At TGS Insurance, we are committed to our clients' best interests. As an independent insurance agency, we do all we can to find Chapel Hill residents the best home insurance options. We want you to feel covered without the headache of shopping for policies. We do it for you!
Key Home Statistics in Chapel Hill
61,326
Total Population in Chapel Hill, NC
$612,845
Average Home Value in Chapel Hill, NC
$77,037
Median Household Income in Chapel Hill, NC
25
Median Age in Chapel Hill, NC
Trust TGS Insurance in Chapel Hill
Data as of December 04, 2023
$10.1 B
Total Assets Covered Projected
24,000
Total Homes Insured
9,000
Total Vehicles Insured
Major Neighborhoods in
Chapel Hill, NC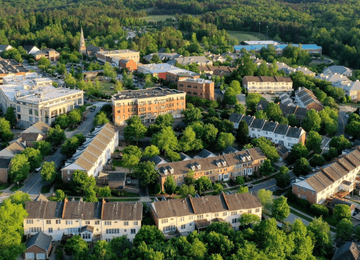 Southern Village
You can find the Southern Village just a few miles from UNC-Chapel Hill. This area is often referred to as a "New Urban" neighborhood. This is because of the farmers markets and popular spots nearby,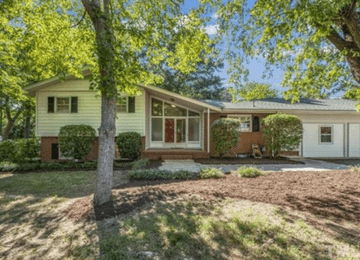 Cross-Country
Cross-Country is a popular neighborhood in Chapel Hill because of how walkable it is and the highly-rated schools. It also is great for all ages because of the diverse shops, restaurants, and other luxuries.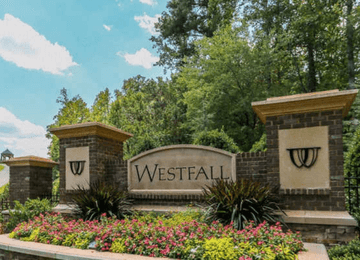 Westfall
Westfall is one of the most desirable areas in Chapel Hill because of its large lots and calmness. Also, because of how close it is to the Research Triangle Park, UNC Chapel Hill, and RDI Airport.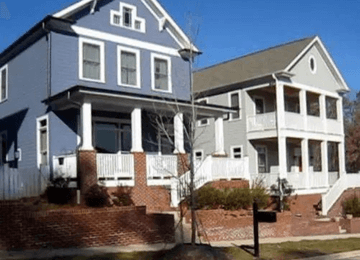 Winmore
Winmore is unique because of its lack of "cookie-cutter" homes and joy in the different. It is a larger neighborhood with over 2,200 residents and highly rated schools.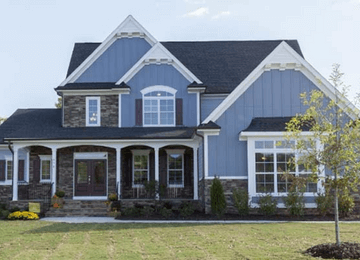 Dunhill
Just outside of downtown Chapel Hill, you can find Dunhill. This neighborhood is great for young professionals, and there are options for pieces of land that are over 2 acres.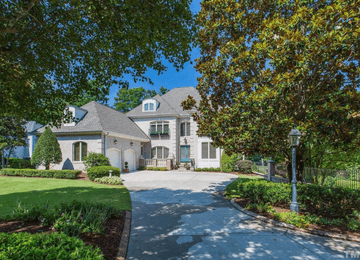 The Oaks
Surrounding the well-known Chapel Hill Country Club, The Oaks is a neighborhood where anyone would be happy to live. residents love the cuisine, breweries, and proximity to the Research Triangle.
Local Home Resources in
Chapel Hill, NC
Fire Departments
Chapel Hill Fire Dept
1615 E Franklin St
Chapel Hill, NC 27514
(919) 968-2826

Chapel Hill Fire Dept
403 Martin Luther King Jr Blvd
Chapel Hill, NC 27514
(919) 968-2781

Chapel Hill Fire Dept
101 Weaver Dairy Road Ext
Chapel Hill, NC 27516
(919) 932-2990

Chapel Hill Town - Fire Departments- Station No 1
302 S Columbia St
Chapel Hill, NC 27514
(919) 968-2781

Chapel Hill Town - Fire Departments- Station No 2
1003 S Hamilton Rd
Chapel Hill, NC 27517
(919) 968-2825

Chapel Hill Town - Fire Departments- Station No 4
1695 Martin Luther King Jr Blvd
Chapel Hill, NC 27514
(919) 932-2990

Chapel Hill Town - Fire Departments- Station No 5
100 Jack Bennett Rd
Chapel Hill, NC 27517
(919) 968-2554

Durham Fire Dept
6303 Farrington Rd
Chapel Hill, NC 27517
(919) 560-1254

New Hope Fire Department Number 2
N Carolina 86
Chapel Hill, NC 27514
(919) 929-3473

New Hope Fire Dept
4700 Nc Highway 86
Chapel Hill, NC 27514
(919) 929-3473

New Hope Volunteer Fire Dept
4012 Whitfield Rd
Chapel Hill, NC 27514
(919) 493-1001

Parkwood Volunteer Fire Dept
4900 Farrington Rd
Chapel Hill, NC 27517
(919) 493-2446

White Cross Volunteer Fire
5722 Old Greensboro Rd
Chapel Hill, NC 27516
(919) 942-1194

Police Departments
Chapel Hill Police Dept
828 Martin Luther King Jr Blvd
Chapel Hill, NC 27514
9199322984

Police Crisis Unit Counseling
828 Airport Rd
Chapel Hill, NC 27599
9199682781

Police Crisis Unit Counseling
828 Martin Luther King Jr Blvd
Chapel Hill, NC 27599
9199682806

Police Crisis Unit Counseling
828 Martin Luther King Jr Blvd
Chapel Hill, NC 27514
9199682806

Police Department-Investigative Division
828 Martin Luther King Jr Blvd
Chapel Hill, NC 27514
9199682806