Save on Home Insurance in Bacliff, TX
Instant Home Insurance Quote
All We Need is Your Address
Home Insurance Carriers in
Bacliff, TX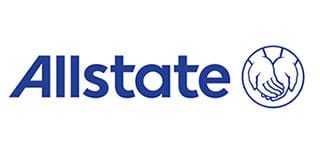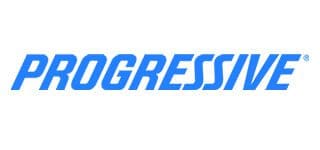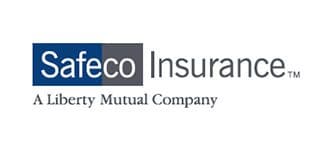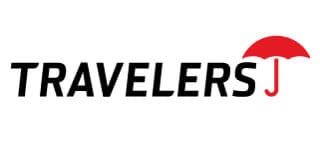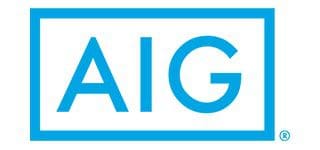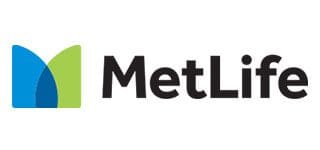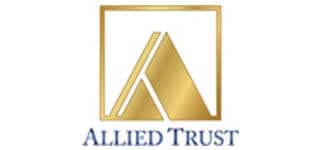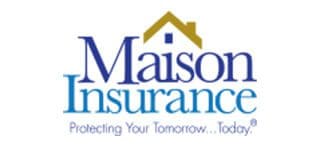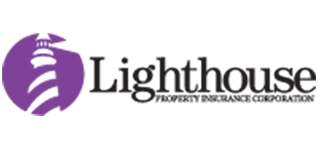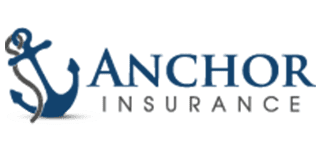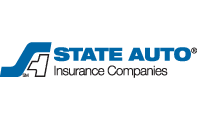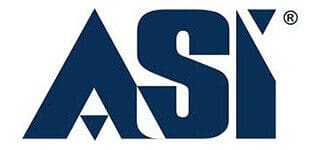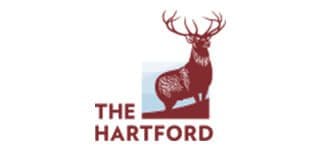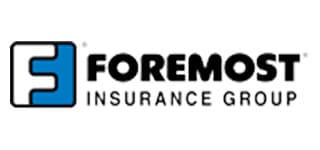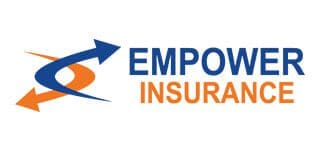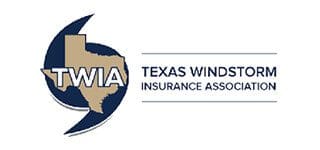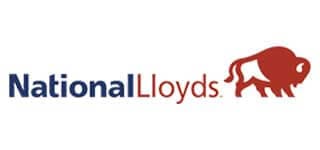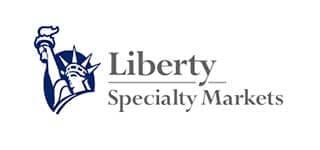 TGS Insurance is Bacliff's
Premier Home Insurance Provider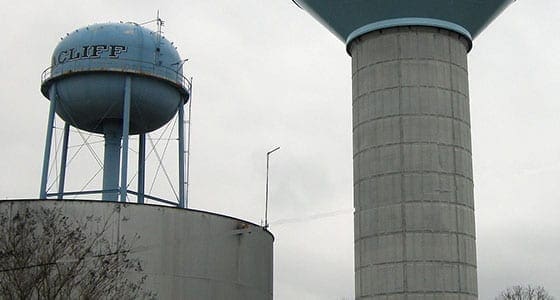 Bacliff was established in 1910 and is based in Galveston County. It was formerly known as Clifton-by-the-sea and started off as a waterfront resort town. Bacliff is one of the biggest unincorporated communities and has a population of about 9,000 individuals. TGS Insurance is one of the leading insurance providers to Bacliff residents.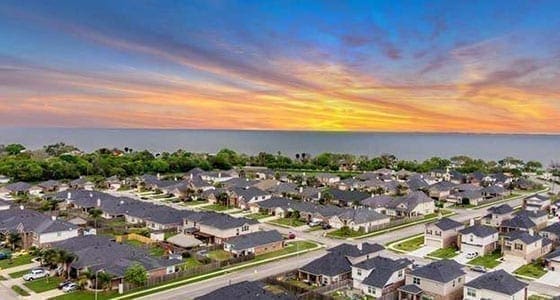 At TGS Insurance, we only work with the best insurance carriers, which is why Bacliff residents can always expect a great homeowners insurance policy at a low rate. As an independent agency with thousands of customers, 35+ carriers and exceptional customer service, we win business from Bacliff residents every day.
Key Home Statistics in Bacliff
8,619
Total Population in Bacliff, TX
$153,711
Average Home Value in Bacliff, TX
$38,657
Median Household Income in Bacliff, TX
33
Median Age in Bacliff, TX
Trust TGS Insurance in Bacliff
Data as of September 30, 2020
$3.10B
Total Assets Covered Projected
7,084
Total Homes Insured
2,362
Total Vehicles Insured
Major Neighborhoods in
Bacliff, TX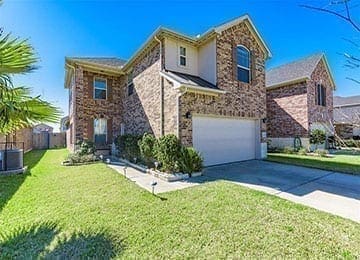 Bacliff
Bacliff is right off the coast of the Gulf of Mexico and is surrounded by many local restaurants and shops, hotels, and of course the beach!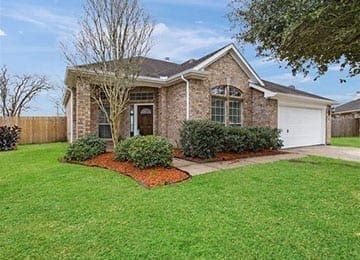 Chase Park
Chase Park is a small neighborhood that is off Hwy 146. It is located near a grocery store, mechanic shop, fast-food restaurants, and it is not too far from the beach.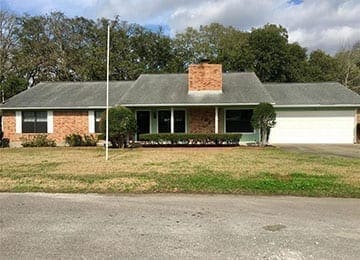 Baycrest Sub
Baycrest Sub subdivision is a step away from the coast. It is encompassed in local restaurants, venues, favorable educational opportunities and more.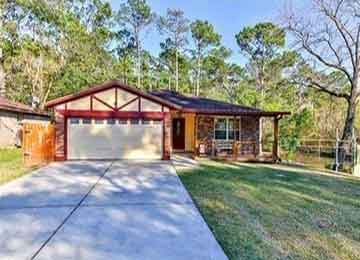 Perkins Beach
Perkins Beach is located directly on the coast. There are restaurants, shops, RV resorts, Del Mar Pier Park, and the US Postal Service is right in its backyard.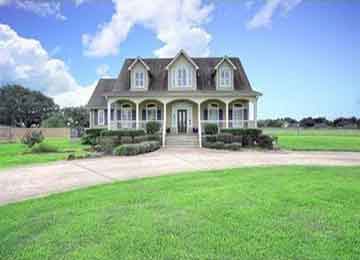 Bacliff Villas
Bacliff Villas is located right off of Hwy 146. It is near diverse restaurants, various shops, gas stations, and Bayside Community Center.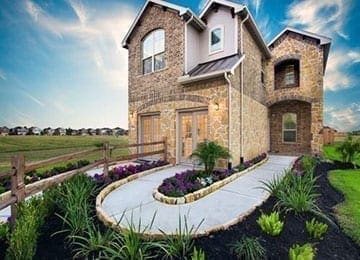 Edgewater Park
Edgewater Park is nestled on the end of the Bacliff border. A 10-minute walk from the beach and is surrounded by restaurants, shops, and Bayshore Park.
Local Home Resources in
Bacliff, TX
Fire Departments
Bacliff Volunteer Fire Dept
600 Grand Ave
Bacliff, TX 77518
(281) 339-2880