AS HEARD ON:
Click on the radio station logos to hear our radio ads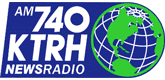 Jimmy Barrett on 740 Houston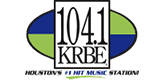 Roula of Roula & Ryan on 104.1 Houston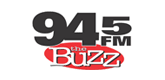 Rod Ryan of The Rod Ryan Show on 94.5 Houston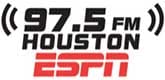 Lance Zierlein on 97.5 Houston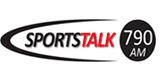 Matt Thomas on 790 Houston
"We're changing the industry standard of how customers buy insurance. Through the use of our revolutionary text tool, customers are able to shop 35+ home insurance carriers in a single text. It's an exciting time to be a part of the team as we flip the industry norm upside down."
Patrick Gaides, EVP