Save on Home Insurance in Beaumont, TX
Instant Home Insurance Quote
All We Need is Your Address
Home Insurance Carriers in
Beaumont, TX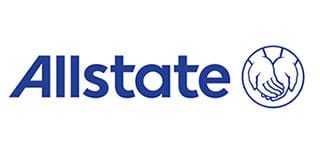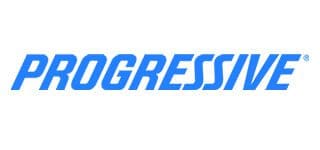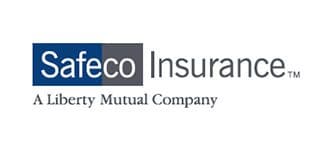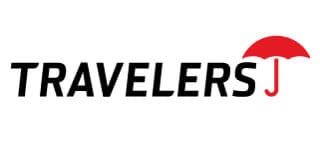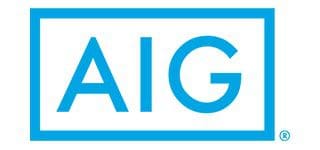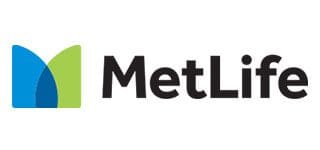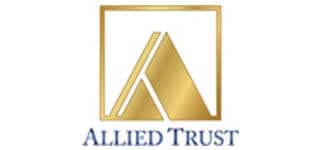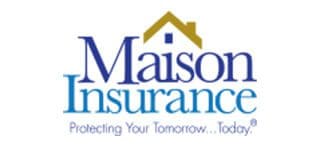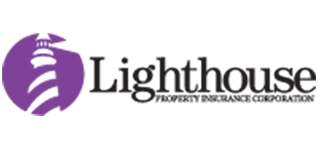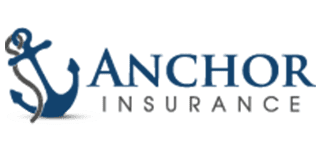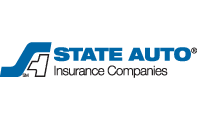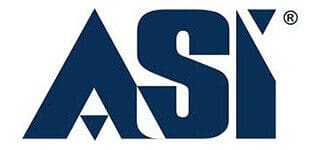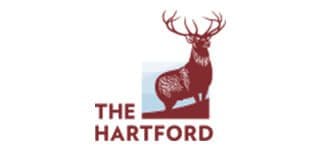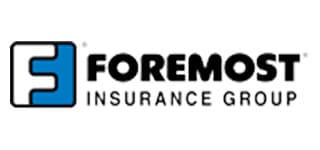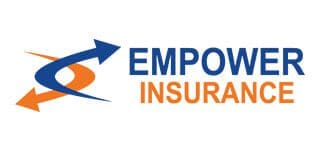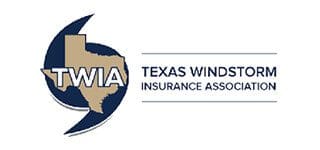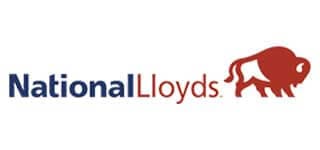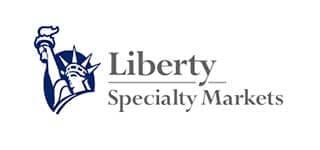 TGS Insurance is Beaumont's
Premier Home Insurance Provider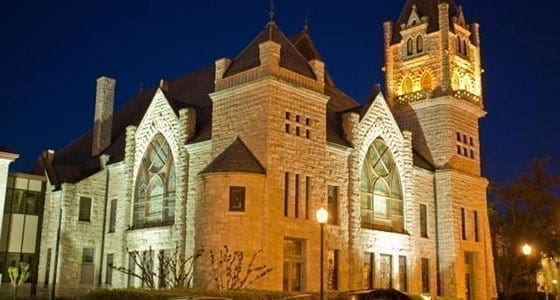 Beaumont is located in southeast Texas and resides near the Gulf of Mexico. Beaumont is home to the Spindletop, which is the biggest oil discovery that completely changed Texas into a dominant producer of oil. TGS Insurance is one of Beaumont's biggest agencies for home insurance.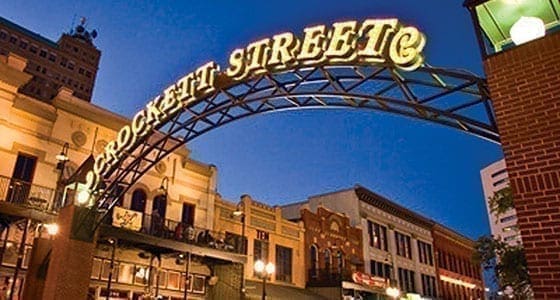 Beaumont homeowners all want an exceptional homeowners policy at a great rate. At TGS Insurance, we shop your insurance with 35+ carriers to find Beaumont residents the best policy. As a locally owned agency with thousands of customers, great customer service and extensive knowledge- we win business from Beaumont residents every day.
Key Home Statistics in Beaumont
119,114
Total Population in Beaumont, TX
$109,749
Average Home Value in Beaumont, TX
$39,191
Median Household Income in Beaumont, TX
34
Median Age in Beaumont, TX
Trust TGS Insurance in Beaumont
Data as of September 30, 2020
$3.10B
Total Assets Covered Projected
7,084
Total Homes Insured
2,362
Total Vehicles Insured
Major Neighborhoods in
Beaumont, TX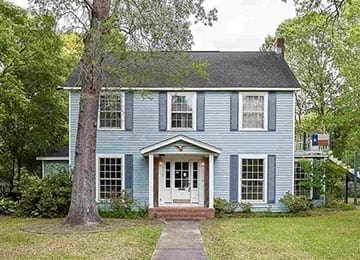 Oaks Historic District
The Oaks Historic District is the biggest historic district in Texas. The neighborhood is right off of I10 and is surrounded by a variety of local businesses.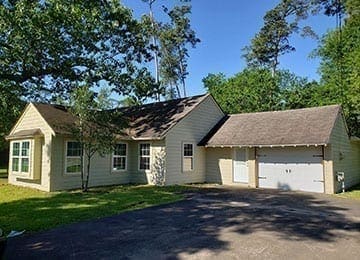 Zummo
Zummo is on the southeast side of Beaumont. It is located near Lamar University, Spindletop-Gladys City Boomtown Museum as well as various restaurants, and shops.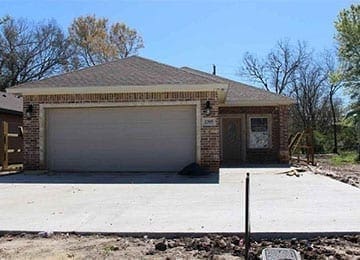 West Oakland
West Oakland is near Interstate 10 and Washington Blvd. Beaumont United High school is located in the heart of the city along with various churches, stores, and local restaurants.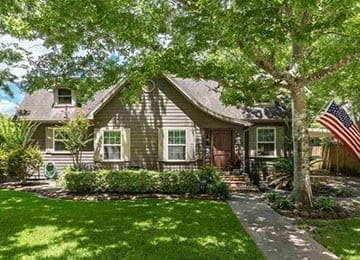 Caldwood Acres
Caldwood Acres is on the corner of Interstate 10 and Hwy 90. Around the area is a multipurpose athletic complex, movie theater, St. Elizabeth Hospital, HEB and Sam's Club.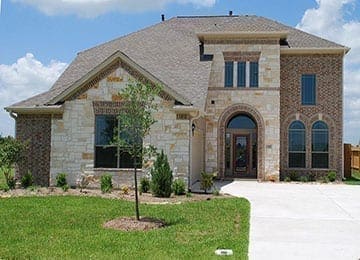 Lumberton
Lumberton is well-known for Village Creek State Park where tourists from all over come to visit. It also has various trails and parks that are perfect for outdoor lovers.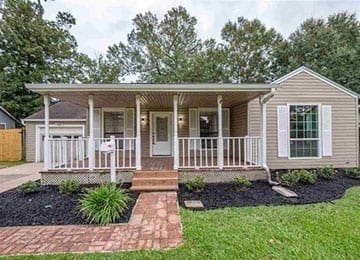 Amelia
Amelia is adjacent to South Major Drive and Highway 90. Activities around the area is Gulf Terrace Hike and Bike Trail, Perlstein Park, and Cris Quinn Soccer Complex.
Local Home Resources in
Beaumont, TX
Fire Departments
Beaumont Fire Marshall
400 Walnut St
Beaumont, TX 77701
(409) 880-3901

Police Departments
Beaumont City Police Dept
255 College St
Beaumont, TX 77726
4098321234

Beaumont Police Dept
255 College St
Beaumont, TX 77726
4098321234

Beaumont Police Dept
6155 Eastex Fwy
Beaumont, TX 77706
4098920260

Highway Patrol
7200 Eastex Fwy
Beaumont, TX 77726
4099245400

Highway Patrol
7200 Eastex Fwy
Beaumont, TX 77708
4099245400

Jefferson County Sheriff
PO Box 2950
Beaumont, TX 77726
4098358411

Police Department Training
255 College St
Beaumont, TX 77701
4098803812

Police Dept Detective Div
255 College St
Beaumont, TX 77726
4098803830

Police Dept Detective Div
255 College St
Beaumont, TX 77701
4098803830

Police Dept Training
255 College St
Beaumont, TX 77726
4098803812

Police Dept Training & Personl
255 College St
Beaumont, TX 77726
4098803873

Port Arthur Police-jail
5030 Highway 69 S
Beaumont, TX 77726
4098392311

Sheriff Department Cid
1001 Pearl St
Beaumont, TX 77701
4098358419