Save on Home Insurance in Celina, TX
Instant Home Insurance Quote
All We Need is Your Address
Home Insurance Carriers in
Celina, TX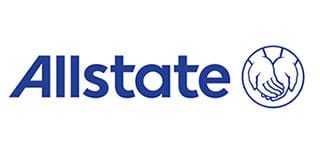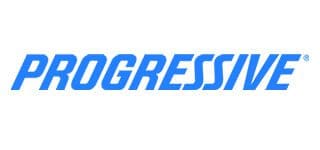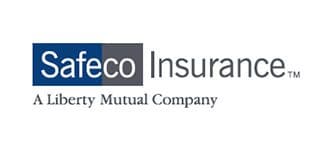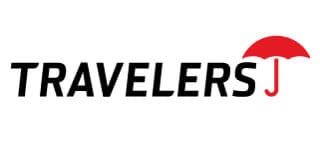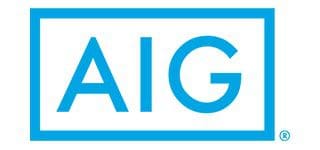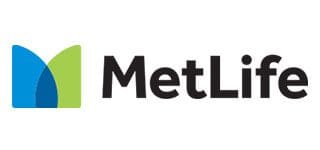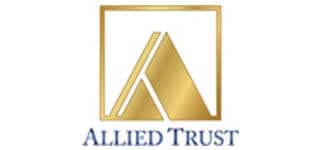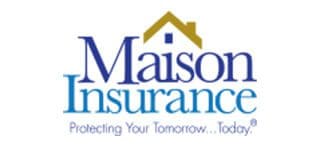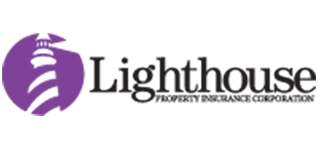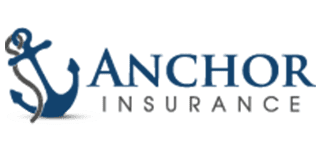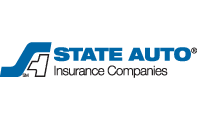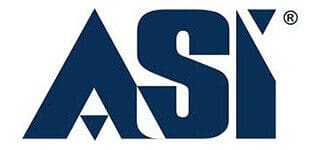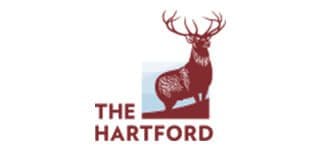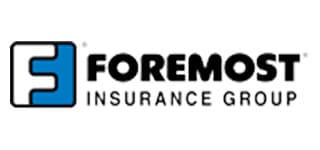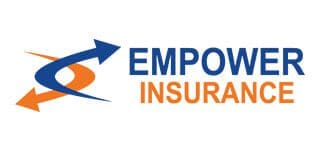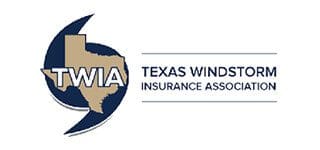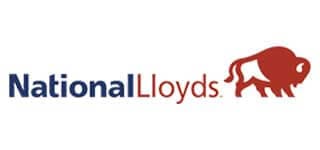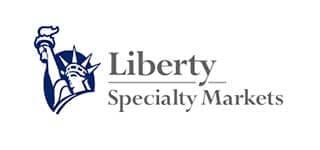 TGS Insurance is Celina's
Premier Home Insurance Provider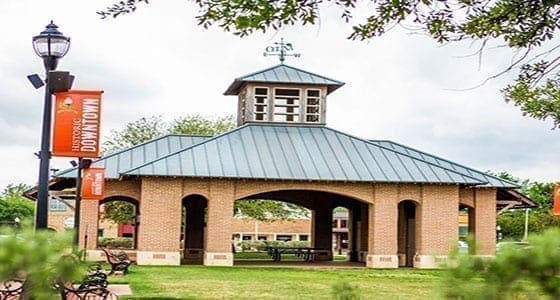 Celina, Texas is one of the fastest-growing cities in the DFW Metroplex. The city was established in 1876 and is a part of Denton County. It is well-known for its authentic culture and offers diverse family-friendly events. Celina is a small city with a big vision! TGS Insurance Agency is proud to serve Celina residents as one of the top insurance providers.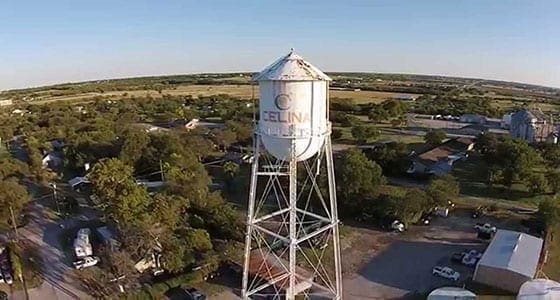 Celina homeowners all want an exceptional homeowners policy at a great rate. At TGS Insurance, we shop your insurance with 35+ carriers to find Celina natives the best policy. As a locally owned agency with thousands of customers, great customer service, and extensive knowledge- we win business from Celina residents every day.
Key Home Statistics in Celina
9,836
Total Population in Celina, TX
$381,037
Average Home Value in Celina, TX
$96,139
Median Household Income in Celina, TX
36
Median Age in Celina, TX
Trust TGS Insurance in Celina
Data as of September 20, 2020
$3.10B
Total Assets Covered Projected
7,084
Total Homes Insured
2,362
Total Vehicles Insured
Major Neighborhoods in
Celina, TX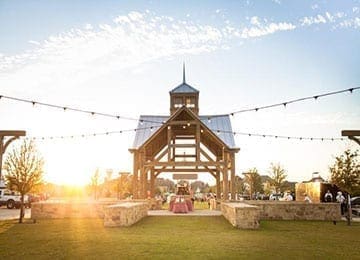 Light Farms
Light Farms features high-class amenities that enrich the community. The neighborhood includes 13 miles of trails, 5 pools, tennis courts, and playgrounds.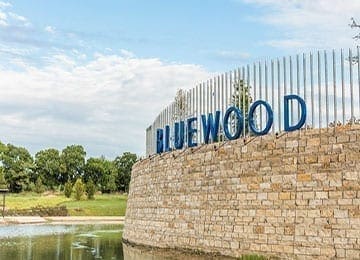 Bluewood
Bluewood is Celina's latest and most vibrant residential neighborhood. The subdivision includes biking and hiking trails, swimming pools, and community parks.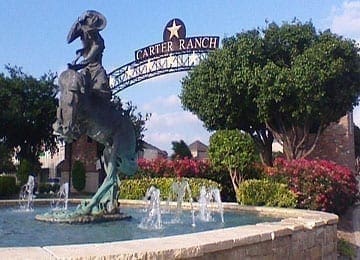 Carter Ranch
Carter Ranch conveniently offers its residents with everything in one area. The neighborhood features an amenity center with a pool, cabana, and playground areas.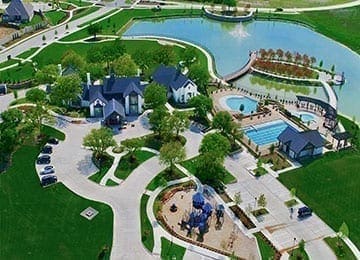 Mustang Lakes
Mustang Lakes is a lovely community with the largest amenities center in North Texas. The neighborhood includes a resort-style pool, fitness center, and amphitheater.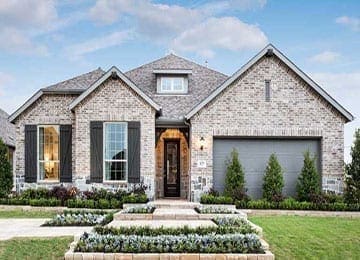 Glen Crossing
Glen Crossing provides the best of country living with convenient access. The community includes hiking trails, a pond, a dazzling pool, and an event lawn.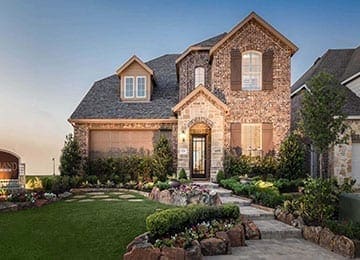 Parkside
Parkside is a gorgeous neighborhood nestled in the heart of Celina. The community features green space, walking trails, a playground, and a large pond.
Local Home Resources in
Celina, TX
Fire Departments
Celina City - Fire Department
311 N Louisiana Dr
Celina, TX 75009
(972) 382-2653

Celina City Fire Dept

Celina, TX


Celina Fire Dept
302 W Walnut St
Celina, TX 75009
(972) 382-2653

Police Departments
Celina Police Dept
501 E Pecan St
Celina, TX 75009
9723822121