Save on Home Insurance in Colleyville, TX
Instant Home Insurance Quote
All We Need is Your Address
Home Insurance Carriers in
Colleyville, TX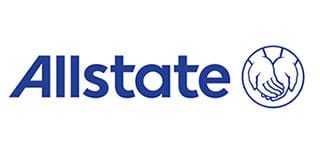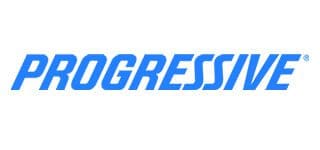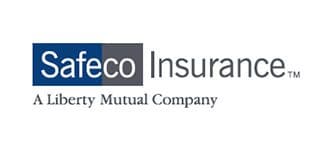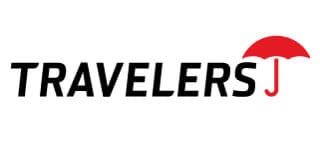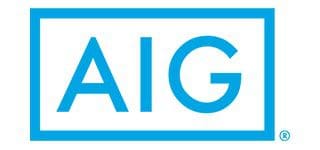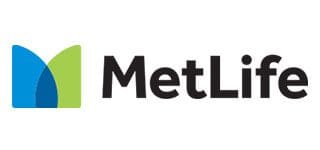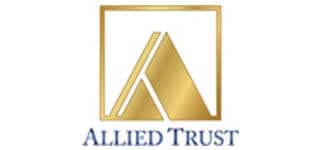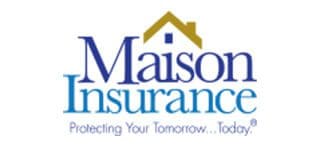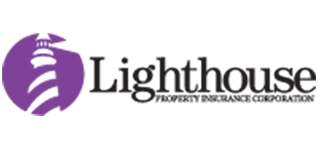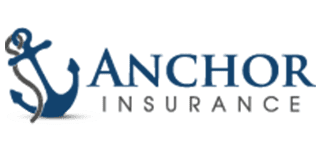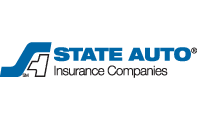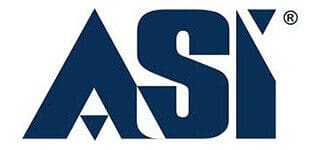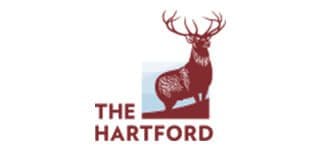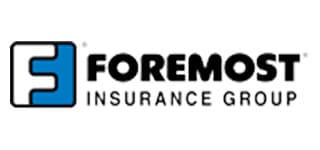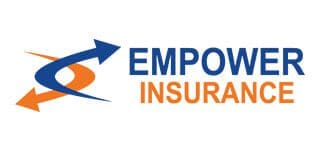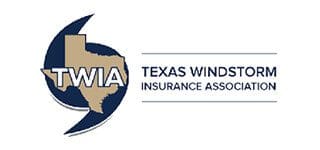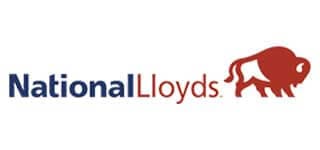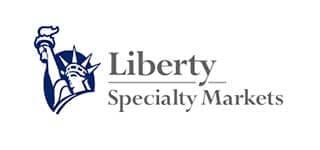 TGS Insurance is Colleyville's
Premier Home Insurance Provider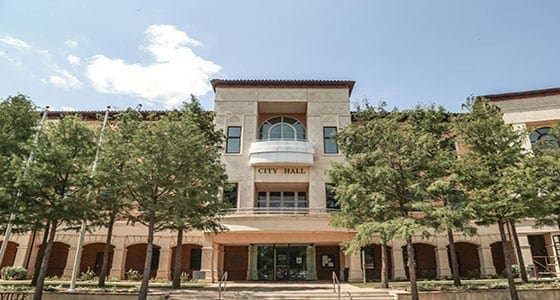 Colleyville, Texas is a one-of-a-kind community located between the DFW Metroplex. The city offers a rural atmosphere yet conveniently close to urban attractions. It maintains a peaceful, neighborly, and appealing environment for its 26,700 residents. TGS Insurance is proud to be one of the leading home insurance providers for Colleyville natives.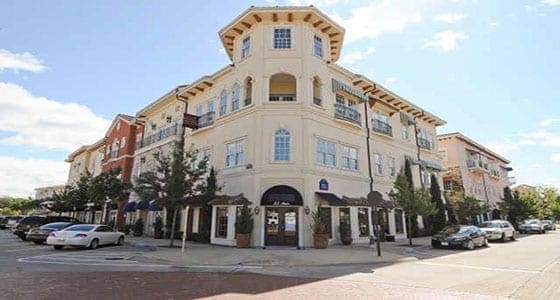 At TGS Insurance, we only work with the best insurance carriers, which is why Colleyville locals can always expect a great homeowners insurance policy at a low rate. As an independent agency with thousands of customers, 35+ carriers, and exceptional customer service, we win business from Colleyville residents every day.
Key Home Statistics in Colleyville
26,674
Total Population in Colleyville, TX
$574,728
Average Home Value in Colleyville, TX
$162,183
Median Household Income in Colleyville, TX
48
Median Age in Colleyville, TX
Trust TGS Insurance in Colleyville
Data as of September 27, 2020
$3.10B
Total Assets Covered Projected
7,084
Total Homes Insured
2,362
Total Vehicles Insured
Major Neighborhoods in
Colleyville, TX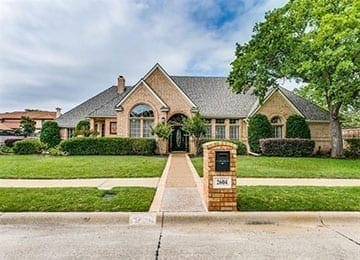 Highland Meadows
Highland Meadows is tucked away off of Grapevine Highway. Near the neighborhood is Kimzey Park, Bear Creek Trail, and Parr Park Sprayground.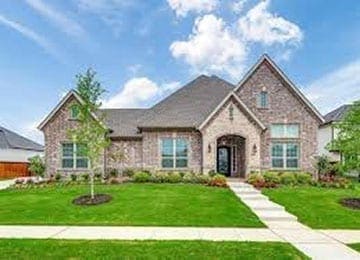 The Reserve at Colleyville
The Reserve at Colleyville is nestled next to McPherson Park. Residents have access to the park's playground, splash pad, hiking trails, and tree farm.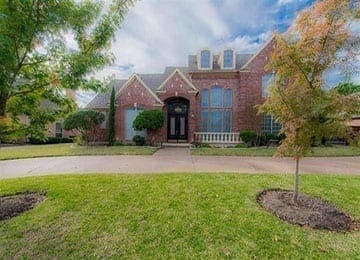 Monticello
Monticello is a community surrounded by natural beauty while still close to urban attractions. It features four tennis courts, a playground, and picnic areas.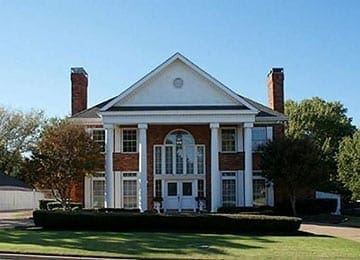 Saddlebrook
Saddlebrook is located in the heart of Colleyville. Near the community is Sprager Park, Colleyville Nature Center, and Chisholm Aquatic Center.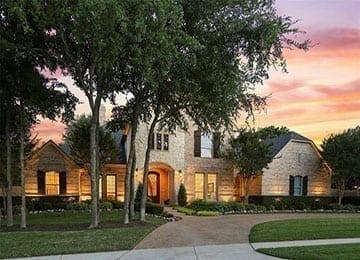 Timarron Cascades
Timarron Cascades is a luxury home neighborhood northeast of Colleyville. The community features a country club, fitness center, swimming pool, tennis courts, and a private lake.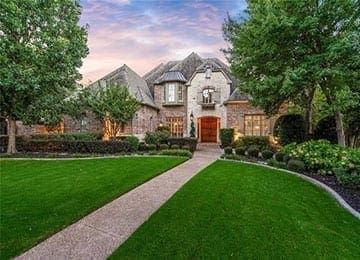 Lakes Of Somerset
Lakes of Somerset provides a "refreshing way of life." The neighborhood includes biking trails, sparkling ponds, pocket parks, picnic areas, and greenbelts.
Local Home Resources in
Colleyville, TX
Fire Departments
Colleville Fire Dept

Colleyville, TX


Colleyville City - Fire Department- Administration
1900 Hall Johnson Rd
Colleyville, TX 76034
(817) 488-6277

Colleyville Fire Dept
5209 Colleyville Blvd
Colleyville, TX 76034
(817) 488-6277

Colleyville Fire Station
312 W McDonwell School Rd
Colleyville, TX 76034
(817) 428-7703