Save on Home Insurance in League City, TX
Instant Home Insurance Quote
All We Need is Your Address
Home Insurance Carriers in
League City, TX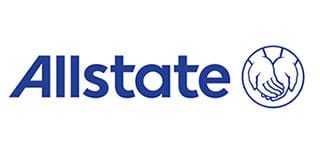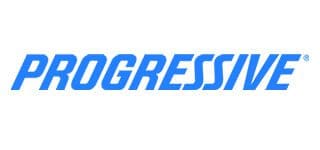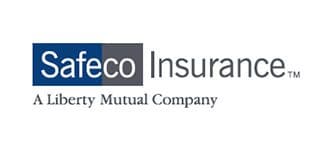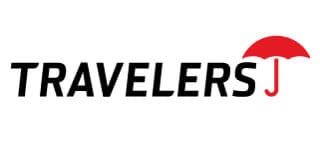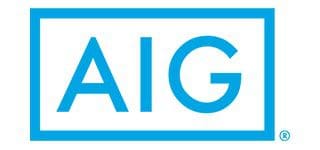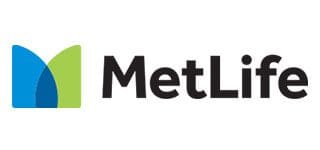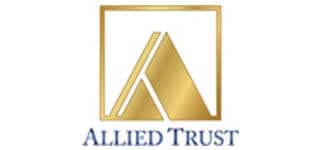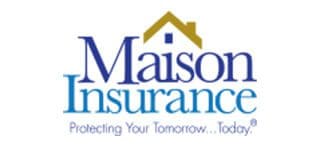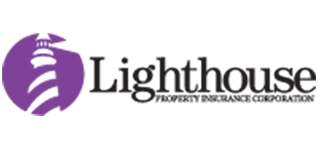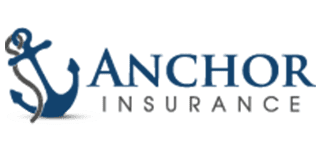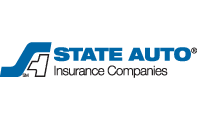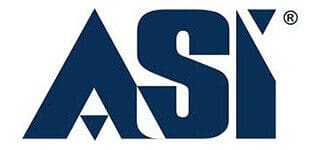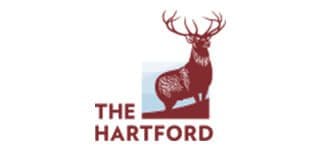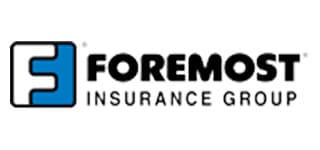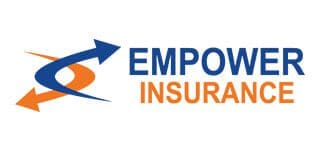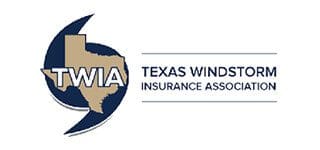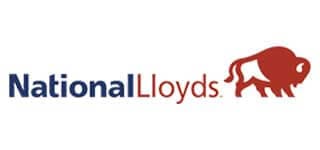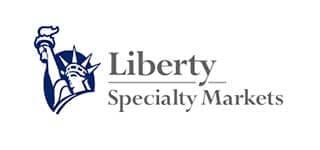 TGS Insurance is League City's
Premier Home Insurance Provider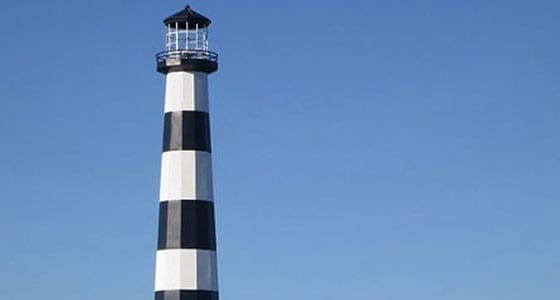 League City was founded in 1873 and is located in Galveston County just between Houston and Galveston. The bay-area community is best known for its recreational lifestyle and a high-quality of life. TGS Insurance is one of the leading home insurance providers for League City residents.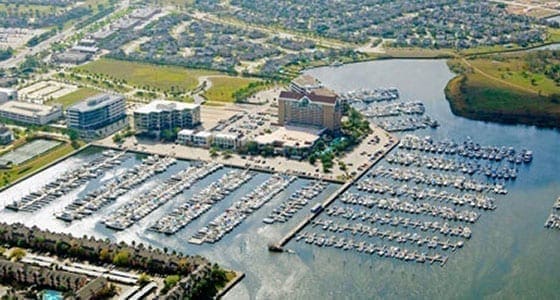 At TGS Insurance, we only work with the best insurance carriers, which is why League City residents can always expect a great homeowners insurance policy at a low rate. As an independent agency with thousands of customers, 35+ carriers and exceptional customer service, we win business from League City residents every day.
Key Home Statistics in League City
104,903
Total Population in League City, TX
$273,039
Average Home Value in League City, TX
$100,996
Median Household Income in League City, TX
35
Median Age in League City, TX
Trust TGS Insurance in League City
Data as of September 20, 2020
$3.10B
Total Assets Covered Projected
7,084
Total Homes Insured
2,362
Total Vehicles Insured
Major Neighborhoods in
League City, TX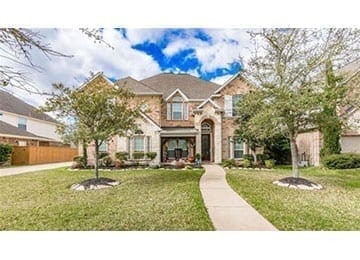 Tuscan Lakes
Tuscan Lake embodies an idyllic lifestyle and provides a range of amenities for its residents. It has resort-style pools, splash pads and an outdoor pavilion.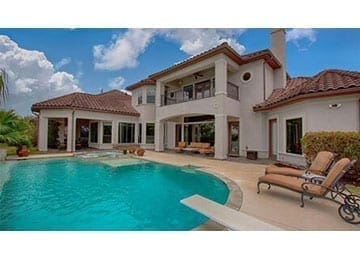 Magnolia Creek
Magnolia Creek is a haven for individuals searching for a splendid environment. Its residents have access to its private golf course, pools, clubhouse and trails.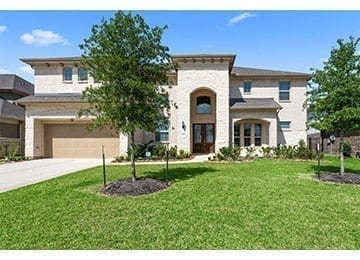 Mar Bella
Mar Bella is a community with water and scenic views. The neighborhood has a rec center, playgrounds, and swimming pools with a splash playground.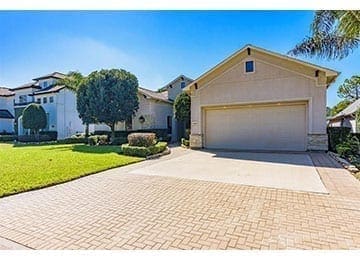 South Shore Harbour
South Shore Harbour is located near Clear Lake. The neighborhood features a golf and country club, fitness center, spa, marina, tennis courts and pools.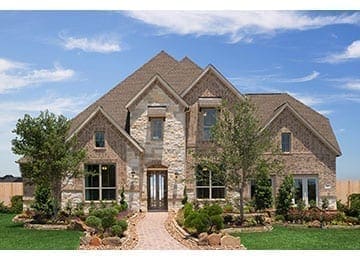 Hidden Lakes
Hidden Lakes is a community that provides both indoor living with outdoor experiences. The neighborhood features resort-style pools, playgrounds and a rec center.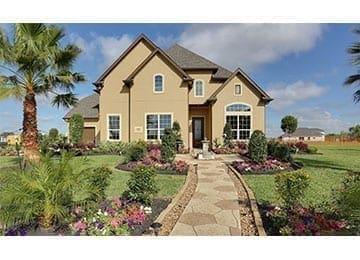 Cypress Bay
Cypress Bay is nestled off the coast of Clear Lake. The neighborhood is conveniently close to Galveston Fishing Charters, Marina Del Sol and the famous Kemah Boardwalk.
Local Home Resources in
League City, TX
Police Departments
League City Police Dept
500 W Walker St
League City, TX 77573
2813322566