Save on Home Insurance in Willis, TX
Instant Home Insurance Quote
All We Need is Your Address
Home Insurance Carriers in
Willis, TX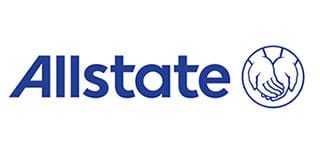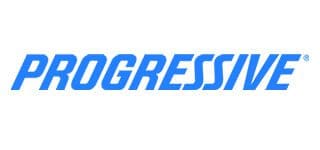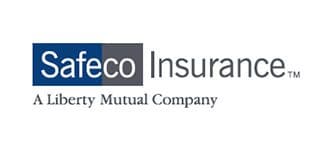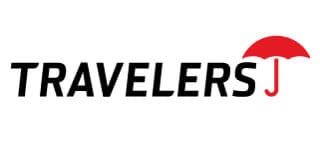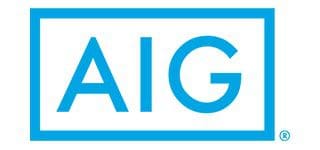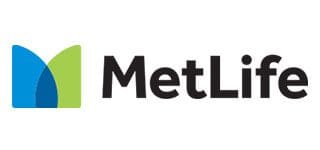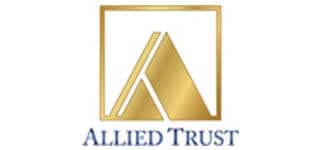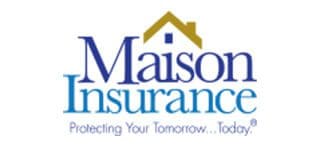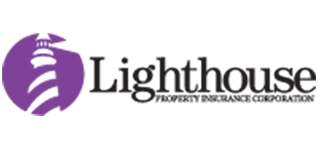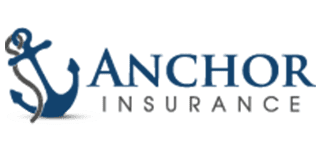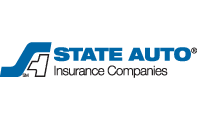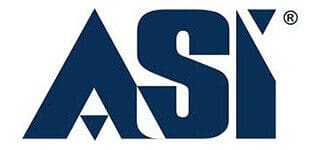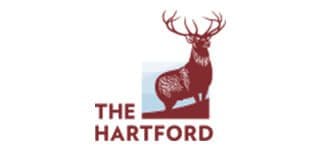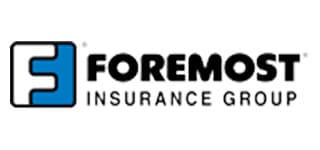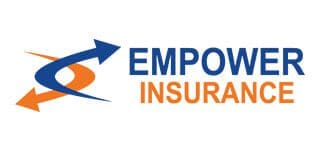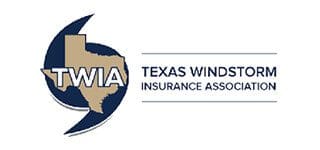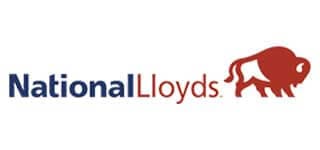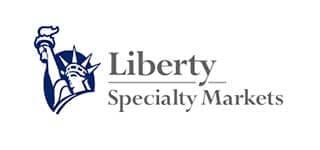 TGS Insurance is Willis'
Premier Home Insurance Provider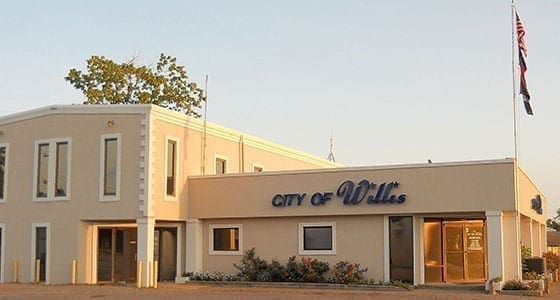 Willis, Texas was established in 1870 and is located in Montgomery County. The lumber and agriculture community is a part of the Piney Woods and is just close enough to all of the major city attractions, while still enjoy a small-town vibe. TGS Insurance is one of the leading home insurance providers to Willis natives.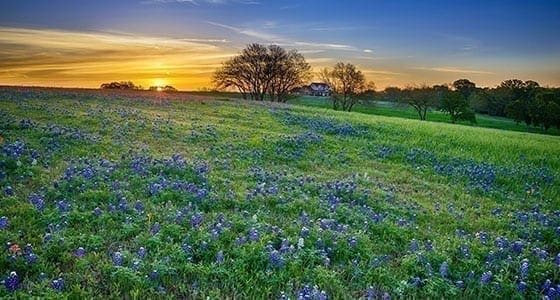 TGS Insurance provides home insurance in Willis from dozens of different carriers. Willis customers all want the same thing - the best home insurance policy at the lowest price. As an independent company with thousands of customers, 35+ carriers and amazing customer service, we win business from Willis residents every single day.
Key Home Statistics in Willis
6,436
Total Population in Willis, TX
$209,976
Average Home Value in Willis, TX
$42,243
Median Household Income in Willis, TX
26
Median Age in Willis, TX
Trust TGS Insurance in Willis
Data as of September 27, 2020
$3.10B
Total Assets Covered Projected
7,084
Total Homes Insured
2,362
Total Vehicles Insured
Major Neighborhoods in
Willis, TX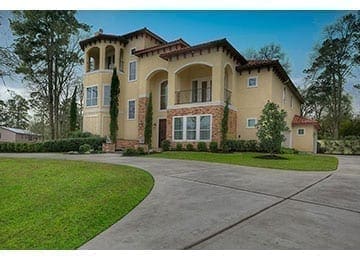 Emerald Lakes
Emerald Lakes is nestled of off TX-75. This newly built community has memorizing lakefront views and is surrounded by astonishing wilderness.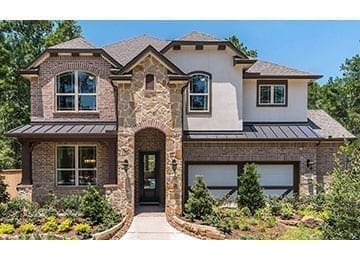 The Woodlands Hills
The Woodlands Hills is located just off of I-45 and offers a variety of amenities including a fitness facility, swimming pool, lazy river, dog park and tennis courts.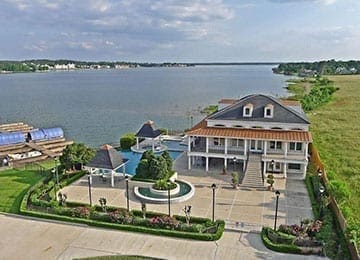 French Quarter
The French Quarter offers lakefront views as it is located on the coastline of Lake Conroe. The community features a clubhouse with a swimming pool and spa.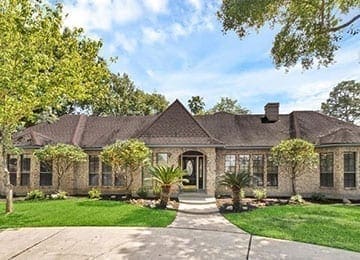 Point Aquarius
Point Aquarius is a beautiful lakefront community located on Lake Conroe. The community features a marina, pools, both basketball and tennis courts and disc golf.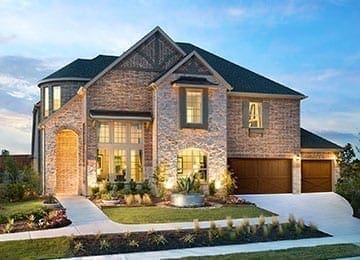 Frontier Estates
Frontier Estates offers acreage homes that are suitable for equestrians or for families that are interested in having more privacy.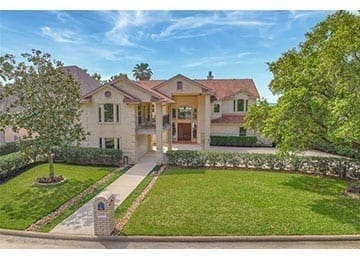 Seven Coves
Seven Coves is located on Lake Conroe and provides amazing views from every angle. The community features a marina yacht club, basketball courts and a fishing pier.
Local Home Resources in
Willis, TX
Fire Departments
Fire Dept

Willis, TX


Police Departments
Willis Police Dept
200 S Bell St
Willis, TX 77378
9368564039