Instant Home Insurance Quote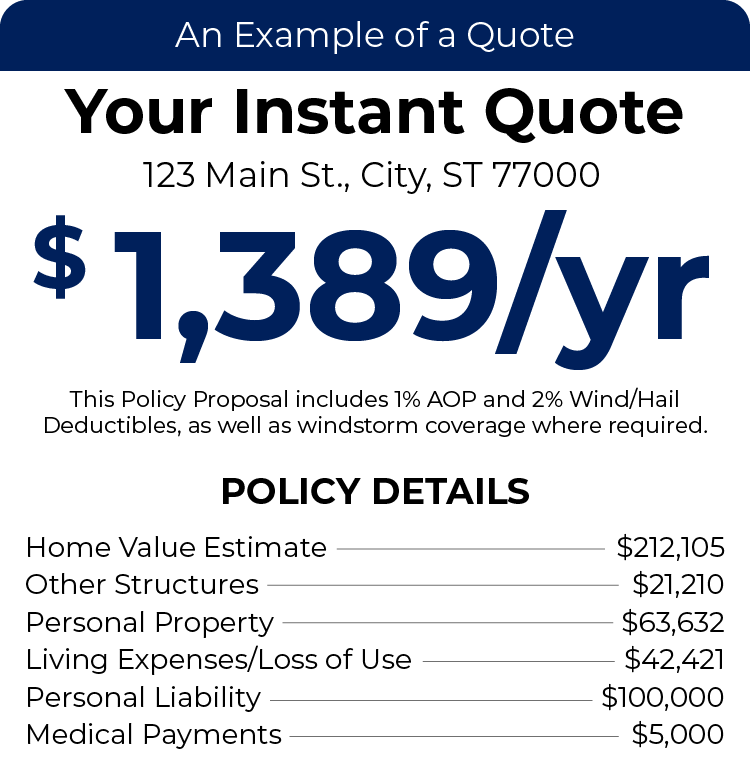 TGS Insurance Agency is Proud to Be Your Local Infinity
Insurance

Agent
About Infinity
Insurance
Infinity Insurance is all about you. It's coverage you deserve at a price that's best for you. Whether you're looking for a premium protection package for any pie in the sky scenario, or just simply want to meet your state's insurance standards- it's coverage tailored for you. With Infinity Insurance, you can rest easy knowing you're protected for the price that best fits your budget. And when something happens and you need help, they'll be there for you from start to finish. Infinity Insurance is proud of their longstanding relationships with local agencies like TGS Insurance Agency. These valuable partnerships allow Infinity to serve policyholders at a local level, because no one knows your community better than your fellow neighbors.
What To Expect With Infinity Auto Insurance
DriverClub Membership
With Infinity, you'll get a free DriveClub membership with 24/7 access!
Easy Claims Process
File and follow claim with no hassle right over the phone.
Exceptional Customer Service
No outsourced customer service, you'll be working directly with Infinity team members.
Competitive Coverage Pricing
You'll always have the best price, so you don't ever have to worry about overpaying for great coverage!
What Insurance Does Infinity Offer?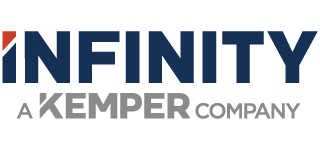 ---
Get in Touch With
Infinity
PO BOX 830189
Birmingham, AL 35283-0189
www.kemper.com
Customer Service
General: 1-800-782-1020 -- Option 3
Claims
Website: Claims
Phone: 1-800-782-1020 - Option 1
Billing
Website: Pay Your Bill
Phone: 1-800-782-1020