Instant Home Insurance Quote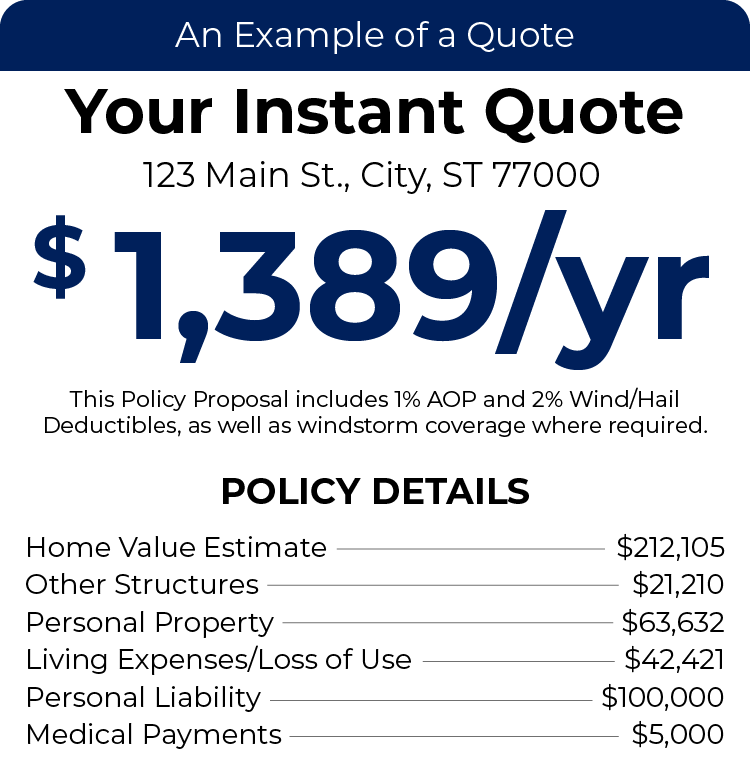 TGS Insurance Agency is Proud to Be Your Local Mercury
Insurance

Agent
About Mercury
Insurance
Mercury Insurance has been in the business of saving clients money on auto, business, home, and renters insurance for over 60 years. Mercury doesn't believe you should have to sacrifice the coverage you need for an affordable rate. Why should you have to choose one over the other? This is never the case with Mercury Insurance. At Mercury, you can rest assured knowing you're protected by the best, with the policy you need at a fair rate.
What To Expect With Mercury Insurance
Strong Financial Rating
Mercury Insurance has been rated A (Excellent) by AM Best, so it's financial stability you can depend on.
Top-Notch Customer Service
The Mercury Insurance customer service team is unparalleled in knowledge, quality, and efficiency-delivering an exceptional customer experience every single time.
Fast Claims Service
Filing a claim can be a daunting, tedious, and time-consuming process, but not with Mercury. The claims team will work fast and efficiently to get you the best care and get your life back on track as soon as possible.
The Best Rates Around
Good home insurance coverage doesn't need to be expensive, Mercury Insurance offers great rates without sacrificing coverage.
What Insurance Does Mercury Offer?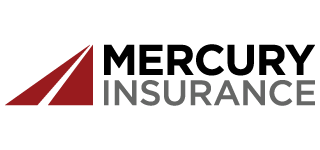 ---
Get in Touch With
Mercury
1700 Greenbriar Ln
Brea, CA 92821
www.mercuryinsurance.com
Customer Service
General: 1-800-503-3724
Claims
Website: Claims
Phone: 1-800-503-3724
Billing
Website: Pay Your Bill
Phone: 1-800-503-3724