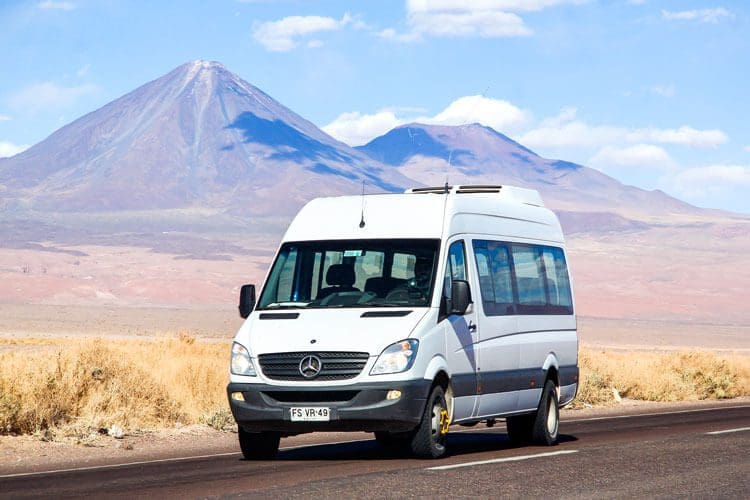 Jumping into buying an RV may feel like a great idea, and you would be right. RVs are a fun way to see the many beautiful sights of the United States of America. They can help you and your family create a lifetime of memories, but before you buy, you should consider the responsibilities and factors that come with owning one.
Insuring Your Recreational Vehicle
If you have car insurance, you can legally drive your RV; however, there are many scenarios in which not having RV insurance in the event of an accident can harm you in terms of property loss, theft, and even medical expenses. The right RV insurance coverages can give you the protection you need and the peace of knowing you have help should you need it. The agents at TGS Insurance continue to assist RV owners in finding the right policies for their lifestyle to stay protected for less. Contact us to learn more and to save on your RV insurance policies.
The Extra Expenses RVs Bring
Buying an RV is great, but you have to remember to expect to spend on a variety of things you may not be accustomed to. Repairs are one thing, more on that later, but even if you never have to replace a thing, fueling these vehicles isn't cheap. Road trips can add up, and those tanks are quite large. Never mind that if you get the most out of its lifespan, you'll need to build or pay for proper storage. Little things pop up, as well as upgrades that may become necessary. RVs are great, but beware of the expenses owners will have to face.
Maintenance Can Be Tedious
Keeping your RV ready to go can seem like a never-ending task. Repairs can be expensive and require expertise, as not every mechanic can perform such activities. Another consideration is that needing maintenance or towing in the event of an accident or breakdown can be dangerous and difficult. Owners should be prepared should they find themselves stuck in a rural area with nothing around, in an unsafe situation in a remote location, or where their RV is experiencing damage and may not be easy to access, such as on top of a mountain. Preparing ahead of time can help owners minimize risks and obtain the maintenance they need to stay safe should things go wrong.
Navigating an RV Comes With Additional Challenges
Getting up and going in your vehicle most likely yields very little second thought. Sure, there are traffic, construction, and weather conditions to consider, but roads can handle personal vehicles by design. RVs can be much larger and more difficult to navigate in urban areas. Drivers will also need to consider the height of their vehicles because hitting an overpass is a dangerous and expensive mistake. This includes things such as antennas and satellite dishes. There are also larger, more numerous blind spots to consider. You'll need to know how to properly execute wide turns, merge, and park in a variety of ways with a much larger vehicle. States have their requirements for different license types required to operate RVs legally, and owners will have to pass the necessary tests to obtain these licenses before hitting the road.
Is Your Lifestyle Right for an RV?
Buying an RV is a different type of lifestyle altogether. As we can see, many things go into maintaining and preparing your RV for the many trips you'll want to take. Even the trips require a lifestyle that can accommodate the time needed to safely drive from different places and enjoy the sights and sounds. If you are in a position in your career or family life that cannot, an RV may be difficult to enjoy during this stage. Nevertheless, RVs are rewarding experiences and striking a balance with your normal life, and RVing is a reward in and of itself. Discuss your RV plans with your family and take actionable steps to make RVing a part of your lifestyle.
Start Your Free Auto Insurance Quote Now
Recent Auto Insurance Articles: