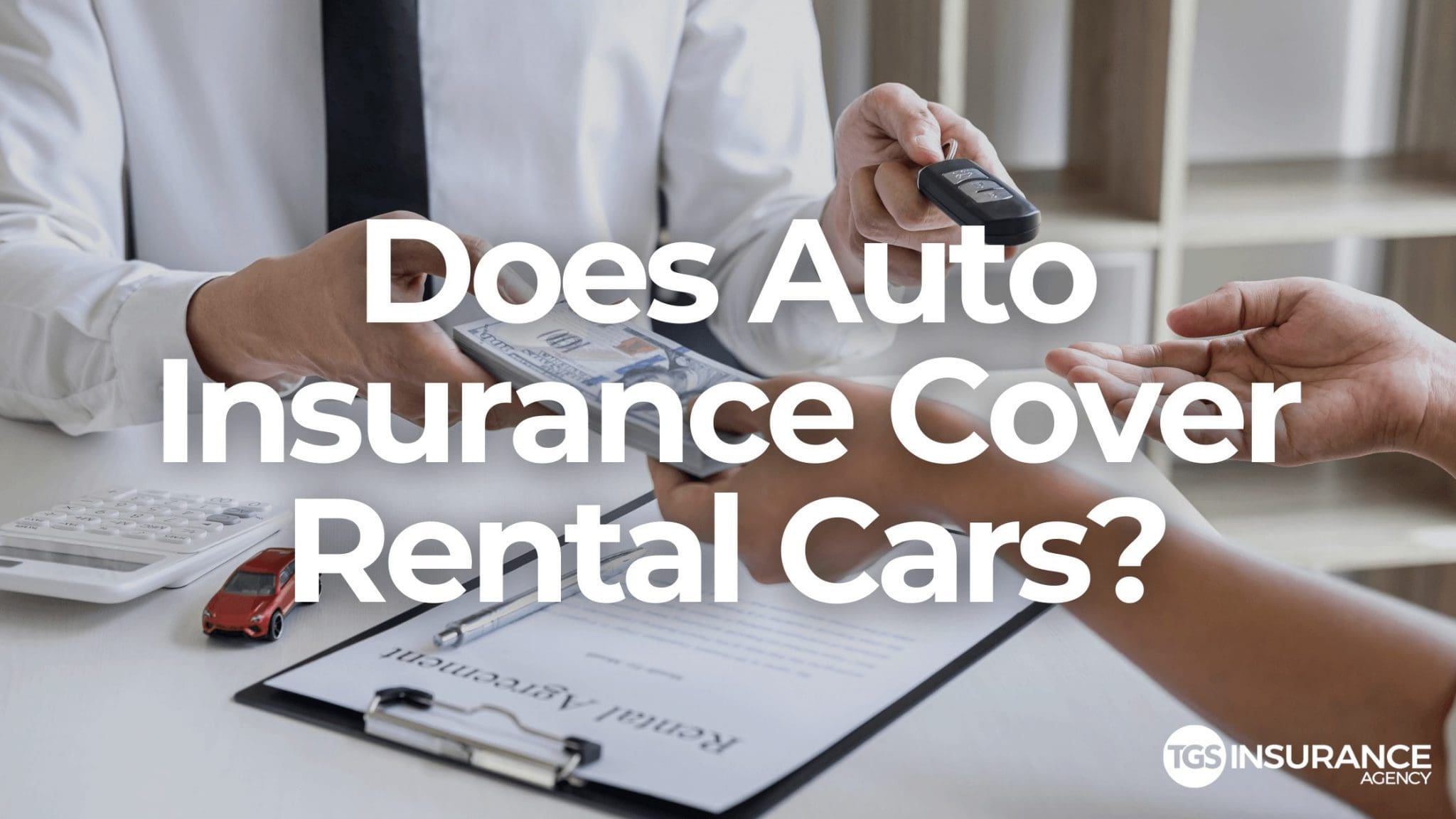 Your auto insurance covers rental cars. However, to what extent will depend on the coverage option you choose. Standard auto insurance policies come with liability coverage. This allows motorists to add protections such as comprehensive and collision coverages. Even then, every policy and insurance carrier is different. You may have coverage for much less than you need should you experience a wreck in a rental. To better understand your auto insurance policy, contact your agent before you skip out on coverage options you might need.
What Does Liability Coverage Protect When Renting?
Having liability coverage is the bare minimum in most states. Without at least this minimum amount of coverage, you cannot legally drive. You will not be able to rent an automobile. Liability coverage is enough to rent a car but may leave you vulnerable. If you are at fault, your rental is stolen, or a loss of use occurs, you will need more coverage.
Furthermore, if your limits are too low, even if you are covered, you may find yourself left with part of the bill on your own in the aftermath of a peril. Speak to your agent about your policy's terms, limits, and possible temporary limit raises. Purchasing additional policies from your rental company may be right for you.
Understanding Collision Coverage & Comprehensive Coverage When Renting
Collision coverage will help you stay protected during incidents that occur while you are driving. In contrast, comprehensive coverage handles damage to your car while you are not operating or if someone steals your vehicle. These great coverage options can help you stay covered when renting a car. Still, you'll need to speak with your agent about the specifics of your policy to understand what is specifically covered. There are also legal liabilities you may not have coverage without add-ons, which may make adding a temporary coverage option through your rental company of choice the safest option.
*Note: while your rental may be covered when stolen, if you have personal items inside, you'll likely be forced to pay to restore these items on your own without the right home insurance policy.
Does Full Coverage Auto Insurance Cover Everything for a Rental Car?
When asking if your auto insurance covers rental cars, the amount of coverage is what determines it.Full coverage combines liability with collision and comprehensive to create a broader umbrella of coverage that may extend to your rental car, depending on your policy. There are still other considerations, including legal costs, that could arise due to an accident. It is also important to note that if your policy doesn't cover loss of use. Suppose you decline an additional coverage option from your rental company. In that case, you may find yourself on the hook for these expenses out of your pocket. Speak with your agent to understand the specifics of your full coverage auto policy. When in doubt, spend a little extra for the additional coverage and peace of mind.
Miscellaneous Events That May Arise While Renting
Knowing your policy can be frustrating. You already have so many things to take care of, so having the right agent is imperative. (Hint: Use TGS Insurance!) There are many considerations to remember when renting a car. Take a look at a few of the uncommonly common things to consider while renting a car:
A stolen rental vehicle.
Paying to replace stolen items from your rental (you may need the right home insurance policy to stay protected).
Legal liability in the aftermath of an accident.
The loss of use of the rental vehicle in the event a repair is necessary.
All-in-all, there are a lot of stipulations and perils to consider. Your agent can help you find the right coverage for your needs and help you understand what your policies do and do not cover while renting.
The Bottom Line When Renting an Automobile
Because no two policies or carriers are alike, it is best to speak with your agent to determine the best course of action for your rental needs. TGS Insurance's team of agents provides our clients with the best coverage for the lowest price on the market. We do comparison shopping and have an unrivaled level of customer service. But working with you to secure the right home or auto insurance policy is only part of what we do. Your dedicated TGS Insurance agent is a personal insurance liaison to help guide you through your policy and coverage needs year after year. We even shop rates should you experience a rate increase to keep you covered for less in the future, find bundles that save you money, and act as a resource for you along the way. Contact TGS Insurance today and gain peace of mind while renting and beyond!
Start Your Free Auto Insurance Quote Now
Recent Auto Insurance Articles: