TGS Insurance » Auto Insurance » Houston Auto Insurance » Best Auto Insurance Carriers
Best Houston Car Insurance Companies for 2022
Finding the best auto insurance provider is heavily dependent on several factors related to the driver and the vehicle being insured. However, two details that sit high on customers' list when choosing a carrier are price and current/past customer satisfaction. Let's review both as we look at the best Houston car insurance companies for 2022! 
Cheapest Houston Auto Insurance Companies in 2022 
The best way to find the cheapest car insurance in Houston while still maintaining sufficient coverage limits is to shop around and get quotes from at least five carriers. (Or use an independent insurance agency like TGS Insurance to do it for you!) Every carrier sets its own rates based on internal risk analysis, so the exact same coverage for the same vehicle and driver will vary across carriers. 
At TGS Insurance Agency, our five cheapest Houston auto insurance companies for full coverage auto insurance are Progressive, Mercury, Travelers, Safeco, and Allstate.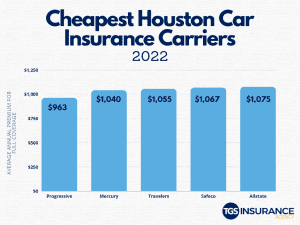 While these carriers have been the cheapest for the most customers, they are only five of the companies we represent. Various carriers have insurance catered to drivers with specific situations, such as high-risk drivers with multiple citations. But again, the best way to assure you are getting the best policy is to shop around. 
Best Customer Service Among Car Insurance Companies in Houston
We have compiled a list of the five highest-rated insurance carriers we partner with to bring you the best coverage and the most competitive rates. The ratings below were compiled by combining reviews and ratings across multiple sources, including Forbes Advisor and U.S. News, with our own internal data. 
At TGS Insurance Agency, our five Houston auto insurance companies that have consistently shown the best customer service ratings are Nationwide, Travelers, State Farm, Allstate, and Progressive.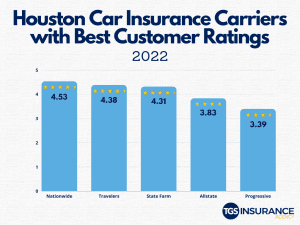 Let TGS Insurance Agency Find The Best Car Insurance in Houston for You! 
Shopping for auto insurance can be a mundane and time-consuming task; but with TGS Insurance, you can do more things you enjoy with your time and let us do all the work for you! When you enter your information for a free, no-obligation quote, our independent agents will get to work finding you the best auto insurance policy the market has at a competitive rate. As an independent insurance agency, we don't work for any single carrier; we work for you, which allows us to find you the best coverage and rates for your unique situation without bias. Get started today and start saving right away. 
Disclaimer
Every driver is unique. Insurance premium costs are impacted by several factors; therefore, we recommend obtaining an individualized quote to find your rates.
Our data is representative of quality, publicly sourced, and internal data, but should not be deciphered as bindable.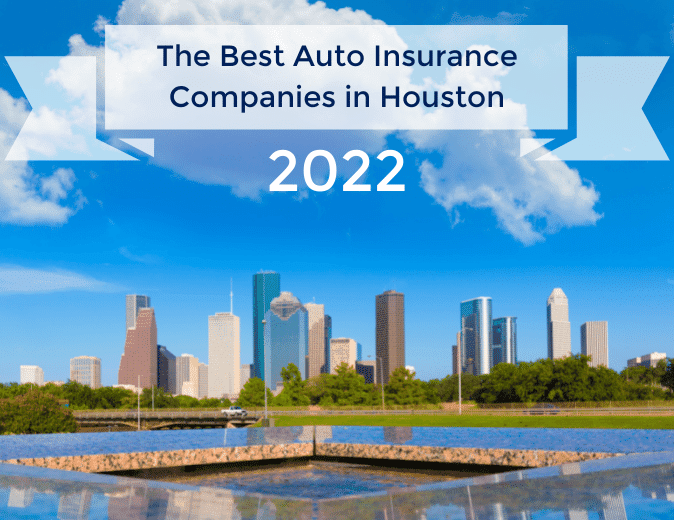 Get Started Today.
Start Saving Today.
Just fill out the information below