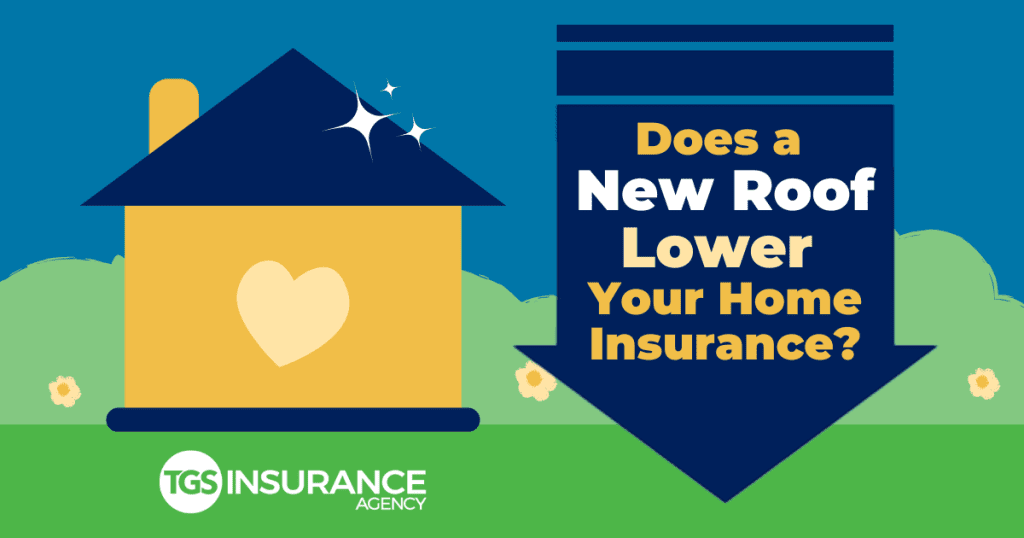 Does a New Roof Lower Home Insurance?
Your home is meant to be your haven, protecting you from the outside elements. A big component of that protection is your roof. Knowing how important your roof is to the structure of your house, it's easy to see why it's also very important to your home insurance premium.
In general, older roofs tend to raise premiums, whereas homeowners with roofs that are ten years old or less will pay lower premiums. However, factors like your location and the building materials you use will impact just how much money you can save.
Why is Your Roof Important to Your Insurance Carrier?
Your roof is your home's shield from rain, hail, snow, trees, and more- and any leak or damaged shingle can expose your home to the outside elements, which can, in turn, lead to extensive and costly claims.
Roof Factors That Impact Your Premium
Age: As your roof gets older, its durability against the elements weakens, and your home insurance premium will increase. Most homeowners see their premium go up after ten years.
Condition: The condition of your roof impacts how well it protects your home. If you have a well-maintained roof, your home insurance premium will be lower than someone whose roof has cracks and broken shingles.
Location: Harsher weather will pose greater risks to your roof and your home. With this in mind, weather trends in your area have a big impact on your premium. If you live on the coast, which is an area that experiences windstorms more often, you will pay more for home insurance than someone who lives further inland.
How Much Will a New Roof Lower My Home Insurance Premium?
A new roof can lower your home insurance premium anywhere from 5% to 35% depending on your building materials, location, and insurance carrier. Most homeowners can expect to see their home insurance policy premium reduced by 20% after replacing their roof.
What are the Roof Requirements for Homeowners Insurance?
When you purchase a home insurance policy, the underwriter will need to know when your roof was most recently replaced. Most home insurance carriers won't insure a property with a roof older than 40 years. Sometimes carriers may put a hold on their renewal offer or refuse to renew the policy until the roof has been replaced.
TGSI Quick Tip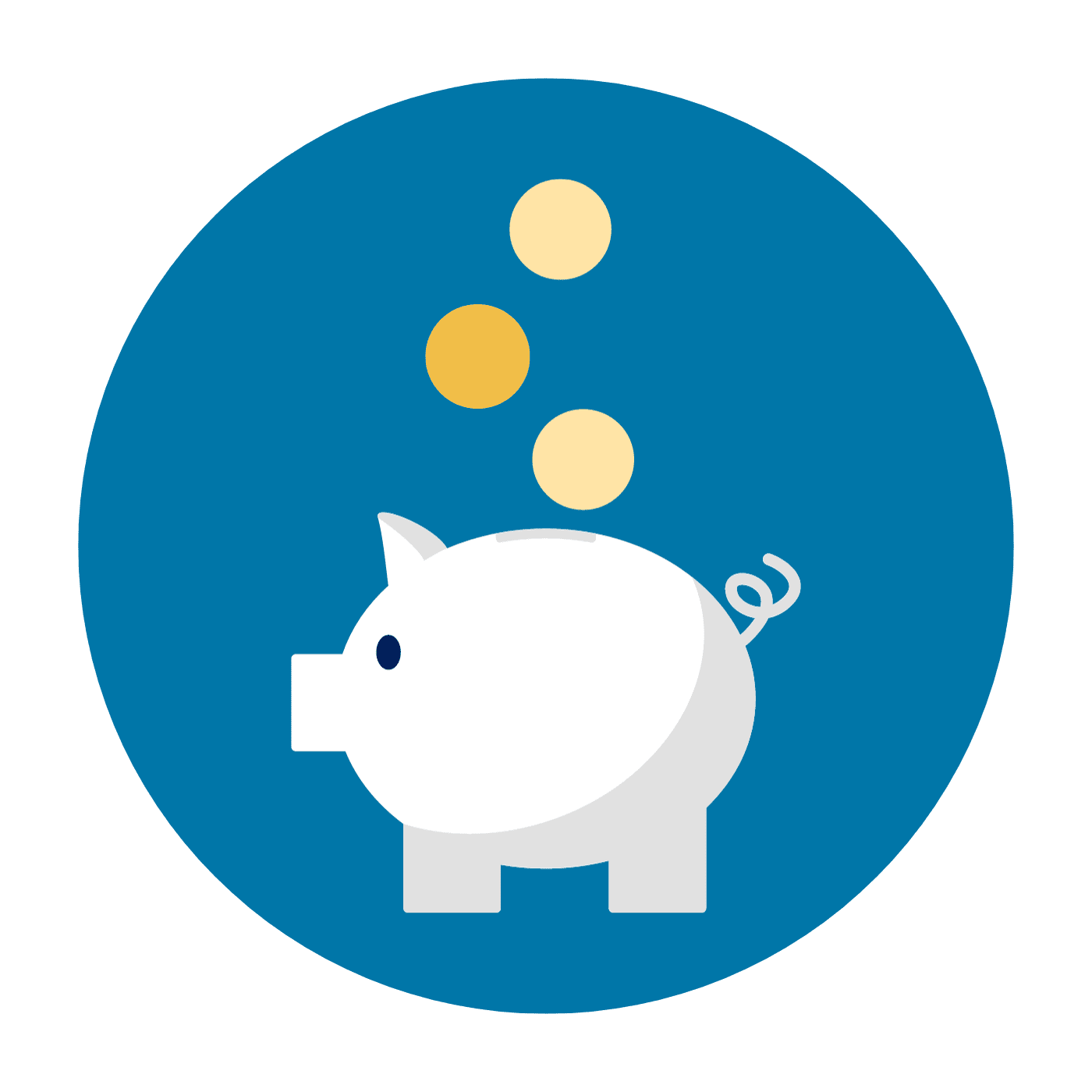 Planning to replace your roof? Ask your insurance agent about discounts for using storm-resistant or upgraded building materials!
How Often Should You Replace Your Roof?
Depending on your roof's materials, you should replace your roof every 12 to 25 years. Most homeowners have asphalt shingles, which should be replaced every 15 to 30 years. If you live somewhere on the coast where you see lots of hurricanes or tropical storms, or more inland and experience a lot of hail or wind, you will most likely need to replace your roof before the 30 year mark.
Have Your Roof Inspected Yearly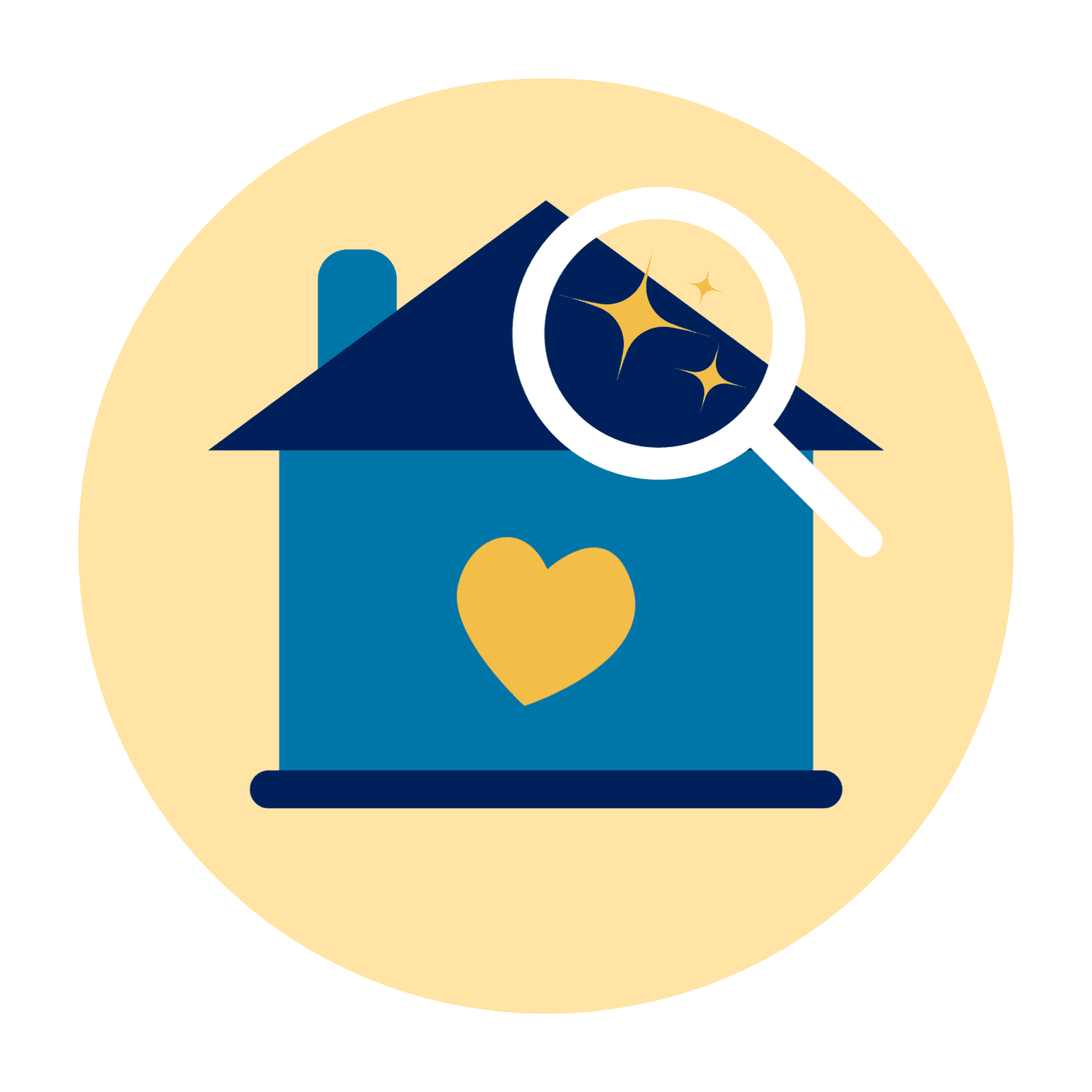 Fix minor repairs before they become big, expensive headaches. Not sure if you need it? Having your roof inspected yearly is a great rule of thumb!
How Does the Material of Your Roof Impact Your Premium?
The materials used to construct your roof will heavily influence the quality of your roof. Your insurance carrier will consider what your roof is made of when calculating your premium! The more durable the material is, the lower your premium will be.
You should also consider what kind of weather you need your roof to protect you from the most. If you live in an area that experiences a lot of hail, the best roof material for you will differ from someone whose house gets frequent windstorms.
| | | | | |
| --- | --- | --- | --- | --- |
| Roofing Material | 3-tab Asphalt Shingles | Architectural Asphalt Shingles | Concrete or Clay Tiles | Metal |
| Average Lifespan | 15-20 yrs | 20-30 yrs | 35-50 yrs | 30-45 yrs |
| New Roof/ Repair Cost | $ | $$ | $$$$ | $$$ |
| Fire Resistance | Good | Good | Great | Great* |
| Hail Resistance | Poor | Good | Poor | Great* |
| Rain Resistance | Good | Good | Great | Great* |
| Wind Resistance | Poor | Poor | Good | Great |
* If a metal roof is not properly fire-treated or maintained over time, damages add up quickly. Weak points from fire, dents from hail and rust from rain can accumulate and leave your home exposed to damage from holes in your roof.
Will Your Home Insurance Carrier Pay for a New Roof?
The short answer is, it depends on the cause of the roof damage! Most home insurance carriers will pay for a new roof if the replacement is due to sudden or accidental damage from a covered peril. Unfortunately, your carrier will not pay for a new roof if the replacement is needed due to age, neglect, or everyday wear and tear. Common reasons for roof damage that are included in your policy are:
Falling objects such as tree branches
Fire
Hail
Hurricanes
Rain
Tornadoes
Vandalism
Trust TGS Insurance to Save You Money After Roof Replacement
Shopping for homeowners insurance can be overwhelming and tedious, but not with TGS Insurance. We take the sting out of the process by handling everything for you! We'll shop your policy with our roster of 55+ A-rated carriers to find you a perfectly balanced policy. From savings due to a new roof to huge discounts for your home security systems, we'll maximize your savings and find you the best possible deal on your home insurance.
Get your instant hassle-free quote in just 15 seconds or less using only your address. See why thousands of homeowners use TGS Insurance!
Instant Home Insurance Quote
Recent Home Insurance Articles: