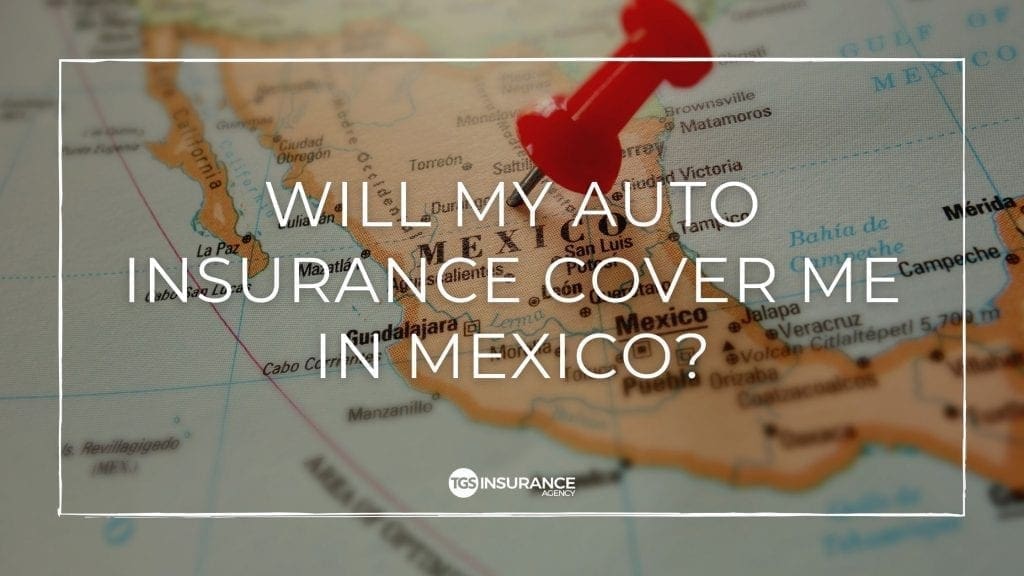 Your American auto policy is unlikely to cover an incident that occurs south of the border, leaving you exposed to potential legal and financial obstacles should an accident occur. With over 32 million Americans traveling to Mexico, the majority by vehicle, a normal trip can lead to disaster without proper coverage.
The solution is to find an insurance provider that carries one of the following:
Mexican Liability Insurance– a policy that will help protect you should you become liable for damages as a result of you being at fault in a wreck. Minimal coverage that is required by Mexican law to operate a motor vehicle.
Rental Car Liability Insurance- a coverage required by rental companies and Mexican law that covers damage to another person's property should you be involved in an accident. The typical amount that these policies pay isn't very high and is meant for smaller wrecks such as fender-binders.
Overlooking the need for proper auto insurance when traveling to Mexico can lead to a variety of problems both legally and financially. It is important to find the right insurance provider by working with a trusted insurance agency to avoid complications when traveling from the states to Mexico.
Penalties for Traveling in Mexico Without Auto Insurance
Driving in Mexico without proper insurance can cost more than $200 in fines but if you are in an accident, fines can reach over $1000. On top of this, the liability you will face from legal and medical expenses can add up. You may even serve time in prison abroad.
Should someone die as a result of your accident, things can become even more complicated. This includes hundreds of thousands of dollars more to pay in damages and the potential for additional prison time. The answer is to remember to stay covered and legal at all times.
Getting Caught Without Insurance Won't Happen to You
This can be an easy fib we tell ourselves but the fact is, the risk/reward of driving without insurance in any country is never a good one. Visas, passports, import limits, and yes, even auto insurance, can and will be checked at the border. Even if proof of insurance is not checked upon entry, checkpoints may occur or traffic stops which will require proof and there are the previously mentioned scenarios in which you would be wise to have been covered. Having insurance is not only the responsible way to go but will result in financial protection and peace of mind as you travel.
TGS Insurance Helps You Travel With Ease
TGS Insurance is proud to work with those who find themselves traveling between the United States and Mexico. We partner with many top-rated insurance companies that offer coverage options that fit your budget and keep you legal both here and abroad.
Start Your Free Auto Insurance Quote Now
Recent Auto Insurance Articles: