Renters Insurance
Whether you're renting a home or unit, you want to make certain your personal belongings are protected. Landlord insurance only covers financial losses to the owners in the event of property destruction. Without renter's insurance, crime or other disasters could leave you solely responsible for thousands of dollars in losses.
Safeguard Yourself with Renters Insurance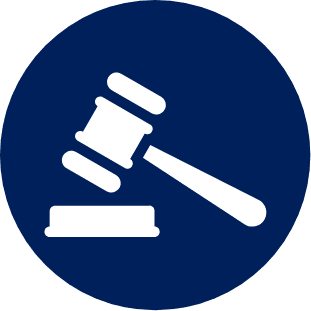 Liability Protection
Protects you against lawsuits, medical & court costs, etc. arising from injuries on your property.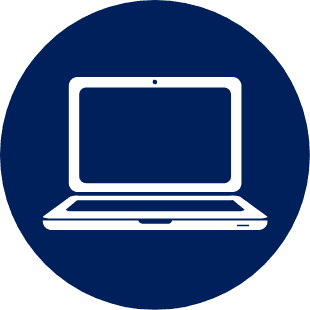 Personal Items
Assures your personal possessions can be replaced in case of theft or other hazards.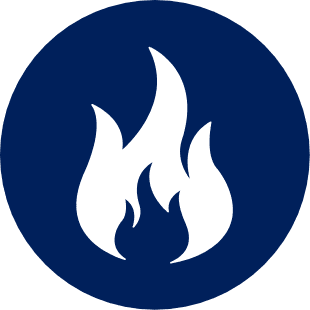 Additional Living Expenses
If something severely damages your shelter, you'll need a cushion against the shock of sudden expenses like hotel, rental, or other bills.