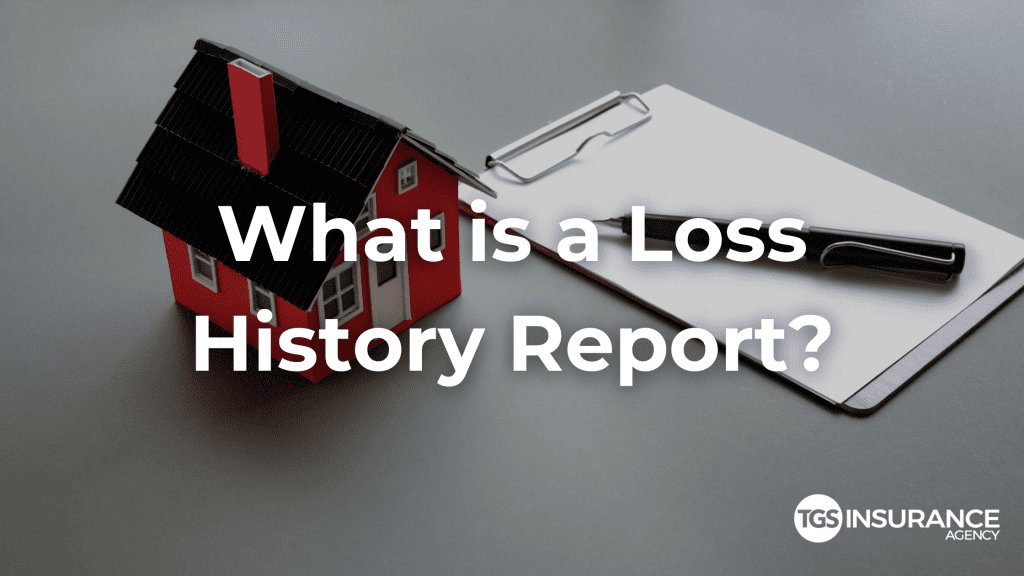 A loss history report is a record of insurance claims and losses associated with a property- typically a home or a car. The report includes information on the type of loss, the date the claim was filed, the claim amount, and the current status of the claim; typically, claim history within the past five to seven years is included. Let's review why loss history reports are important and why homeowners should know about them.
Why Are Loss History Reports Important?
A loss history report is typically used by insurers when they underwrite or quote policies. The reports assist them with calculating the risk of writing the new policy; your claims history factors into the premium you will pay for your insurance policy. If you have a long history of filing several claims, you will be considered riskier to insurance and will pay a higher premium than someone with no claims on their history report.
In addition to being a useful resource for insurers, a loss history report can also be useful for purchasing a home or vehicle. Reviewing the report will help identify any past damage to the property that you can make sure is inspected before making your purchase.
How to Get a Loss History Report
Per privacyrights.org, you can get a free copy of your reports once a year (CLUE report: contact LexisNexis, A-Plus report: contact Verisk). You can also get an additional report if an insurance company turned you down or charged you very high premiums based on this information.
What's Included in a Loss History Report?
A loss history report contains the following claim information, which is provided by your insurance provider that you file the claim with:
your name
your date of birth
the policy number
the date of the reported loss
the type of loss
the total cost of the loss paid by the insurance company
a description of the property, including an address for homeowners claims and vehicle identifying information for auto claims
Instant Home Insurance Quote
Recent Home Insurance Articles: