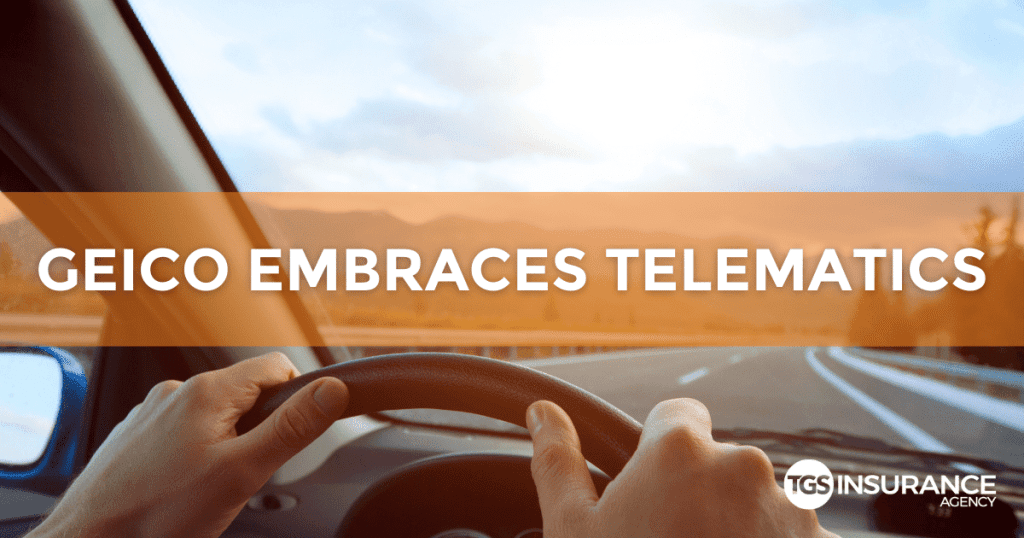 Geico is one of few insurance carriers that offers telematics for their customers. That means that Geico auto-insurance customers will not have the option to allow Geico to monitor their driving habits, and address their insurance rates accordingly.
Telematics are taking over the insurance industry. Progressive in particular has been a strong proponent of utilizing telematic data from the beginning. In fact, experts believe that Geico coming around to utilizing telematics now is a direct response to the success that Progressive has had in the space.
Recently it was revealed that Progressive has a double-digit advantage over Geico when it comes to loss ratio. While Geico has advantages in other areas of their business, loss ratios are important and it makes sense that they want to close that gap.
Berkshire Hathaway Chair Warren Buffett and Vice Chair Ajit Jain discussed the rivalry between Geico and Progressive at their annual meeting.
"I have always thought for a very long time [that] Progressive has been very well run. They have an appetite for growth. Sometimes they copy us. Sometimes we copy them. And I think that will be true five years from now, 10 years from now," said Buffett.
The Insurance Journal points out that consultants at Fitch believe telematics can offer a major advantage for insurers. This is particularly true for companies that are early adopters of the technology.
"Early movers in telematics could be at an advantage among insurers as it enables them to much more accurately price the risk of a driver than traditional pricing factors such as age, postcode and type of car," said Fitch analysts. "Evidence suggests that the lower premiums on these policies are more than offset by cost savings due to better risk selection and better driving behavior by policyholders with telematics."
If you're a safe driver, a telematic device may be a money-saving option for your auto insurance policy. Reach out to one of our auto insurance experts today to get a hassle-free quote and see how much you could save!
Source: Insurance Journal
Instant Home Insurance Quote
Recent Home Insurance Articles: