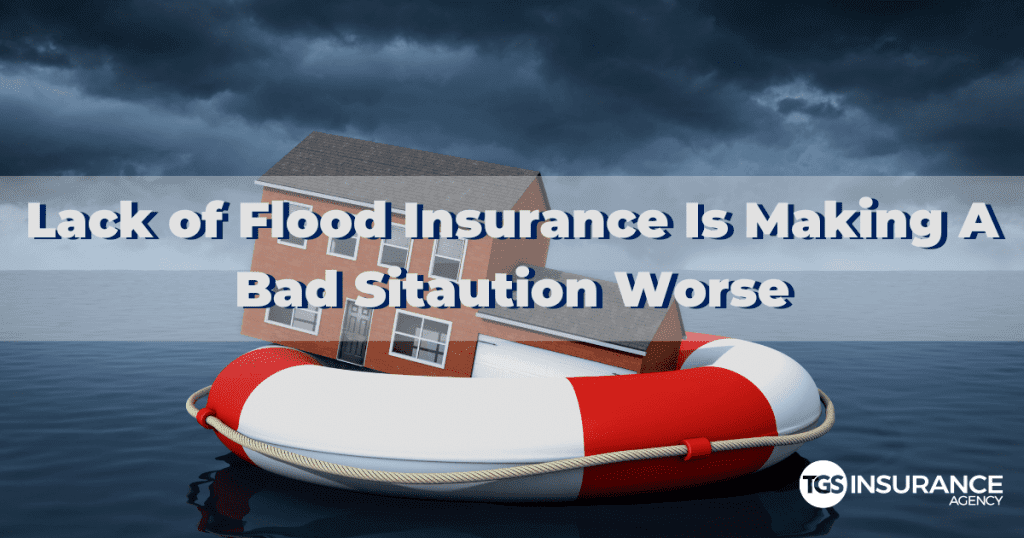 Hurricane Ian made landfall as a category four, and it is still causing damage in Florida and the East Coast. South Florida got hit particularly hard, and many residents happen to have a lack of flood insurance.
Are A Lot Of Homes Damaged?
At this point, experts estimate that approximately 600,000 homes in Florida were affected by Hurricane Ian. The Hurricane has brought destruction in the form of high winds, waves, and, perhaps most devastatingly, record-high rainfall.
Insurance estimates won't be completely accurate until all claims are made. At the moment, an alarming number of residents who are affected by the storm are severely underinsured Ian.
How Many People Have Flood Insurance?
According to the Insurance Information Institute, only 18 percent of residents in Florida have a policy through the government's National Flood Insurance Program (NFIP). Many factors contribute to this problem. A major one is that many people don't realize that their homeowners insurance policy does not cover flood damage. Flood insurance has to be purchased separately.
What Do I Do If I Flood But Don't Have Insurance?
If you are one of those affected by Ian and don't have a flood insurance policy, there is still hope. Victims can apply for federal disaster assistance that comes in the form of grants from the Federal Emergency Management Agency (FEMA). FEMA can provide up to $33,000 in assistance, though the actual grants they give tend to be for much smaller amounts.
Get Covered With TGS Insurance
If you are in the market for a flood insurance policy or want to understand better the coverage you currently have, we encourage you to reach out to TGS Insurance. The TGS Insurance staff are experts in their field and are always willing to hop on the phone with you to find the right policy.
Instant Home Insurance Quote
Recent Home Insurance Articles: