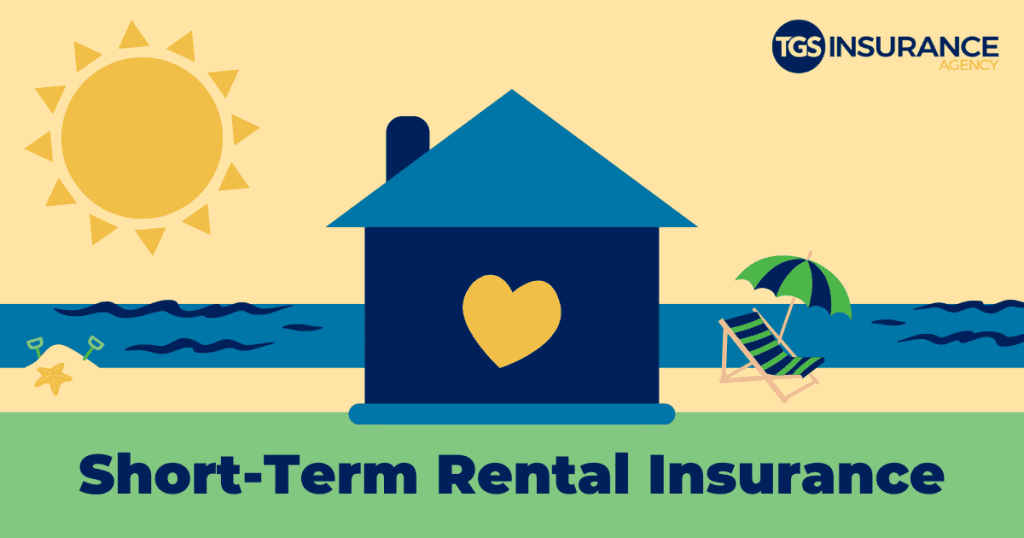 Short-Term Rental Insurance Explained
If you have an extra home that you don't use for most of the year, then home-sharing can be a great way to make some extra income! However, that convenient side hustle can become a hassle overnight. When there are going to be strangers in your home, it's best to protect yourself against potential damages. In order to cover your living space and belongings while you're not there, you will need short-term rental insurance.
Is My Rental Considered Short-Term?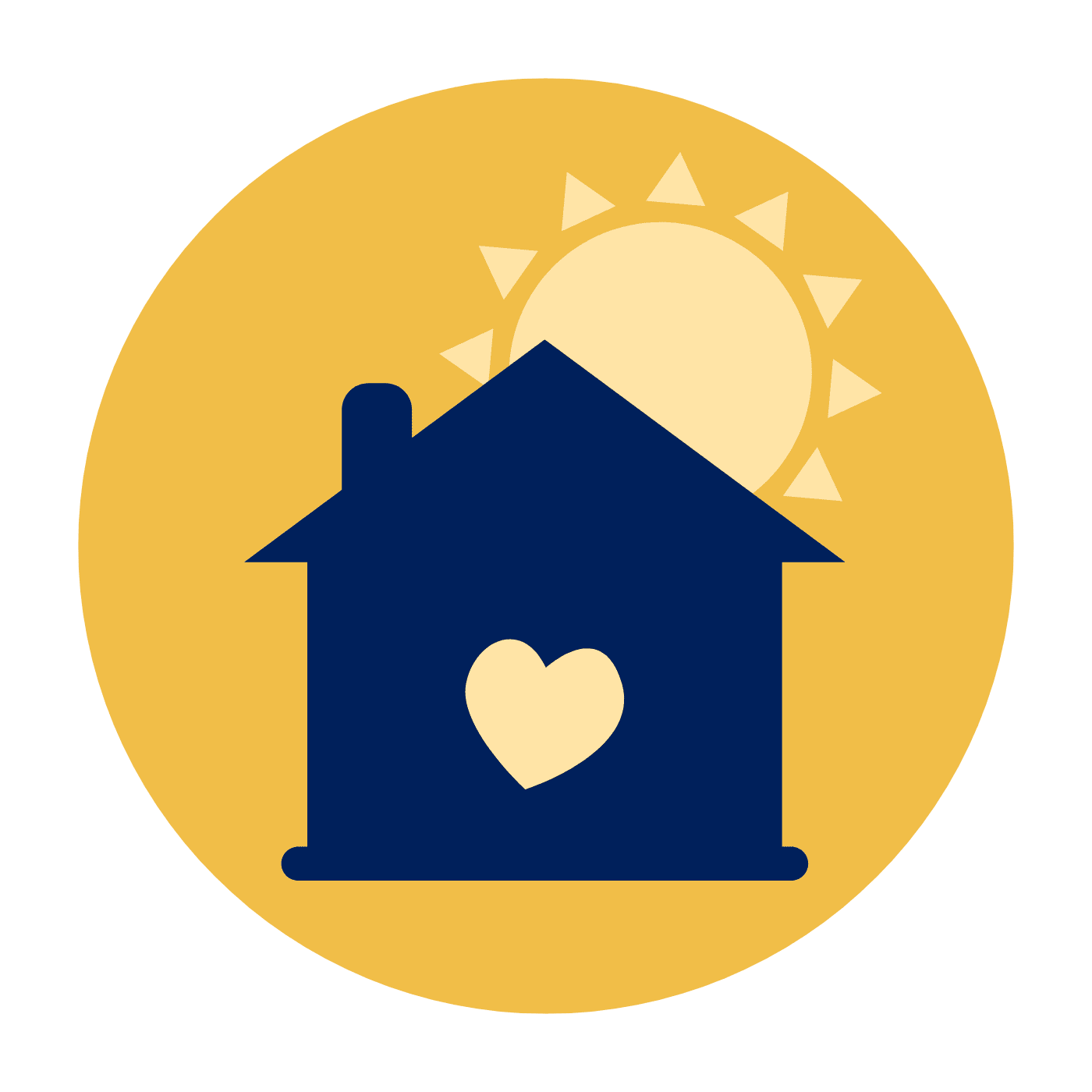 Each insurance carrier varies, but typically a rental is short-term if it lasts less than two months. Longer than that will require a full landlord policy.
What Does Short-Term Rental Insurance Cover?
If you are renting out your property, you will need a landlord insurance policy. However, the length of the rental period matters to your insurance carrier! Standard landlord policy coverages include your dwelling, loss of income and liability. A short-term rental insurance policy goes a little beyond that:
Dwelling coverage will protect the structure of your home from damage incurred by the renters and from some weather events. The exact perils, or causes of damage, will be clarified in each specific policy.
Personal property coverage will protect the belongings you keep in your rental property while it's being rented, including furniture.
Liability covers any bodily injury or property damage that the renters suffer on the premises. This coverage can go a long way in paying for medical deductibles or lawsuits.
Loss of income covers any loss of rent if you have to delay business operations (renting your property) due to necessary repairs after insured damages to your home.
You can also add endorsements such as equipment breakdown coverage or excess use of utilities coverage. Consult with an insurance agent to make sure you're getting the coverage you need on your policy.
Shop for the Best Deal with TGS Insurance
Different insurance carriers offer a variety of coverages, and they each calculate their premium in their own way. Shopping for the best deal on short-term rental insurance will get you the coverage you need within your budget! Speak with a TGS Insurance expert today to learn more about your short-term rental insurance options.
FAQs: Do I Need Short-Term Rental Insurance?
Can I use host protection from home-sharing services like Airbnb or Vrbo instead of short-term rental insurance?
No, host protection from home-sharing services like Airbnb or Vrbo is not the same as insurance. These protections usually offer limited coverage for liability, and some may include limited coverage for damages to your dwelling or personal property. However, insurance offers full coverage for your home, belongings, and liability, and it will even cover loss of income if you have to close to repair any damages. Host protection is not enough coverage, and home-sharing services will recommend that you purchase a separate insurance policy.
Do I have to tell my insurance carrier that I'm hosting short-term renters?
Yes, you should always inform your insurance of any changes to the purpose of the property they insure. Rentals are considered businesses, and a landlord policy is necessary to make sure your insurance will cover you when you need it most. Your insurance carrier could deny your claim if you fail to notify them of a renter using your space.
Can I host just a few short-term renters a year without changing my insurance?
It depends on the carrier! If you don't plan to host renters very frequently at your property, there are some policies that you only pay for during a rental period. That means you could actually save money by asking your insurance carrier to adjust your policy!
Instant Home Insurance Quote
Recent Landlord Insurance Articles: