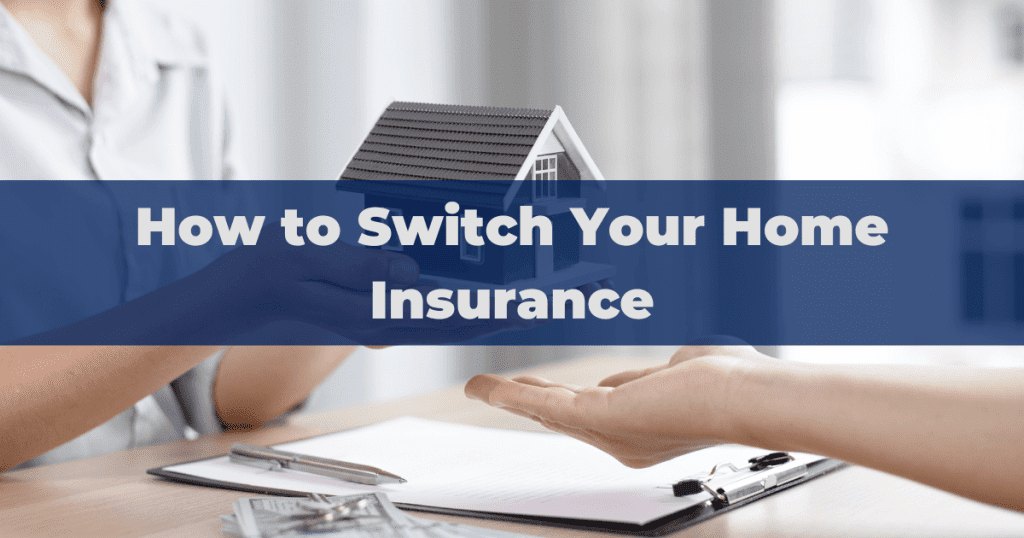 There are several reasons you might switch your home insurance provider. From a lifestyle change to the services provided and cheaper rates, homeowners may find themselves looking to make a switch under the right conditions. But knowing where to start and how to proceed can take homeowners into uncharted territory. 
How do you switch without a lapse in coverage? How do you know which company will lower your rate?
Comparison Shop Different Home Insurance Carriers
Learning about the different policies and costs of different home insurance providers will help you find the right fit for your home's needs. Can it be intimidating? Of course but, working with a trusted agent at an independent insurance agency as opposed to a company with a singular provider can help in this endeavor. Insurance agencies have expansive networks and can partner with a variety of top-rated insurance companies, which means not only do they shop for the best rates and bundles but can consolidate your quotes to save the time and hassle of comparing many companies in the search for the best price and policy coverage.
There are different factors to consider, but with the right insurance agency, this process can be seamless and beneficial to you and your home. Learn more with these easy-to-follow steps below.
Start Your New Coverage Before Canceling
It is critical that you begin your new home insurance policy before canceling your current one. You always want to start your new home insurance policy before because this will prevent any lapses in coverage and keep you protected without penalties. If you opt to work with an insurance agency like TGS Insurance, most will do all the heavy lifting, cancel all of your existing policies, and handle all the nitty gritty details.
Tell Your Current Home Insurance Company
Once you have established a new policy, you'll want to notify your previous home insurance provider of your intent to cancel. This can be done over the phone or by email, but each company will have a different, preferred method you will likely need to follow to cancel effectively. Speak with the company and read your policy to define how you are required to cancel your home insurance policy, then proceed with the appropriate method.
Inform Your Mortgage Lender
The final step is notifying your mortgage lender. This is important for many homeowners as your home's escrow will need to ensure that your monthly insurance payments are sent to the correct company. To avoid disruptions or penalties, informing your mortgage lender that you have switched home insurance company is a final yet important step all homeowners should take.
Risks of Changing Insurance Companies
Protecting your home is a huge responsibility, and making the switch between home insurance brands is important. By doing so, you can save hundreds of dollars; however, there are things homeowners should be aware of when switching companies:
Understand the coverages that are available for your home when going to a new home insurance provider. Not all brands are the same in the coverages they offer. For instance, a unique benefit for all TGS Insurance homeowner customers is that we automatically include windstorm/hail coverage as protection with your homeowners policy with a 2% deductible. We also offer flood insurance and can compare government and private policies to ensure you receive the lowest cost for your coverage.
It is important to conduct adequate research on your new home insurance provider. Do they have a high financial rating? How do they handle claims from a customer service perspective? These questions and more can help guide you to the right home insurance company.
Always confirm that your old homeowners insurance policy is canceled and that your escrow pays the appropriate company for your home insurance.
Why Working With an Agency is a Smart Move
Shopping for home insurance can be tedious, and many steps can lead to costly penalties if not handled correctly or on time. This is why working with an insurance agency such as TGS Insurance is a great idea! Insurance agencies can handle everything from start to finish, including shopping for different lines of insurance, current policy cancellations, all the paperwork needed to put your policy in place, and working with your mortgage lender to ensure a smooth and seamless process.
Instant Home Insurance Quote
Recent Home Insurance Articles: