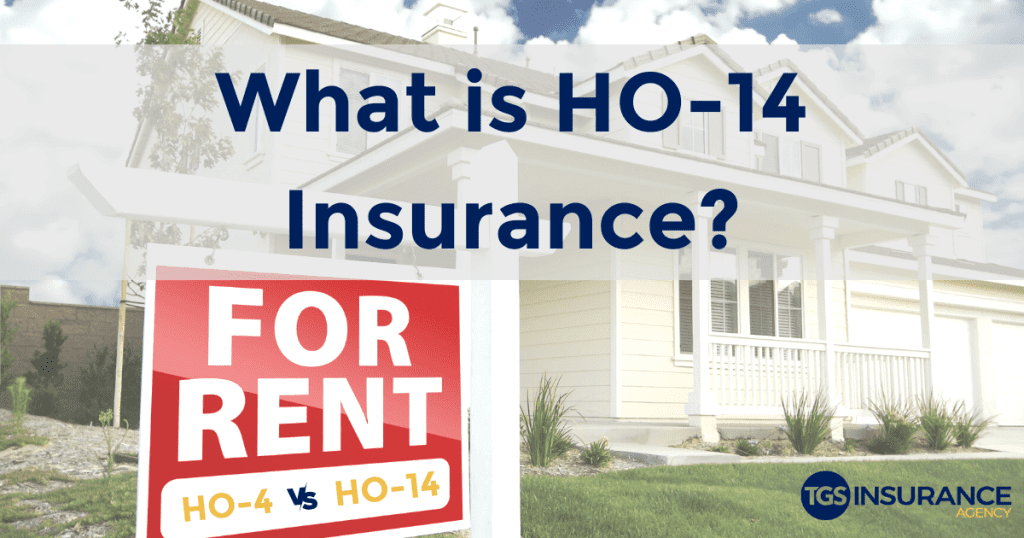 What is HO-14 Insurance?
The Insurance Service Office (ISO) released several updates to homeowner insurance policy forms in May 2022, including a new renters insurance form called HO-14. This new form and endorsements give renters more comprehensive coverage than the former HO-4 insurance.
How is HO-14 Insurance Different From HO-4 Insurance?
There are two main differences between the HO-14 (contents comprehensive form) and the HO-4 (contents broad form) when it comes to how coverage is written :
| | |
| --- | --- |
| HO-4 | HO-14 |
| Provides property coverage on a named perils basis | Coverage is on an open perils basis |
| Has actual cash value coverage, but endorsements can be added for replacement cash value | Extends coverage at replacement cash value |
Related Reading: What is the Difference Between Open Perils and Named Perils?
Beyond these differences, the HO-14 coverage offers coverages that are not offered by the traditional HO-4 form:
Additional coverage for bed bug remediation ($500 limit per policy period)
Automatic coverage for home-sharing host activities
Hard drive recovery ($300)
One limitation of the HO-14 is the "special limits coverage". Other HO forms list specific dollar amounts for property like silverware and jewelry that it will cover. HO-14 extends 10% of the Coverage C- personal property- limit listed to these properties. The list below is what is covered in the 10% of Coverage C limits:
Antiques, fine arts, paintings and similar articles of rarity or antiquity
Business property
Model or hobby aircraft or watercraft not used to or designed to carry people or cargo
Money, securities, bank notes, accounts, deeds, etc
Theft of jewelry, watches, furs, firearms, silverware
What is HO-14 Insurance Missing?
HO-14 includes a lot of new coverages, but there are still things to consider that are not included in the coverage. These are the property terms that are not covered:
Watercraft, other than model or hobby watercraft;
Trees, shrubs and plants;
Fire Department Service Charge;
Loss assessment;
Collapse;
Safety glass;
Building additions or alterations;
Ordinance or law requirements; and
Grave markers.
In addition to this list, there are items that are not specified in the HO-14 form that you may need endorsements for. These include trailers, coverage for antennas, tapes, wires, disks, records, or other media used with portable electronics is not specifically addressed. Also portable electronic equipment for motor vehicles is not addressed in this new form.
For liability, the HO-14 does not extend protection for:
Motor vehicles, other than vehicles designed to assist the handicapped and motorized bicycles and motorized scooters;
Watercraft;
Loss assessment; and
"Residence employees."
In some ways, HO-14 insurance is preferable to HO-4, but in some it is not. Deciding which to use depends on the specifics of the insured.
Am I Eligible for HO-14 Insurance?
If you are eligible for HO-4 insurance, then you are also eligible for HO-14. The HO-14 can be used for a tenant or occupant of a non-owned dwelling or apartment. It can also be used for the owner-occupant of a dwelling if they are not eligible for another homeowners form. For example, if there is co-ownership of a multi-family dwelling where one owner carries an HO-3 or HO-5 policy and names the second owner as an additionally insured, they would need an HO-4 or HO-14 policy. The location insured on the HO-14 can be primary or seasonal and must be for residential purposes.
Get the Right Renters Insurance With TGS
The independent insurance agents at TGS Insurance Agency are here to find you the best renters insurance policy that fits your needs at the absolute best price. We will work with you to determine your needs and then do the heavy lifting by searching our many A-rated carriers to find you the best deal. You can even bundle your renters insurance with other policies for added savings and discounts.
Instant Home Insurance Quote
Recent Renters Insurance Articles: