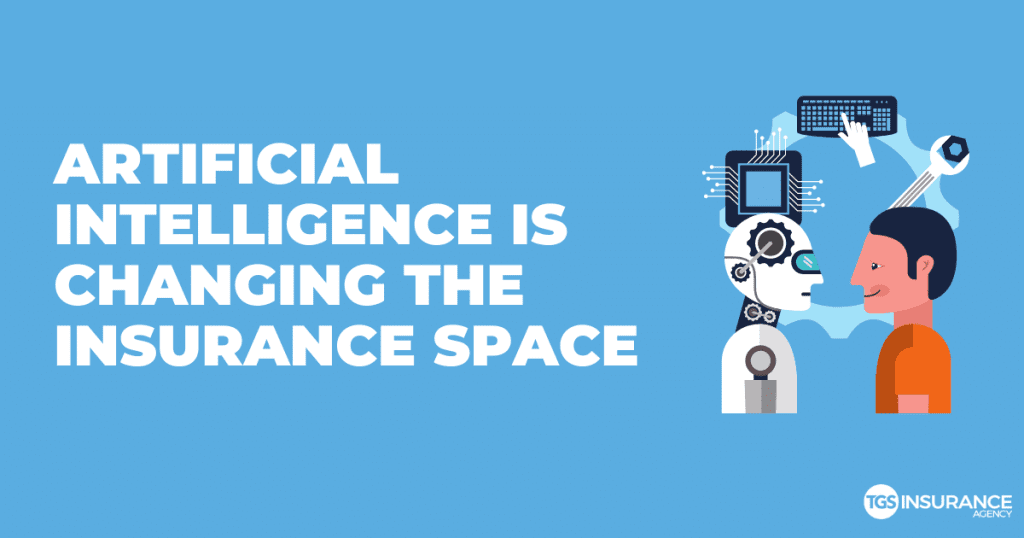 Artificial Intelligence (AI) is changing the world around us so quickly that it's actually becoming rather difficult to keep up. If you're living in the United States in 2022, chances are you've interacted with some form of artificial intelligence before at some point in your life. Whether it was via a chatbot on social media, in a self-driving car or maybe you even have an Amazon Alexa device in your home. AI is here to stay and is going to be a more integral part of our lives as technology keeps advancing.
Of course, that does not mean that there isn't room for AI technology to grow, there's a lot of room. AI is set to change almost every industry out there right now, including insurance. While we are already seeing the effect of AI technology on the analysis side of insurers, the time may come when AI begins taking jobs from the insurance industry. In fact, according to Allstate's Chief Executive Officer, Tom Wilson, that time is already here.
Mr. Wilson was recently interviewed by Bloomberg TV from Aspen Colorado about this very topic. According to him, AI is here, and it's gunning for the service economy first.
"[Artificial Intelligence] is going to rip through this economy like a tsunami," said Wilson. "Whether you're an accountant, an auto adjuster, a computer programmer, technology is going to take over," continued Wilson. "We have to figure out, 'How do we train them to do the new job, not the job that the computer can do?"
According to Mr. Wilson that change is already happening. Allstate has apparently already cut approximately 550 auto adjusters because new technology made their jobs unnecessary Allstate has made it very clear that each of those employees found a job elsewhere. However, the fact remains that technology is already putting service workers out of jobs, and that trend is not going anywhere anytime soon.
That's why it's so important for companies to start training their employees for success in the future workforce. AI technology is improving everyday, which means an increasing number of workers may be looking for work in the not-too-distant future. This is certainly a space to keep an eye on.
Source: Bloomberg
Instant Home Insurance Quote
Recent Home Insurance Articles: