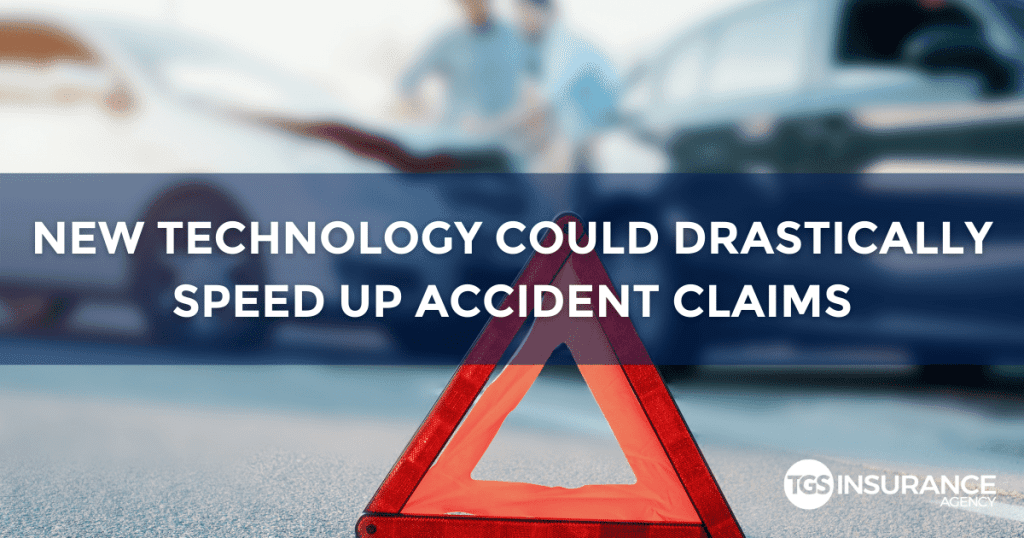 Telematics technology has been changing so fast over the last decade that it's almost impossible to keep up. When you compare driving a car today with driving a car fifteen years the differences that technology has brought to the everyday driving experience are immediately apparent—from self-driving technology to sensors and real-time data monitoring. A product from Cambridge Mobile Telematics (CMT) is set to disrupt the industry yet again, by drastically speeding up accident claims.
Cambridge Mobile Telematics already has some of the most cutting-edge telematics technology on the market which accurately monitors driving habits. This data is then used by insurers to create personalized and accurate car insurance policies. Customers are rewarded for safer driving habits with lowered premiums.
CMT unveiled a new product a few years ago that they are calling Claim Studio. Claim Studio utilizes the existing telematics data that the company collects and then automatically puts together a narrative accident report as soon as it detects a crash. This report is compiled before someone even contacts their insurer to report a crash, allowing customers to file claims and receive payment faster than ever before.
Ryan McMahon, CMT's vice president of insurance and government affairs, spoke with the Claims Journal about Claim Studio.
"What happens when you're a claims adjuster is you spend a lot of time interviewing people to find out what happened," said McMahon. "How fast were you going? What exact time did this happen? It usually takes a while. This tool speeds up that process."
CMT first made waves back in 2012 when they first released their mobile usage-based auto insurance to the general market. Since then, their telematics technology has been implemented in 25 countries around the world. If their new Claims Studio products work as they say it will, auto-generated accident reports could become standard in the not-to-distant future.
Source: Claims Journal
Instant Home Insurance Quote
Recent Home Insurance Articles: