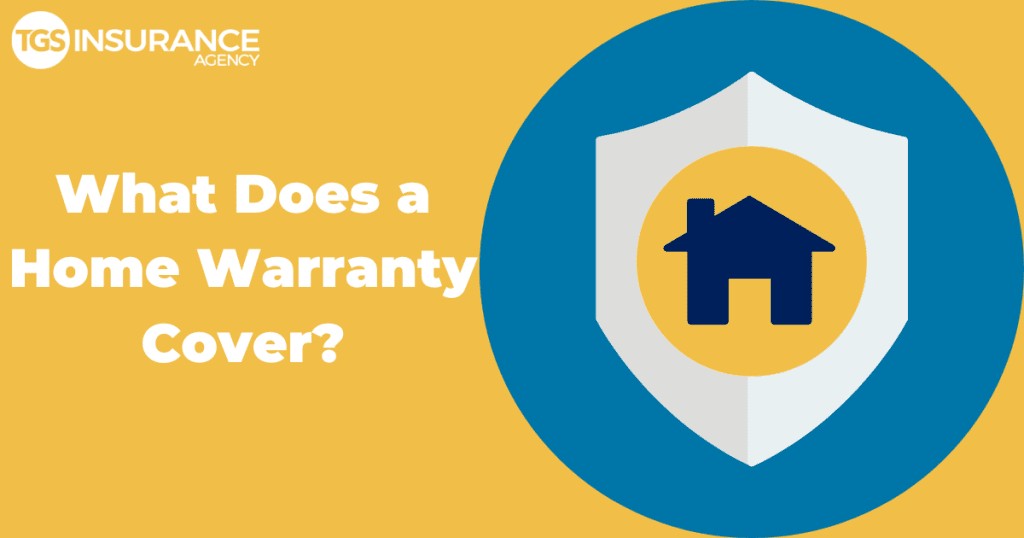 What Does a Home Warranty Cover?
Your home warranty will cover repairs and the replacement costs associated with the breakdown of various household appliances. This may include your refrigerator, dishwasher, air conditioning unit, and many others depending on your plan. While your homeowners insurance may protect many things in your home depending on your policy, it is unlikely to cover wear and tear. A home warranty can supplement this by providing homeowners protection against the eventual wear and tear these items go through over time. Take a look at some of the things covered by your home warranty:
Dishwashers
Electrical systems
Garage door openers
HVAC (including your furnace)
Ovens
Plumbing (including your garbage disposal)
Pool and spa equipment
Refrigerators
Washer and dryers
Water heaters
These are a few examples of what you can protect. Your home warranty helps you avoid picking up an expensive bill alone for a repair or replacement.
How Much is a Home Warranty?
The answer to this question will really depend on how much you choose to protect, however, a few hundred dollars a year is a reasonable average estimate. Lower plans may only cost $100-200 while plans with extended coverage may cost as much as $1,000 if not more. The company you choose for your home warranty will also factor into how much you pay. Homeowners should also be aware of service call fees which will also run around $100 per call.
Is a Home Warranty Worth It?
Home warranties can be worth the price but every home is different. On one hand, if you are more mechanically inclined and capable of repairing your own issues, a home warranty might not be as valuable to you. On the other, if you own a home and don't want to deal with the stress and financial burden of paying for a repairman every time something breaks, your home warranty will come in handy. Services for your septic tank, HVAC, or appliances can run hundreds to thousands of dollars. Home warranties help limit the amount you pay when repairing such issues. Homeowners living in older homes where things may be more prone to breaking down should also consider home warranties to avoid the eventual breakdown of different items.
Home Warranty vs. Home Insurance
Home insurance is a necessary tool to protect your home against weather-related perils, but for wear and tear, you'll need to protect yourself with a home warranty. Even where these coverages overlap, it is best to expect your home insurance to restore if the damage was done suddenly and/or due to a named peril within your policy and your home warranty to step in when it is an expected breakdown that has occurred over time. What is covered (i.e. your roof, a dishwasher, or your plumbing) will depend on your home warranty and home insurance policy respectively.
TGS Insurance Makes Protecting Your Home Easy
Home warranties can protect you from major repairs when things don't go right, but home insurance is necessary protection from a variety of perils that can destroy your home or possessions. Even if your home is paid in full, repaying to restore it in the event of a fire or replacing the damaged and lost items during an act of vandalism and/or burglary can be an expensive endeavor. TGS Insurance provides home insurance policies that help you stay protected for less. By shopping through over 35 top-rated providers, we can find the best coverage for the lowest price that fits your needs. You can even bundle your home insurance policy with an auto policy to save you even more.
Instant Home Insurance Quote
Recent Home Insurance Articles: