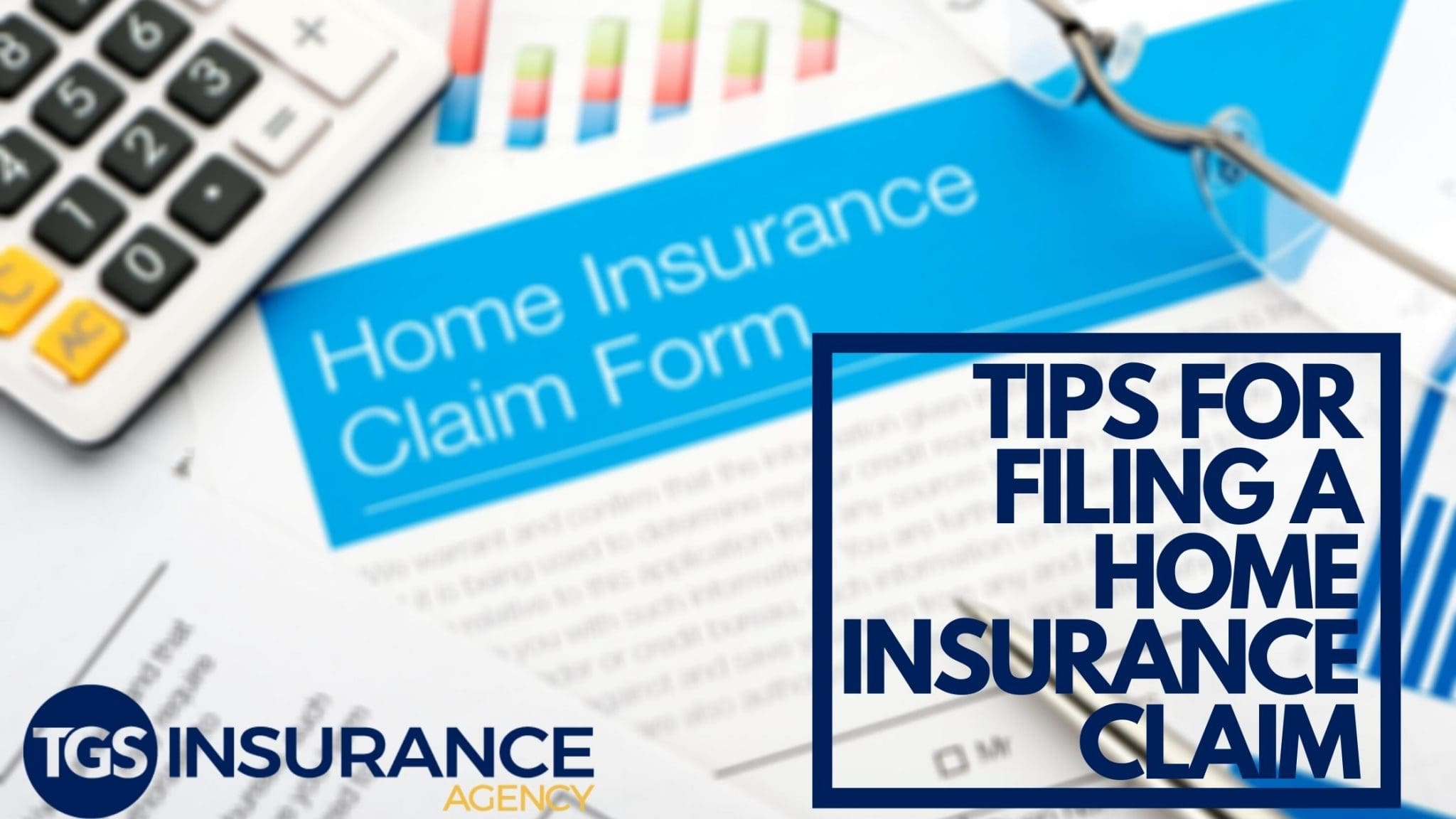 The aftermath of a hurricane can be very devastating and lead to some serious damages. Whether your home didn't survive the storm like you hoped it would or you just had some minor losses, we have some tips for filing a home insurance claim for windstorm damage. We are here to help you in a stressful time, so here's how to start.
Act immediately.

Filing a claim with your insurance provider as soon as possible is very crucial. The faster you get in touch with your insurance provider, the faster the claims process can begin. You'll also want to move quickly because the longer you wait the higher the risk that the conditions of your home may worsen

.
Know Your Policy. Being aware of your homeowner's policy will help you understand how to file properly and know what to expect during the process. Each insurance policy is different, so knowing your specific policy will aid you in pleading your case.
Document Everything.

Take photos and videos of all the damage that happened after the storm has passed. Your initial reaction might be to start cleaning up the mess, but having documentation helps the insurance adjuster properly evaluate the situation. If it is safe to do so, get photos from different angles so the adjuster is really able to get the full picture.

Get Estimations From Professionals.

Documenting and assessing the damages is a step in the right direction, but getting a professional opinion will be more meaningful to your insurance provider. Search for contractors that specialize in storm repairs. They focus on restoring homes that have been affected by a storm and will assess the damages from top to bottom. If you can, get quotes from multiple professionals to see what your options are. It is also worth asking your insurance provider if they have any recommended contractors; sometimes working with someone your provider recommends makes the process quicker and easier. 

Be Alert for Scammers.

Sadly, windstorm damages lead to scammers who guarantee they will finish the job fast and for a low price. Regardless if you are filing a claim or not, it is important to research anyone who works on your home. Making sure they have the proper credentials and experience is something to look for.

Manage Your Damages.

If the windstorm hit a large portion of the city you live in, then you might have to wait longer before an insurance adjuster can assess the damages. This means it could delay the repairs to your home, so you will have to take action to prevent the damages from worsening. You can take preventive measures by putting a tarp on your roof, cleaning up flood damage, boarding up windows, etc. After you document the damages, document the work you did to show your insurance provider you did the best you could to prevent the damages from getting worse.
TGS Insurance is here to help you when disaster strikes. The easiest way to file a claim for windstorm damage is by contacting us online or giving us a call at 1-855-661-4064. Following each of these steps is crucial and will help you know exactly what to do when you need to file a claim.