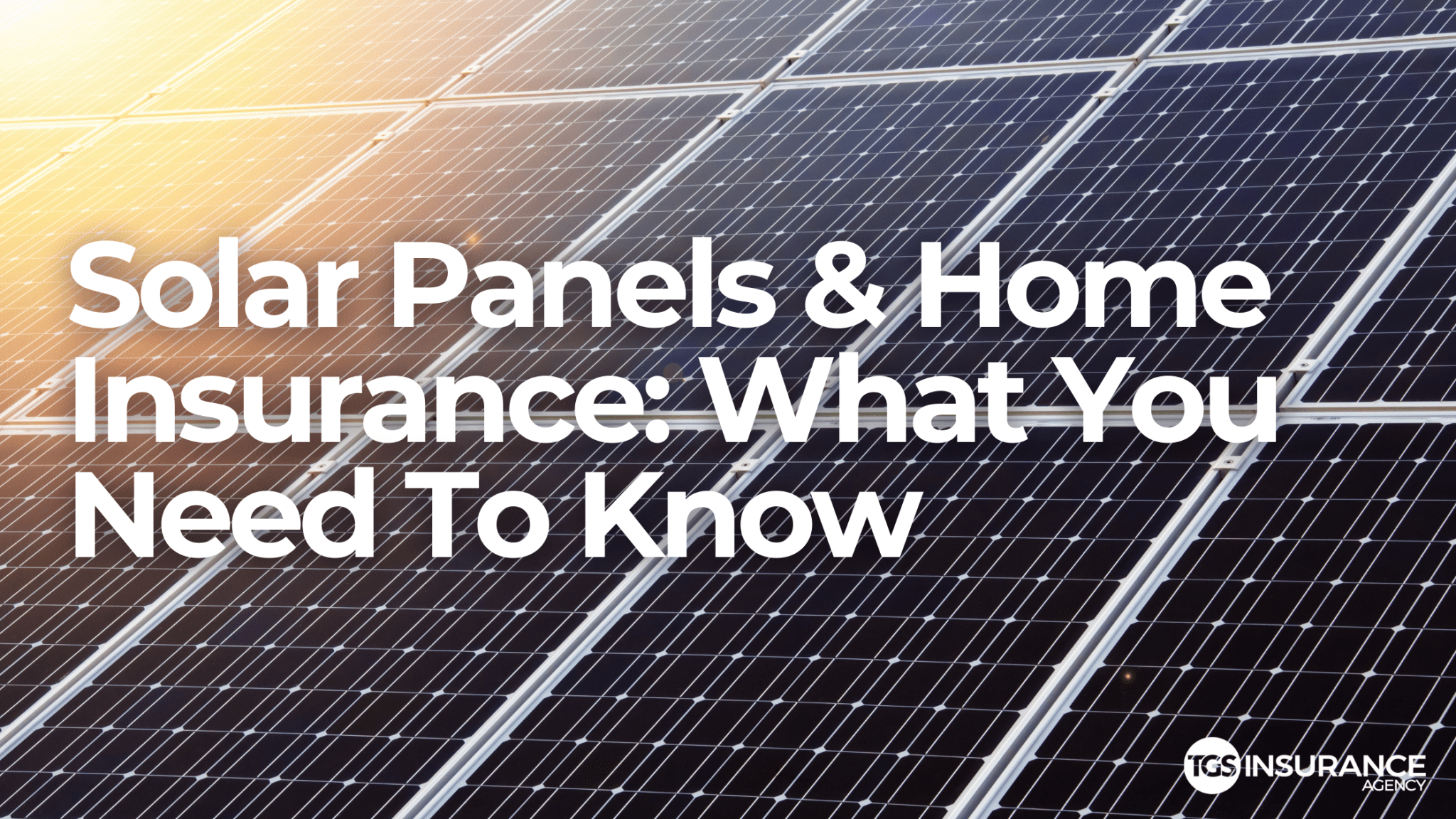 Nobody wants to go without electricity for an extended period but traditional power companies can be costly to both our bank accounts and the environment. Enjoying an uptick in popularity, solar panels can power your home using energy from the sun. This means that you can rely less on electric companies and more on a natural resource to provide your home with energy.
Solar panels can boost the value of your home while providing access to clean energy for your home. Some states may even provide homeowners with tax incentives and credits to help with the upfront costs associated with acquiring solar panels. You may find that solar panels and home insurance work well together as many policies include them within your coverage. You can even install solar panels without the threat of backlash from your homeowners association (HOA) due to solar rights laws in states such as Texas, so long as they are within the guidelines of the law.
With so many great benefits and millions of homes already enjoying solar panels throughout the United States, it's important for those considering having them installed to understand how solar panels work with your home insurance. Let's review.
Are Solar Panels Covered by Home Insurance?
Yes, solar panels are generally covered by your home insurance policy as they are considered a permanent fixture for your home. There may be some policies that require a separate policy but most home insurance providers include solar panels within your coverage.
Do Solar Panels Increase Home Insurance?
While solar panels may not increase your home insurance policy, it is recommended that you review your policy when installing a system. Solar panels can cost over $10,000 and boost the value of your home. Increasing your premium helps protect your new investment without a dire change in costs.
Insurance Coverage for Solar Panels
Depending on your solar panel installation, such as a ground-mounted solar panel, a separate policy may be required, but for most solar panel systems, your home insurance policy will include it in your coverage as a permanent fixture to your home.
Home Insurance Coverage Made Easy
Finding an insurance provider that can find coverage options that meet your budget and understand the needs of a home with solar panels can be tricky at times. At TGS Insurance we work with a variety of top-rated insurance carriers, many who are fully equipped to navigate solar panels and home insurance policies. As an agency, instead of working with a single brand to provide you with coverage, we shop multiple brands for the most coverage at the lowest rate to ensure savings without lacking the coverage you require. Home insurance policies can even be bundled with auto insurance, windstorm, or flood policies for more coverage options and higher savings. Contact us today and let our team of experts find the right home insurance policy for you!