Start Your Free Travel Trailer Insurance Quote Now
TGS Insurance » Texas RV Insurance »
Travel Trailer Insurance
If you choose to pave the path to adventure with a travel trailer, you're already more prepared with insurance than you might think! Most auto insurance policies will actually extend to cover your travel trailer. Although travel trailer insurance is optional in this case, there are important coverages to consider that will protect your wallet and your peace of mind on your next trip.
What is a Travel Trailer?
RVs come in many different shapes and sizes. A travel trailer is any RV that is designed to be towed by another vehicle. Unlike other types of RVs that are driven, passengers cannot ride in a travel trailer. Conventionally, travel trailers are towed by a bumper-pull hitch and range from smaller pop-up campers to larger luxury RVs. Other travel trailers, fifth wheels, are towed using a fifth wheel coupling in the bed of a pickup truck. Fifth wheels can be much larger than conventional travel trailers because this type of hitch makes it easier to drive.
How Do You Tow? It Impacts Your Insurance!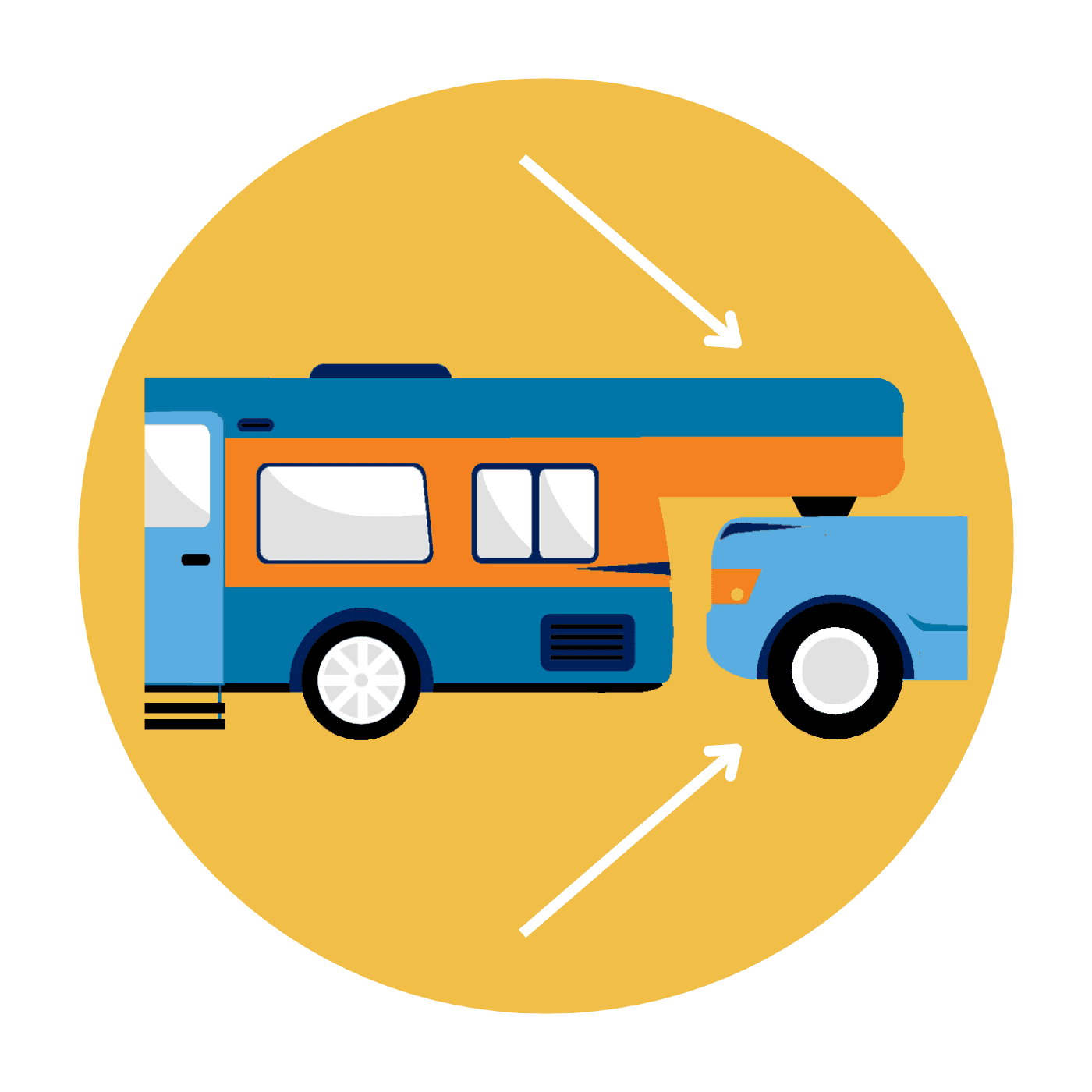 The way you tow your travel trailer matters! If you use a fifth wheel coupling for your RV, you should consider fifth wheel insurance.
How Can Auto Insurance Cover My Travel Trailer?
Your insurance carrier and the size of your travel trailer can limit how much your auto insurance policy will extend to cover your RV, so make sure to review your policy with an insurance agent to know exactly what is and isn't covered. For most cases, your auto policy will include these coverages for your travel trailer:
Important Travel Trailer Coverages NOT Included in Your Auto Policy
Your auto policy will most likely include your RV for medical payments, uninsured/ underinsured motorist coverage, and liability coverage for damage you cause while driving with the RV in tow. However, there are some important gaps in that coverage. For example, your auto policy will not cover any RV damage that someone else causes. Here are a few of the most critical RV insurance coverages that your travel trailer needs:
Campsite/ vacation liability covers any bodily injury or property damage caused by your RV while it's parked.
Collision/ comprehensive coverage funds needed repairs for damages due to a collision or comprehensive named perils such as theft.
Personal property/ attachments coverage protects any items in or attached to the RV beyond the very limited coverage built into a standard home insurance policy.
Roadside assistance covers your RV for any emergent roadside assistance or towing services.
TGSI Quick Tip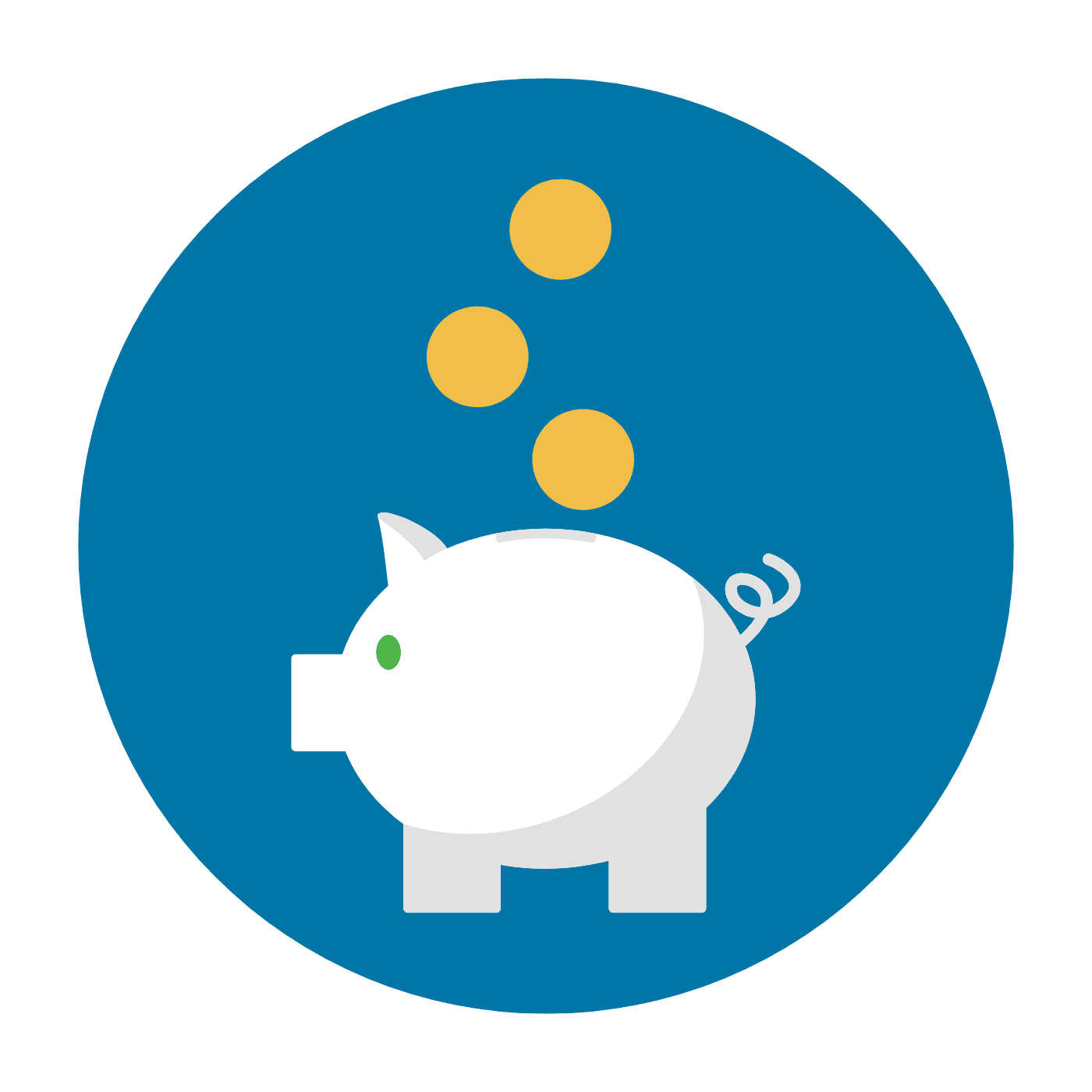 If you don't use your travel trailer often, you can extend your auto coverage without an RV policy. Ask an expert how to maximize your savings!
Travel Trailer Insurance Options for More Complete Coverage
Companion auto policies can bundle your RV and car insurance if one is being towed by the other.
Custom equipment coverage protects your custom RV equipment up to a higher limit than standard personal property coverage.
Full-timers personal liability grants more extensive coverage to an RV that is your primary address.
Pest protection covers damages to your RV due to pests.
Roof protection covers damages to the roof of your RV.
Total loss replacement provides coverage in the event that your RV is totaled and must be replaced. This coverage is usually only available for three years after the manufacturing date.
How to Get the Best Deal on Travel Trailer Insurance
It's a great idea to start by reaching out to your current auto insurance carrier! They could offer a bundled policy discount for adding your RV. However, different carriers will cover your RV in different ways. To make sure you're getting the best deal, it's important to shop with several carriers to compare what they will cover and where you can save. Contact a TGS Insurance expert to learn more about your options and experience our quick, easy policy shopping process to protect your RV and your wallet.
Travel Trailer Insurance FAQs
Which insurance carriers offer travel trailer insurance?
Progressive is the top carrier that we work with for travel trailer insurance at TGS! We also frequently work with Roamly, especially for full-time RVers. While these are our top two carriers for any kind of RV insurance, our agents also prioritize shopping with your auto insurance carrier to find you the best deals and discounts available!
How much does it cost to insure my travel trailer?
Your annual travel trailer insurance premium can range anywhere from $700-$1,200, depending on the value of the trailer itself and how much coverage you would like in your policy. On average, TGS Insurance customers can expect to pay about $900 a year for a travel trailer insurance policy.