Instant Home Insurance Quote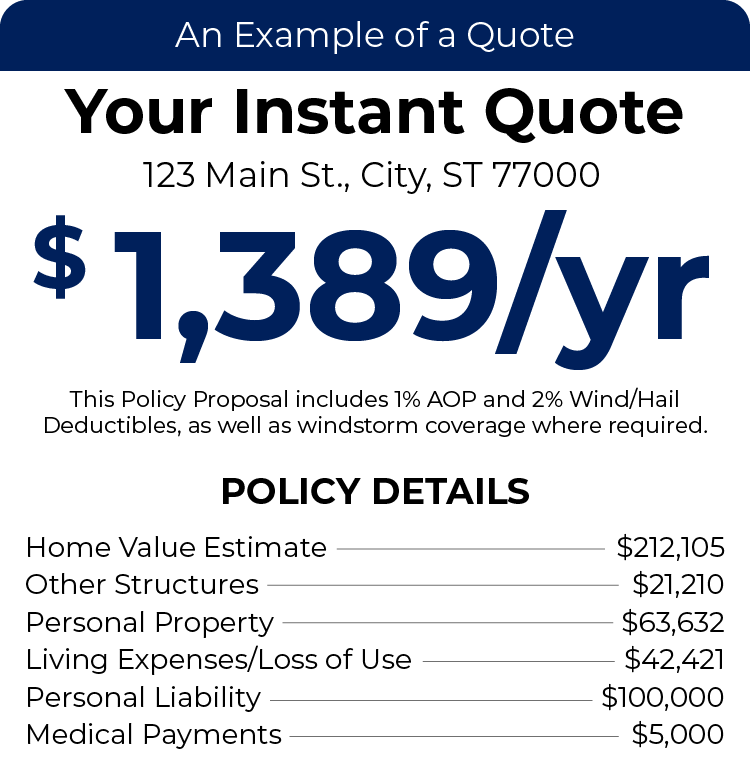 TGS Insurance » Homeowners Insurance »
Arkansas Homeowners Insurance
Your home is one of the most significant investments you will make in your lifetime, so it is imperative to protect it. Home insurance provides financial protection for your home and personal belongings; it comprises several coverages to help with the costs associated with repairs or replacement of your home and belongings. Quality home insurance can help give you peace of mind no matter where you live. At TGS Insurance Agency, we take great pride in offering our clients some of the most competitive rates in the state of Arkansas while also providing preferred coverage.
What Does Home Insurance in Arkansas Cover?
You may think that all comprehensive policies are the same, but the truth is home insurance policies are as unique as the homes they protect. However, some coverages are typically standard, even though the limits may vary:
Dwelling coverage, which pays for damages to your home by covered perils such as fire, theft, and lightning strikes

Other structures coverage pays for damages to other structures on your property, such as detached garages, sheds, and fences.

Personal property coverage, which pays to repair or replace your belongings, such as furniture, electronics, and clothing, after a covered loss.

Loss of use coverage pays additional living expenses, such as a hotel, if you cannot live in your home during repairs.

Personal liability coverage, which pays your legal bills if someone has been injured on your property or you cause damage to their property.

Medical payments coverage, which helps with medical bills if needed. It is important to note that this does not cover medical bills for members of the household.
In addition to these basic coverages, many Arkansas homeowners elect to add endorsements or riders to fill any gaps and ensure they are fully protected. Some of the most common supplemental coverages in Arkansas include:
Flood insurance protects your home and its contents from flood damages; it is a separate policy with its own deductible.

Equipment breakdown coverage is supplemental coverage for general home appliances, furnaces, and HVAC systems if an electrical or mechanical breakdown occurs.

Earthquake insurance protects your home and its contents from earthquake damages; it is a separate policy with its own deductible.
As you can see, there are several coverage options to choose from to build the right customized policy that makes sure you are fully protected. Our experienced Arkansas homeowners insurance experts will guide you through the maze of coverages for your home.
Is Homeowners Insurance Required in Arkansas?
You are not required by state law to have homeowners coverage in Arkansas; however, many mortgage companies require it. Even if your home is paid off, homeowners insurance is a crucial way to protect the investment you've made in your home. We can't control everything that happens to our homes, including natural disasters. Still, a good homeowners insurance policy can provide an excellent financial safety net if the unexpected (and unwanted) does happen.
How much does Arkansas Home Insurance Cost?
In 2021, the average cost of homeowners insurance in Arkansas is $1,448 per year among TGS Insurance Agency customers. Home insurance rates vary greatly due to several factors, based on you, your home, and your location, among many other things.
Some of the most common factors that influence Arkansas home insurance rates include:
The replacement cost of your home

The age and condition of your home

The age and condition of your roof

The options you select for your policy (coverage limits, deductible amounts)

The location of your home in relation to bodies of water

Crime rates in your neighborhood

Your marital status

Your credit score

Your claims history
How to Buy Homeowners Insurance
Finding the right homeowners insurance policy to fully cover your home's unique needs is critical to protecting your investment in your home. At TGS Insurance Agency, we've made it easy to compare rates with our free online instant quote tool; one quote request allows you to seamlessly shop and compare over 35+ companies. Our experienced agents will work one-on-one with you until your coverage is exactly what you want and need at rates you can't beat.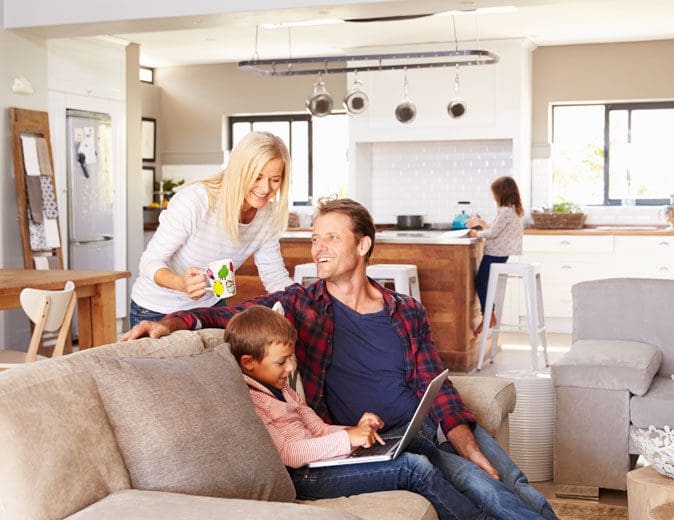 Learn More About Home Insurance on Our Blog:
Looking for More Information on Your Area?