Instant Home Insurance Quote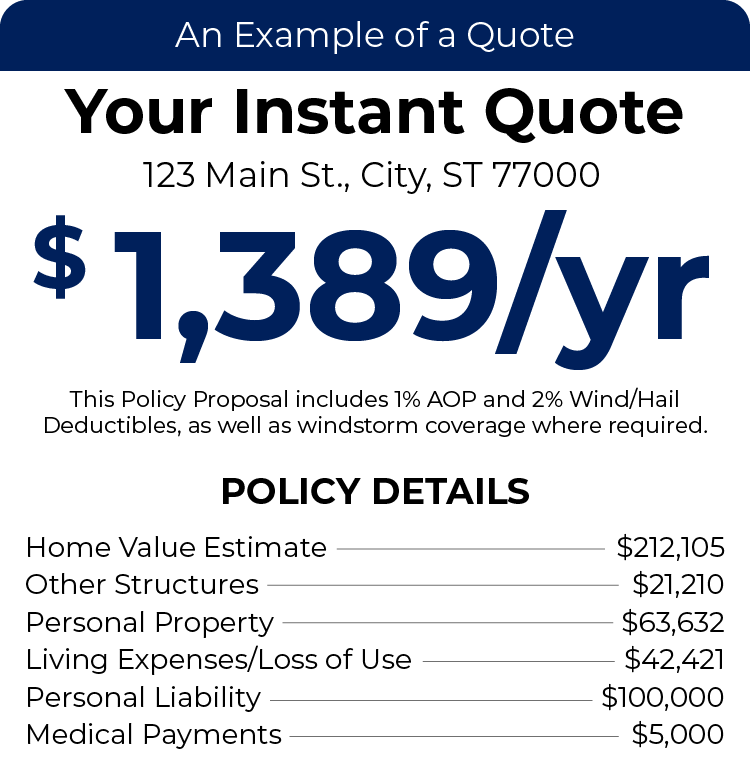 TGS Insurance Agency is Proud to Be Your Local Ethos
Insurance

Agent
About Ethos
Insurance
Our ethos is what separates us from one another and provides the opportunity to show who we really are during difficult times. Ethos Insurance lives up to its name by offering life insurance that is crafted differently and An easy enrollment, affordable coverage, and advice you can trust are all a part of what Ethos Insurance has to offer. Ethos provides an affordable route to help keep your loved ones protected financially with life insurance that is aimed at peace of mind and won't break the bank in the process.
What To Expect With Ethos Life Insurance
Excellent Financial Ratings
Ethos Insurance provides top-rated life insurance policies to its clients offering multiple policies that are A-rated or better by A.M. Best. It's financial strength you can depend on!
Underwriting Made Easy
Instant solutions with no medical exam necessary in many cases for a quote delivered in seconds! Even if an exam is needed, your wait time is reduced from months to days thanks to Ethos Insurance's innovative take on life insurance.
Your Claim, Handled With Care
In one of the most vulnerable times for your loved ones, how your claim is handled is important. At Ethos Insurance, you get a team who cares and is ready to assist with empathy and poise.
An Affordable Rate For Your Coverage
Why spend more when you can save? Ethos provides peace of mind for the future and financial stability all without overspending!

---
Get in Touch With
Ethos
460 Bryant St, Floor 3
San Francisco, CA 94107
www.ethoslife.com
Customer Service
General: 1-415-322-2037
Claims
Website: Claims
Phone: 1-415-322-2037
Billing
Website: Pay Your Bill
Phone: 1-415-322-2037