Instant Home Insurance Quote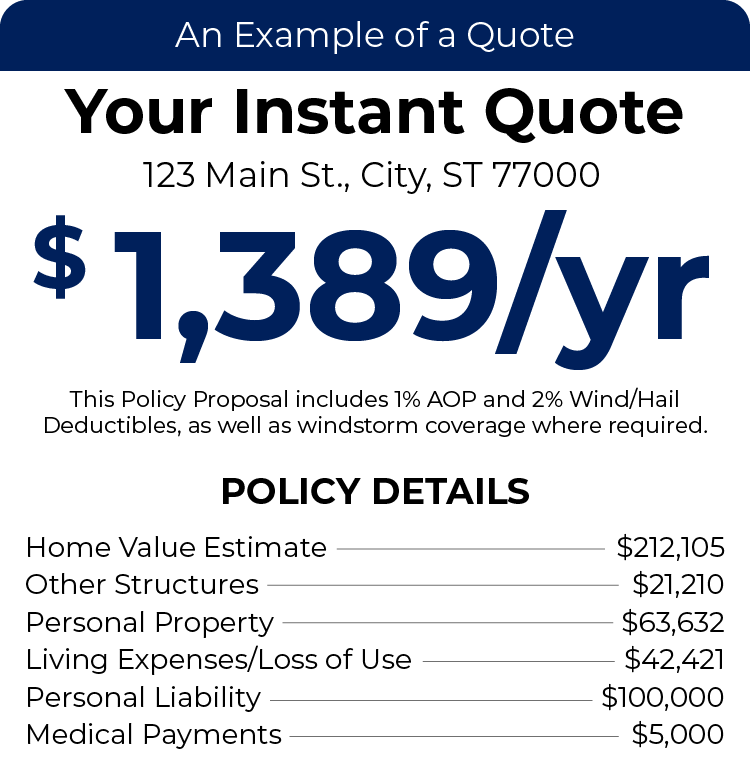 TGS Insurance Agency is Proud to Be Your Local Lighthouse
Insurance

Agent
About Lighthouse
Insurance
Insurance doesn't begin with a quote. It begins with something far more important- you. Your perspective. Your vision. Lighthouse Insurance believes that home insurance is built around you. Moving forward is their relentless commitment to you. No matter what you face, Lighthouse Insurance will be there to help you through it. They strive to be the insurance experts for individuals in coastal states and provide the most dependable coverage available.
What To Expect With Lighthouse Insurance
Physical Damage Protection
Lighthouse Insurance will pay to repair your house, nearby structures and belongings damaged by fire, lightning, windstorm, hail, explosion, smoke, vandalism, malicious mischief or theft.
Liability Protection
You'll be protected from out-of-pocket medical expenses if a guest is injured at your home. You'll also be protected against judgments/legal expenses if you cause an accident away from home.
Loss of Use
During repairs, Lighthouse Insurance can reimburse the cost for lodging, additional food costs and additional gas if you have a longer commute.
Strong Financial Stability
Lighthouse Insurance is rated A (Exceptional) by Demotech, Inc., so you can feel at ease knowing you're backed by financial strength you can depend on.
What Insurance Does Lighthouse Offer?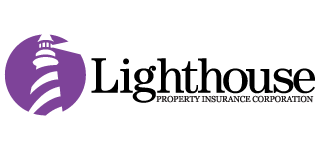 ---
Get in Touch With
Lighthouse
4224 Henderson Blvd
Tampa, FL 33629
www.lighthouse.insurance
Customer Service
General: 1-888-544-4885
Claims
Website: Claims
Phone: 1-888-544-4885
Billing
Website: Pay Your Bill
Phone: 1-888-544-4885