Instant Home Insurance Quote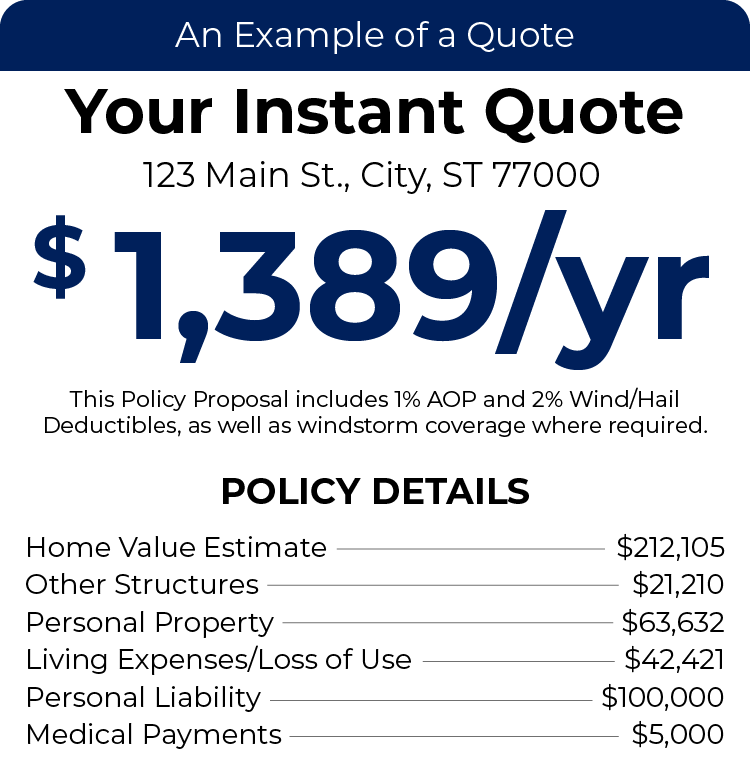 TGS Insurance Agency is Proud to Be Your Local UPC
Insurance

Agent
About UPC
Insurance
UPC Insurance has been serving the U.S. coastlines since 1999 with the promise to protect what is most important to their policyholders. In everything UPC Insurance does, they strive to Keep The Promise® to all customers while being there today and tomorrow to all stakeholders. The combination of a strong capital base, responsive claims operations, and a consistently strong group of reinsurance partners, has enabled UPC to meet these obligations in a timely manner over and over again. It is the core competency and principle of UPC Insurance.
What To Expect With UPC Insurance
Financial Stability
UPC Insurance carriers an A (Exceptional) rating with Demotech, so it's financial stability you can count on when you need it most.
Superior Claims Service
Filing a claim can seem daunting, but not with UPC. The customer care team will work diligently to get your claim processed quickly and get your life back on track as soon as possible!
Fair Pricing For Every Policy
UPC believes excellent insurance coverage shouldn't break the bank, so you can always expect to pay a fair premium.
Products That Work
Your insurance policy is only as good as it performs, and you can always count on a reliable policy from UPC.
What Insurance Does UPC Offer?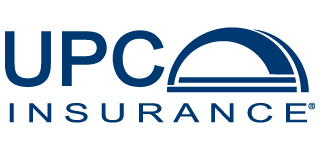 ---
Get in Touch With
UPC
800 2nd Ave S
St. Petersburg, FL 33701
www.upcinsurance.com
Customer Service
General: 1-800-861-4370
Claims
Website: Claims
Phone: 1-888-256-3378
Billing
Website: Pay Your Bill
Policies beginning with letters please call 1-800-295-8016
Policies beginning with 43 or 70 please call 1-866-515-4428