Instant Home Insurance Quote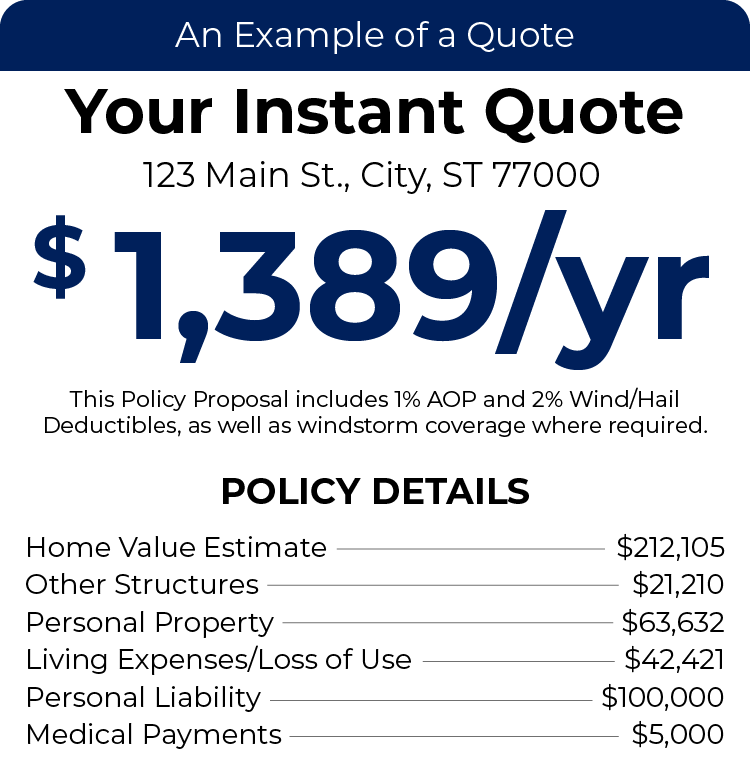 TGS Insurance Agency is Proud to Be Your Local Weston
Insurance

Agent
About Weston
Insurance
An anchor is designed to be immovable and can stand against the roughest of seas without faltering — that is Weston Insurance. (Previously known as Anchor Insurance.) Your unwavering home insurance carrier that will protect you and your home and remain stable during life's moments when you need it most. Anchor's mission is to provide comprehensive and affordable insurance options for all.
What To Expect With Weston Insurance
Strong Financial Rating
Weston Insurance has been rated A (Exceptional) by Demotech, Inc., so it's financial stability you can depend on.
Top-Notch Customer Service
With over 100 years of combined experience, the Weston Insurance customer service team is unparalleled in knowledge, quality, and efficiency.
Fast Claims Service
The claims process can be daunting enough, but the claims service team will ensure a speedy claims process and give you the best care, so you can get your life back on track as fast as possible.
The Best Rates Around
Good home insurance coverage doesn't need to be expensive, Weston Insurance offers great rates without sacrificing coverage. It's affordable insurance for all!
What Insurance Does Weston Offer?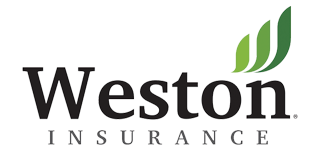 ---
Get in Touch With
Weston
P.O. Box 142057
Coral Gables, FL 33114-2057
www.weston-ins.com
Customer Service
General: 1-800-262-1780
Claims
Website: Claims
Phone: 1-877-505-3040
Billing
Website: Pay Your Bill
Phone: 1-800-262-1780